Alibaba's emphasis on Alibaba Cloud is obvious. In a letter to all Ali employees released yesterday, Zhang Yong, chairman and CEO of Alibaba Group, stated that he will personally serve as the president of Alibaba Cloud Intelligence and directly manage Dingding.
In the letter to all Alibaba employees released on the 29th, Zhang Yong made a series of organizational adjustments and changed Alibaba's 2023 keyword from "fix" to "advance" in 2022. "We are more convinced that only Development is the last word."
At such a moment, the top leader is in charge in person, and the determination and emphasis on Alibaba Cloud's development are undoubtedly the highest.
The Importance of "Cloud"
The improvement of Alibaba Cloud's strategic position has been foreshadowed.
In 2021, Alibaba will move the heaviest search business to Alibaba Cloud. So far, Alibaba has become the first company in the world to move 100% of its own business to its own public cloud. Even Amazon has not yet done so. confidence is evident.
It was also this year that Alibaba Cloud's annual total revenue crossed the 100 billion yuan mark, accounting for 10% of Alibaba Group's revenue, becoming the second largest revenue segment; at the same time, Alibaba Cloud achieved its first profit , this is not only the second cloud computing company in the world to announce profitability after Amazon, but also the second business within the Ali Group to officially enter profitability.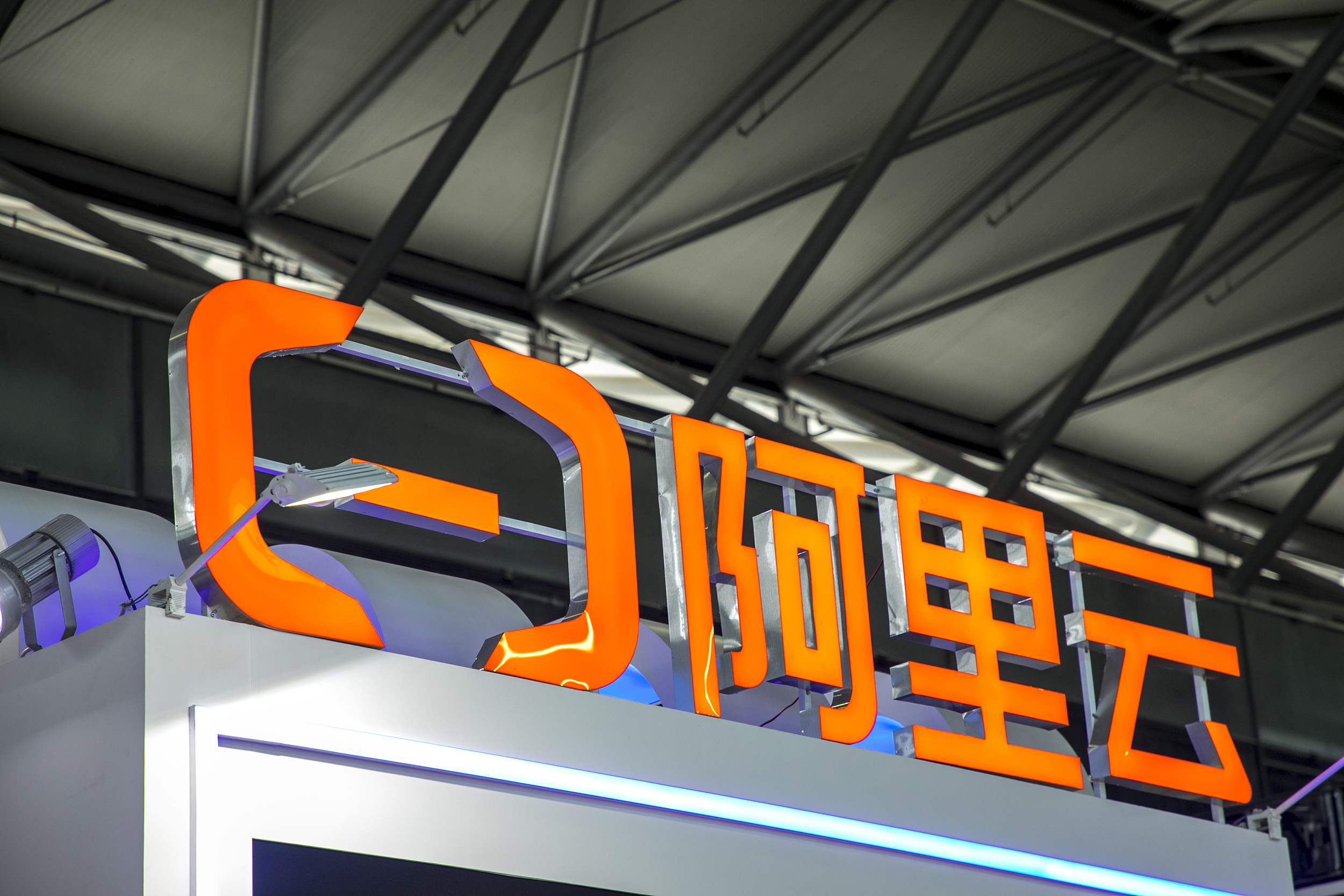 At the beginning of 2022, the original "high technology" in Ali's three major strategies was directly designated as "cloud computing", and "consumption, cloud computing, and globalization" became the latest version of the three major strategies.
Behind the improvement of internal status is the continuous improvement of Alibaba Cloud's technical strength in the industry.
In the past four years, under the leadership of Zhang Jianfeng, who has a technical background, Alibaba Cloud has built a new computing system for cloud computing with the model of "redefining cloud computing", and around this system, it has launched a variety of core self-developed products. On the basis of the self-developed Feitianyun operating system, the second technical curve of Alibaba Cloud was constructed.
In 2020, Alibaba Cloud took the lead in proposing the "integration of cloud and nails", fully integrating DingTalk and Alibaba Cloud, creating a cloud computing version of "infrastructure + interface" model similar to Win-tel. As a platform to help Alibaba Cloud connect with enterprise business applications, DingTalk has been upgraded to a dual platform for collaborative office and application development, connecting to infrastructure and applications, launching a low-code development revolution.
Low-code not only set off a new industry trend, but also quickly promoted DingTalk to become an enterprise application development platform. In less than two years, the number of low-code applications on DingTalk exceeded 5 million, which is comparable to the number of active applications on Apple's AppStore. . This has also become an important platform for Alibaba Cloud to connect enterprises. In recent years, FAW Group and many other enterprises have adopted the "cloud-nail integration" model to implement digital transformation.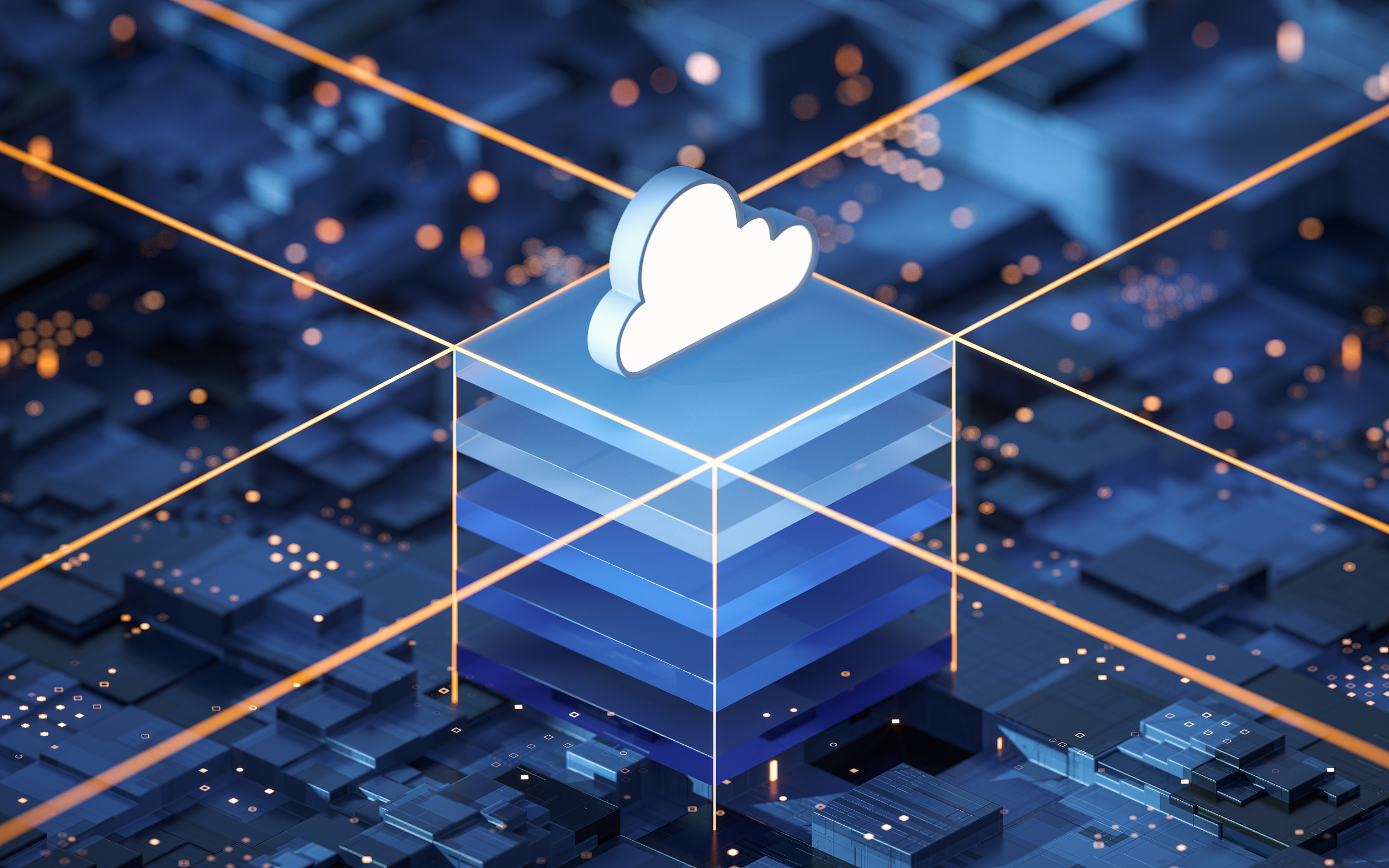 At the technical level, Alibaba Cloud has continuously released core self-developed technologies. In 2021, Alibaba Cloud released its first self-developed CPU chip, the Yitian 710, which increased the cost performance of computing power by more than 30%, and reduced power consumption per unit computing power by 60%, achieving a major breakthrough in processor chips. Over the past year, cloud instances equipped with Yitian 710 have achieved large-scale application in many Internet technology companies.
Not long ago, Alibaba Cloud released another milestone product, CIPU, which replaced the CPU in the data center and became the control and acceleration center of cloud computing. This means that the systematic innovation of cloud computing has penetrated into the data center and enabled Alibaba Cloud to form Overcome the technical barriers of self-developed Feitian + CIPU + Yitian 710 combination.
The "coach" sits in charge, highlighting the strategic significance
Looking back at the history of Alibaba Cloud, the term of the No. 1 position is usually about four years. If the founder Wang Jian created Alibaba Cloud from scratch, and the second president Hu Xiaoming pioneered commercial success, Zhang Jianfeng led Alibaba Cloud to achieve technological breakthroughs in many aspects during his four years in office, creating a A fairly concentrated "technical breakthrough period" has significantly improved Alibaba Cloud's internal strategic position and industry technology position.
"Xingdian (Zhang Jianfeng's nickname) led all Alibaba Cloud juniors to achieve remarkable results in technological innovation and industry influence, and made important contributions to the development of Alibaba Cloud." Zhang Yong wrote in a letter to all employees on the 29th , Next, Zhang Jianfeng will "lead the Bodhidharma Academy to continue to bravely climb the peak in the field of science and technology."
For Alibaba Cloud's next step, having Zhang Yong personally in command is not only a declarative positive signal, but also has clear investment and development goals.
Previously, it was revealed in Ali's financial report that in fiscal year 2022, Ali's technology investment exceeded 120 billion yuan, making it the largest research and development investment among Chinese Internet companies, forming a considerable "technical research and development pressure" for Alibaba Cloud.
The year 2023, with "progress" as the keyword, will be a year worth looking forward to for both Alibaba and Alibaba Cloud. As Zhang Yong said in his letter to all employees: 2023 is coming soon, and we all have a lot of expectations for the new year. 2023 is a very critical year for Alibaba. I hope that all Alibaba people will use their enterprising spirit and strength to welcome this new year.