As more and more countries open to tourists, many friends around them have begun to exchange money to travel abroad. To this,Touch 'n Go eWalletQuietly added the ability to pay abroad.It is reported that this function isBe happyProvided, allowing users to pay with Touch 'n Go eWallet in select countries!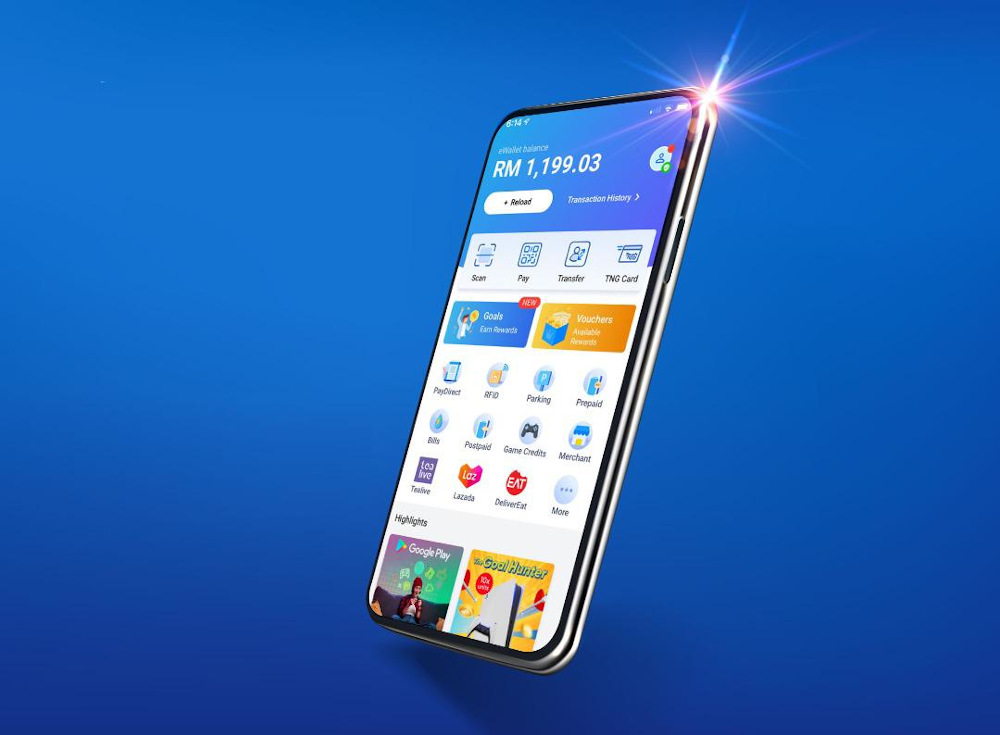 Currently, the overseas payment function of Touch 'n Go eWallet supportsChina, Singapore, Japan, Korea, Philippines, Australia, UK, France, Germany and Italypay. After selecting the country or currency to be paid, the page will display the exchange rate directly, and the whole process is very transparent.
The usage is very simple, just:
Open the Touch 'n Go eWallet App and go to the "Pay" page
Find "Swipe up to pay abroad via Alipay" at the bottom of the page and pull it up to enter the page of overseas payment
After selecting the country you want, you can send the QR code to the merchant for scanning.
Friends who have recently gone abroad may wish to use this feature. For more technical information, please continue to hold the Urban Tech Story version!
【source】