Bill Gates invests $50 million in clean jet fuel plant
An investment fund founded by Microsoft co-founder Bill Gates recently awarded $50 million to a startup to help build a technology that converts alcohol into sustainable aviation fuel (SAF). large factory. The startup, LanzaJet, confirmed it has received funding from Gates' Breakthrough Energy fund and will use it to build its first large-scale factory in Soperton, Georgia.
Currently, airlines are exploring the use of sustainable aviation fuels to make the industry greener. However, the popularity of such fuels has been greatly restricted due to relatively low production volumes.
The Soperton plant, also known as the "Freedom Pine Fuel Plant," will begin production in 2023. When fully operational, LanzaJet said the plant will produce 9 million gallons of sustainable aviation fuel and 1 million gallons of renewable diesel annually. (Source: NetEase Technology)
Snap cuts costs, closes San Francisco office
Snap Inc. is cutting costs and relying more on remote work, with the latest news that the company is closing its San Francisco office. Snap currently has several offices in the Bay Area, and San Francisco is one of them. Following the closure of the San Francisco office, existing employees in the city will use the co-working space.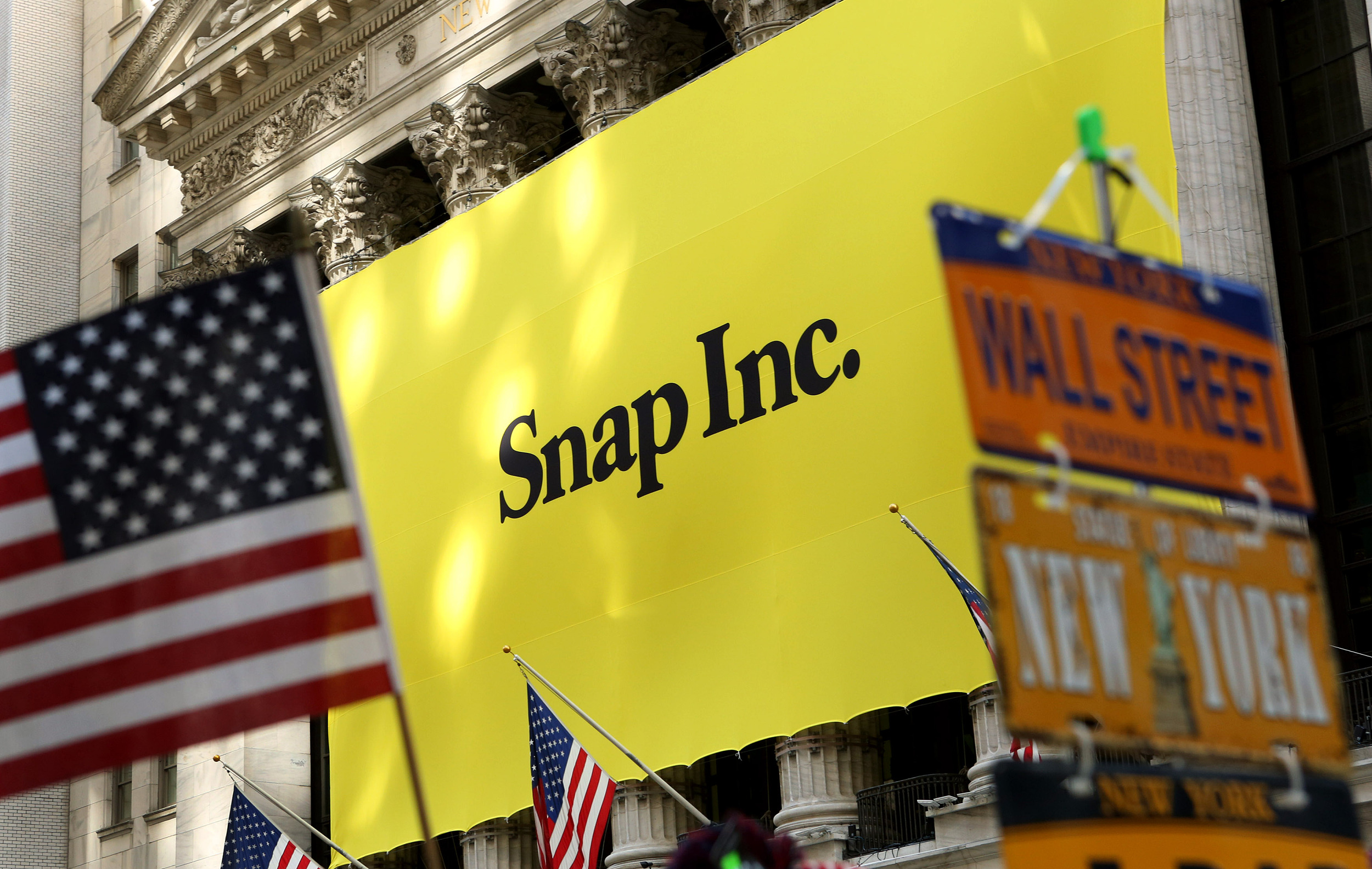 "After we moved to flexible working, team members rarely used our San Francisco location," Snap said. Snap has moved more aggressively to the idea of ​​working from anywhere, unlike some of its tech peers, such as Apple, which still require office workers to come to work several days a week.
Snap makes broader layoffs as it deals with slumping sales. The Santa Monica, California-based company just reported its slowest quarterly revenue growth ever, saying a decline in ad spending continued to weigh on results. Snap has been refocusing its business, and in August announced plans to cut 20% of its workforce. (Source: cnBeta)
Xiaopeng Motors adjusts its organizational structure
On October 22, it was reported that Xiaopeng's new car G9 suddenly adjusted the price two days after the launch, which caused the aftershock to not stop. It is reported that He Xiaopeng, chairman and CEO of Xiaopeng Motors, presided over the company's management meeting for several days recently, reflecting and discussing key issues such as company operations, organizational structure and product strategy, and released a full-staff email on the evening of October 21, announcing that a comprehensive organizational restructuring. The key parts of the announcement are as follows:
First, Xiaopeng Motors plans to establish a virtual committee organization to open up the communication channels of the company's various business lines and improve the efficiency of collaboration, including the strategy committee, production planning committee, technical planning committee, production and sales balance committee, and OTA committee.
Second, in addition to the five committees, Xpeng Motors also plans to establish three virtual product matrix organizations to ensure that customers and market-oriented, end-to-end responsible products (including service products) full business closed loop. (Source: 36 Krypton)

Apple announces: App Store will welcome more ads in addition to China
In an email to developers this week, Apple announced that starting Tuesday, October 25, app-related ads will appear on the App Store's "Today" and The "You may also like" area at the bottom of each app's details, this is true for all regions except mainland China.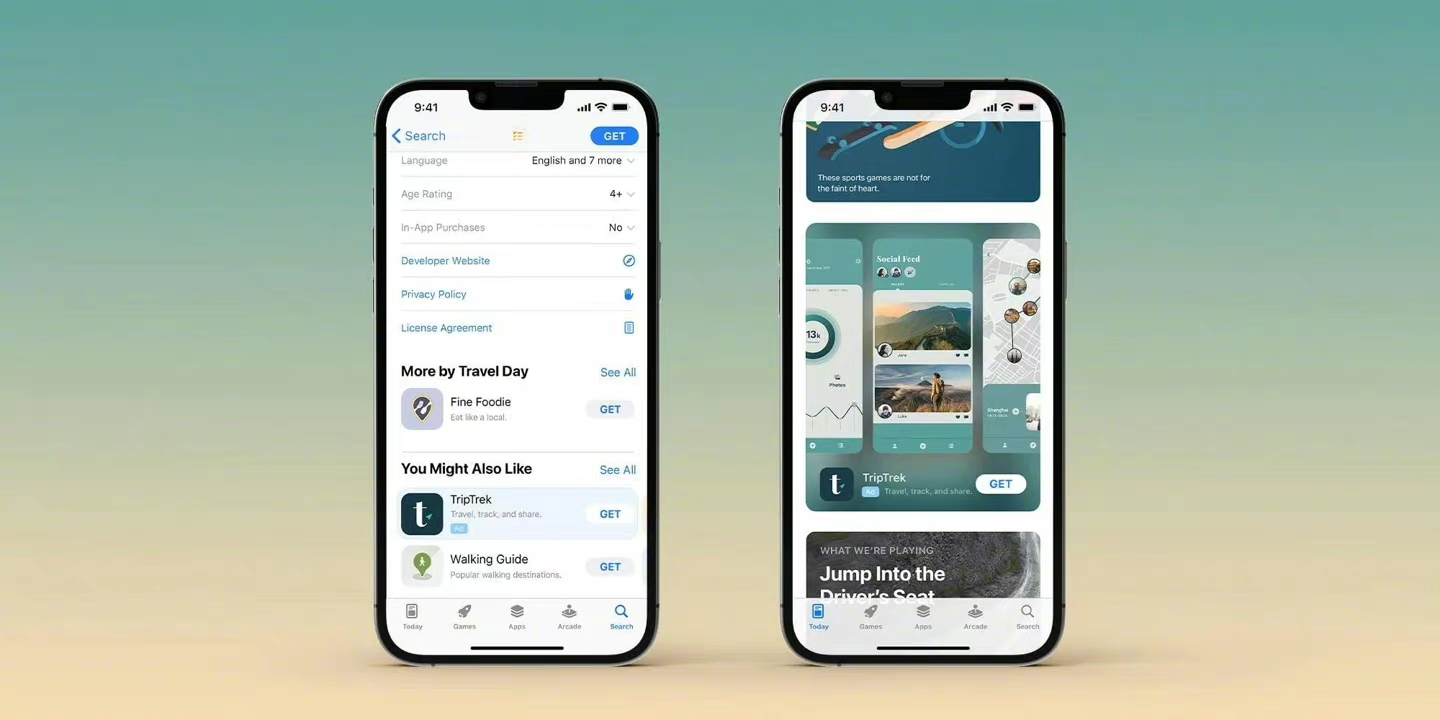 "With the Today Tab ad, your app can be prominently displayed on the App Store home page—making it one of the first things users see when they open the App Store," Apple wrote.
This means that developers will have the opportunity to run more ads, and so far, the "Today" section has only shown content from the App Store editors' picks, but there are no paid ads. (Source: cnBeta)
Lu Zhengyao officially announced that Cudi Coffee has become the sponsor of the Argentine National Football Team in China
On October 22, it was reported that Lu Zhengyao, the former founder of Luckin Coffee, and Qian Zhiya, the former CEO of Luckin Coffee, officially announced in the circle of friends that the first store of COTTI COFFEE had landed in Fuzhou IFC, with the text: "Team of Coffee Dreamers. Start the journey again", "The rallying horn sounded". It is reported that the brand is a new entrepreneurial project of Lu Zhengyao. It focuses on full-time catering. It provides users with coffee, Italian biscuits and other accompaniments in the morning, meals at noon, snacks in the afternoon, and wine in the evening.
On October 19, the National Enterprise Credit Information Publicity System showed that Kudi Coffee (Tianjin) Co., Ltd. underwent an industrial and commercial change, and its legal representative changed from Wang Baiyin to Qian Zhiya. The reporter learned that the core management team of the project is from Ruixing and the Shenzhou Department. In addition to the first store landing, Kudi Coffee also announced that in the Qatar World Cup, which will open on November 21, 2022, Kudi Coffee officially became the sponsor of the Argentine national football team in China. (Source: Daily Economic News)
Russia says its self-developed lithography machine will come out in 2028 and can produce 7-nanometer chips
On October 22, according to the official document of Russia's Nizhny Novgorod Strategic Development Agency, the Nizhny Novgorod Institute of Applied Physics of the Russian Academy of Sciences (IPF RAS) is developing Russia's first semiconductor lithography equipment and boasting about it. : This lithography machine is capable of producing chips using 7nm and can be fully put into production in 2028.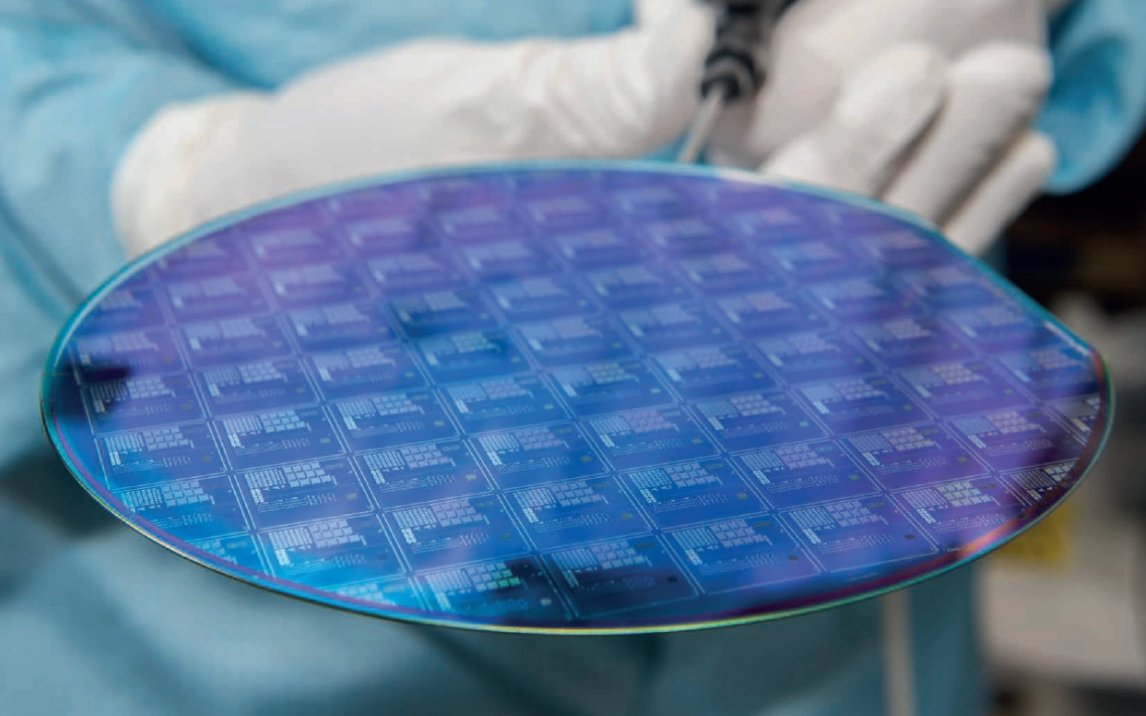 According to reports, they plan to produce an industrial prototype of the lithography machine within six years, starting with the development of an alpha machine in 2024. Then until 2026, alpha should be replaced by beta. All systems will be improved and optimized, resolution will be increased, productivity will increase, and many operations will be mechanically automated. The final step is to bring a stronger light source, improved positioning and feeding system to the lithography machine, and make this set of lithography systems work quickly and accurately. (Source: IT House)

Sony A7R5 flagship camera will be released next week
On October 22nd, the Sony A7R5 flagship camera will be released at 10 pm on October 26th, and now sonyalpharumors has released its first real machine picture.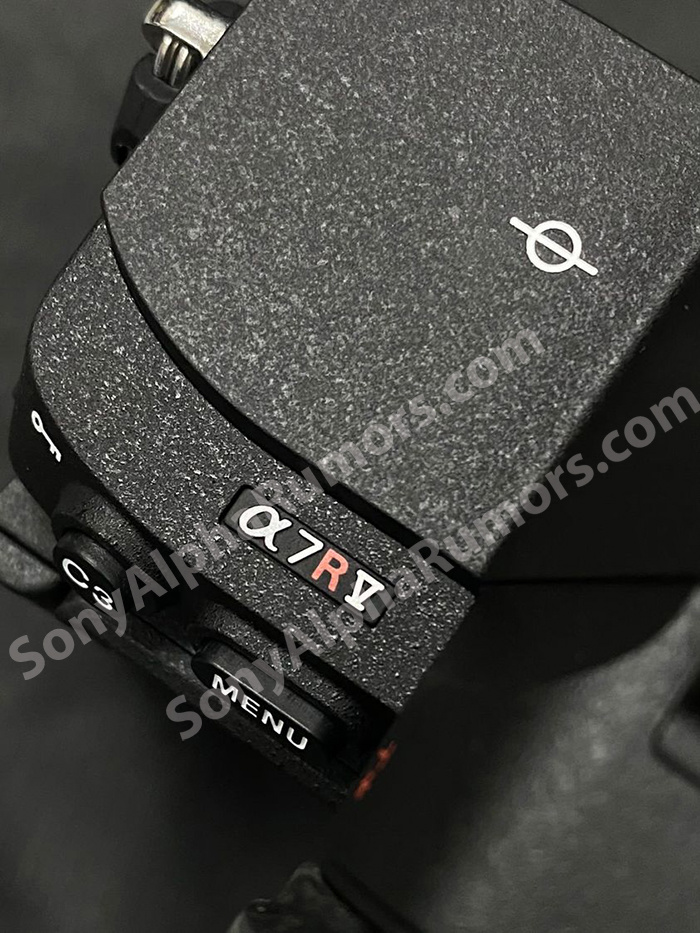 As you can see from the picture, the 4K and SteadyShot Inside marks on the top of the A7R5 are gone.
Based on the previous revelations, the Sony A7R5 will be equipped with a newly developed processor, and the speed will be greatly improved; it will use the same 61MP sensor as the previous generation; it will be equipped with a new autofocus system with artificial intelligence deep learning; it supports 8k 24p (cropping), 4k 60p recording; using the same cooling design as A7S3, allowing A7R5 to record 8K video up to 30 minutes; equipped with a rollover screen, using a newly designed 8-speed in-body image stabilization system; using a new pixel shift technology (Pixelshift), support Motion correction. (Source: IT House)
Xiaomi Mi 12 Lite 5G NE appears in the database, dual-hole screen Samsung 4nm process
It was reported on October 22 that the Xiaomi Mi 12 Lite 5G NE appeared in the IMEI database with the model number 2210129SG. This is a new product created by Xiaomi for overseas markets. It is reported that the Mi 12 Lite 5G NE corresponds to the Chinese version of the Civi 2, which means that the two have the same configuration.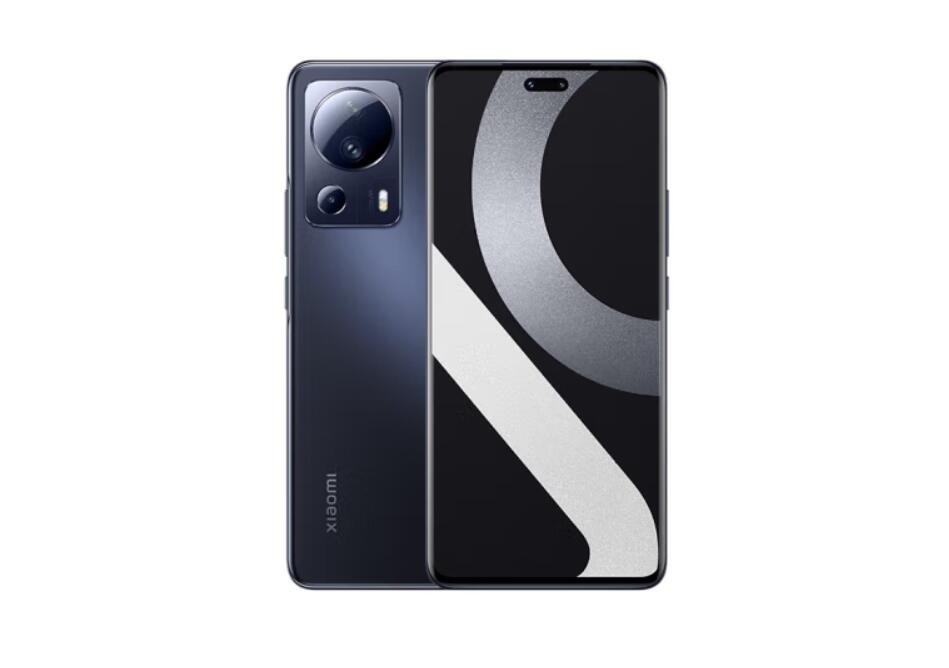 Xiaomi Civi 2 is a mid-range model launched by Xiaomi in September. It focuses on selfie and thin and light design. The thickness of the machine is only 7.23mm and the weight is only 171.8g, which is lighter and thinner than the iPhone 14 (the thickness of the iPhone 14 is 7.8mm and the weight is 172g). .
In addition, the Xiaomi Mi 12 Lite 5G NE is equipped with a Qualcomm Snapdragon 7 processor, which uses Samsung's 4nm process.
The CPU consists of one A710 super core with a main frequency of 2.4GHz, three A710 large cores with a main frequency of 2.36GHz, and four A510 small cores with a frequency of 1.8GHz. In terms of GPU, the graphics rendering speed of the Snapdragon 7 is 20% higher than that of the Snapdragon 778G.
It is worth noting that the Xiaomi Mi 12 Lite 5G NE will also adopt a dual-hole screen solution with two front cameras. The machine is expected to debut at the end of this year, offering three options: 6GB+128GB, 8GB+128GB, and 8GB+256GB. (Source: Fast Technology)

The first domestic generic drug of clobazam was officially launched, with the lowest price in the world
On September 20 this year, the first domestically produced generic drug of clobazam was approved for marketing. On the morning of October 22, Yichang Renfu Pharmaceutical Co., Ltd., the research and development company of the rare disease drug clobazam tablets, held an online launch conference for the national listing of Enox clobazam.
At the meeting, Du Wentao, president of Yichang Renfu Pharmaceutical Co., Ltd., introduced that the domestic clobazam tablet specification is 10mg/tablet, 28 tablets per box, and the price is 84 yuan per box. "It's the lowest price in the world". Du Wentao said that in response to the demands of the parents of the children, the company plans to start the work of entering clobazam tablets into the national medical insurance catalog in 2023, and will also prepare to cooperate with third-party public welfare organizations in the later stage to provide medication assistance for families in financial difficulties. (Source: 36 Krypton)