In addition to the Xiaomi 13 series, Xiaomi is about to launch its first smartphonemini host. Although the conference has been postponed, the appearance of the Xiaomi mini host has been exposed.
Judging from the photos, the machine adopts an all-metal integrated design, which has a better texture than the common NUC, and looks a bit like an Apple Mac mini after a long time.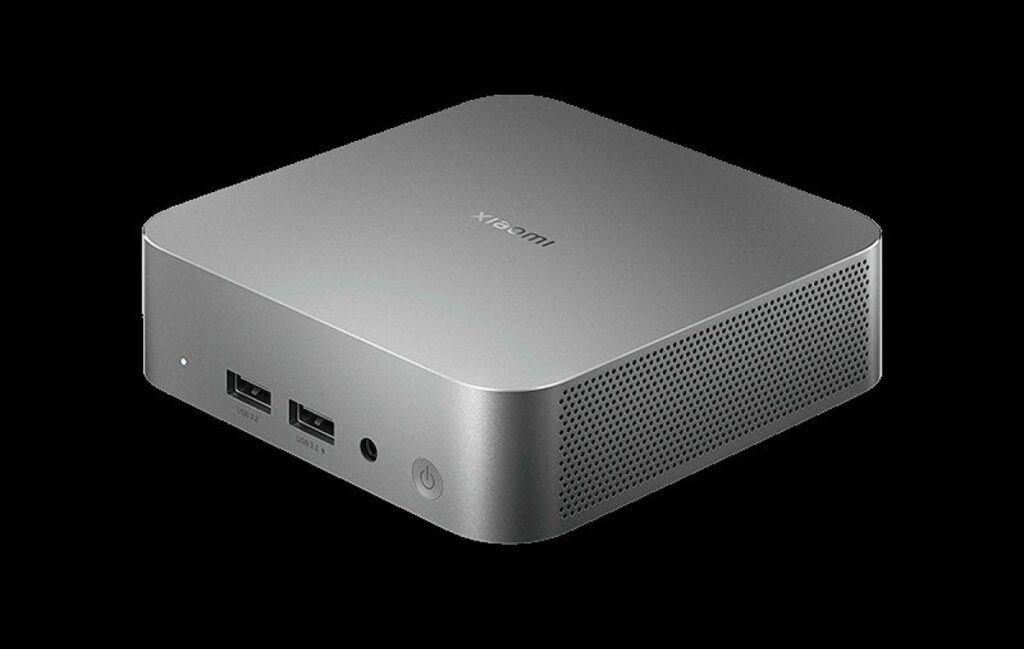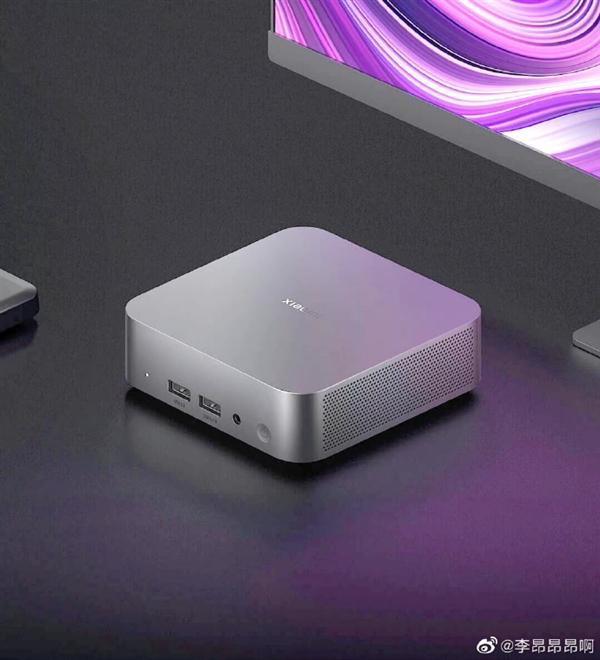 The overall design language is also relatively simple, with only the "xiaomi" letter logo on the top, and the power indicator light, USB port*2, 3.5mm headphone jack, and concave power button are arranged from left to right on the front.
The right side is densely packed with miniature heat dissipation holes, and the left side is expected to have the same design, while the power supply, HDMI and other interfaces will be on the back. It is reported that this mini host machine has recently passed the 3C certification, the model is XM22AL5X, equipped with 100W power supply.

From the perspective of power supply, the mainframe is expected to be equipped with Intel low-voltage U, core display configuration, to meet daily office needs. If there are too high game requirements, it may not be suitable for this product. For more technology information, please continue to stay on the Chinese version of TechNave!
【source】