The Xiaomi mini host is officially unveiled. This is a palm-sized desktop computer host, which may bring surprises in terms of size, craftsmanship, performance, and scalability.
Judging from the appearance poster released by Xiaomi, this console is smaller than the Intel NUC.Known as the "palm-sized desktop computer", is named as a mini host (similar to Intel NUC or Apple Mac mini), and from the picture, you can even hold it in your hand. Specific details will be announced at the Xiaomi 13 series launch event on December 11.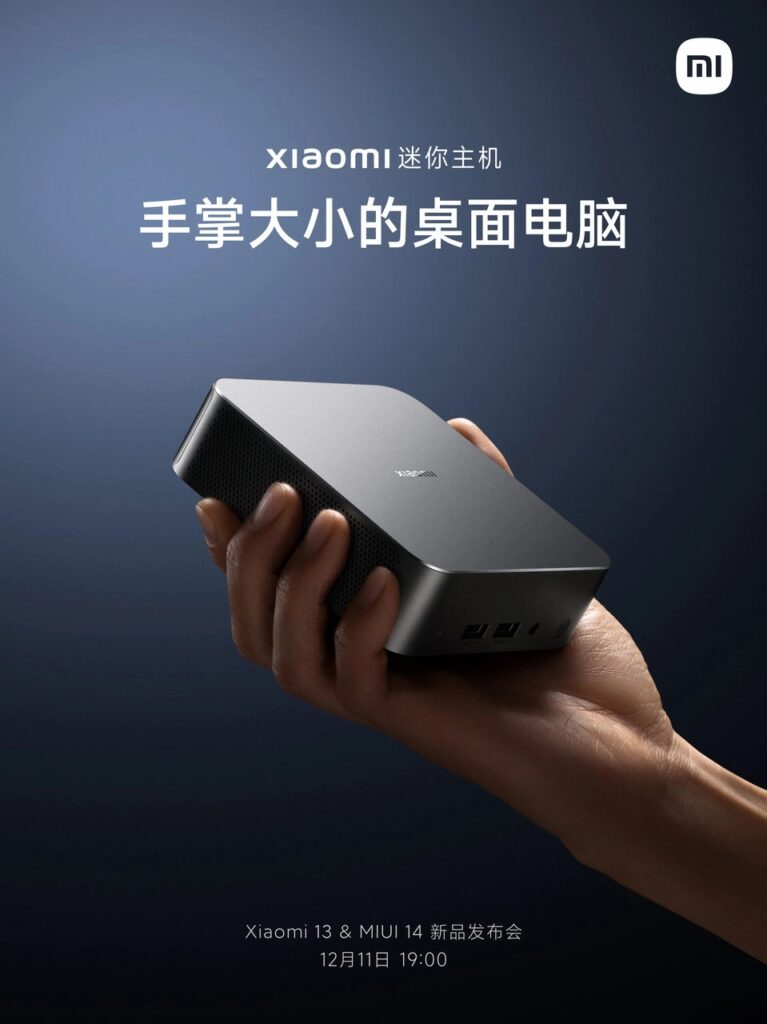 According to previous news, the Xiaomi mini host will use a 100W power supply, which means that the host will use a laptop processor, and it is expected that there will be no independent graphics card.
At present, there is no news about the configuration of this host, and even Xiaomi officials have not announced whether this mini host uses Intel or AMD processors. However, judging from the details exposed so far, it is expected that this mini host will have a built-in AMD Ryzen 7 6800H APU, which is a 45W power chip, equipped with Radeon 680M RDNA2 iGPU, 16GB RAM and 512GB SSD.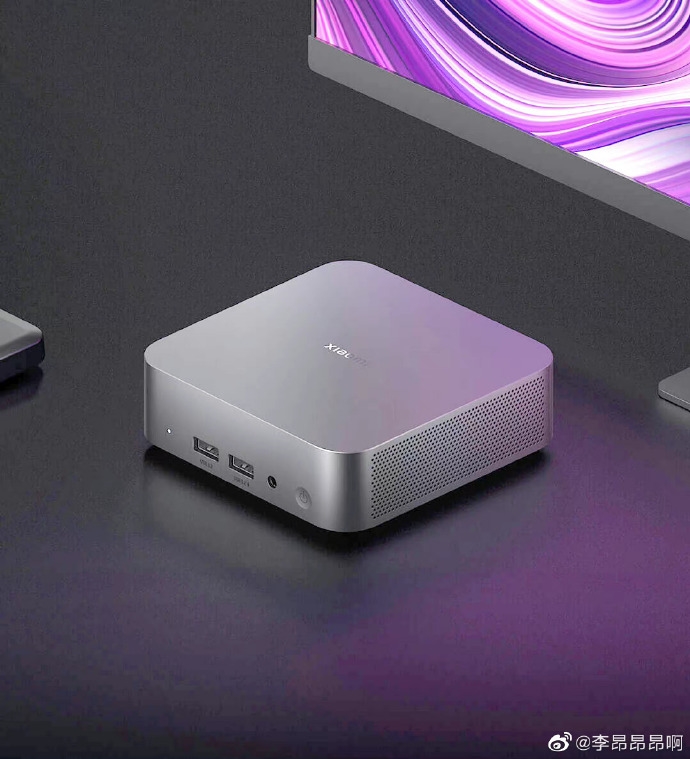 The price of the above configuration is said to be 3999 yuan (about RM2,528), and there may be a cheaper version, which is expected to be less than 3000 yuan (about RM1,896), and these configurations can basically fully meet the daily office needs.
It is reported that the Xiaomi mini console was originally scheduled to be released on December 1st at the Xiaomi 13 / Pro series new product launch conference, which has been postponed to December 11th.
For more technology information, please continue to watch the Chinese version of TechNave!
【source】