Recently, Xiaomi released the new Mijia portable hair dryer H101, which not only adopts a foldable design, high wind speed and fast drying, but also supports negative ion hair care.
Mijia Portable Hair Dryer H101 provideswhite and pinkTwo colors, the handle adopts a foldable design, with a built-in high-strength wear-resistant shaft, and the overall weight is about 430g, which is lighter than a bottle of Coke.In terms of performance, the Mijia Portable Hair Dryer H101 is equipped with20000rpm high speed motorthe wind speed can reach 15m/s, the 6-wing fan blade is designed to imitate the airflow around the aircraft propeller, the wind is strong but not dry, and the rated power is 1600W.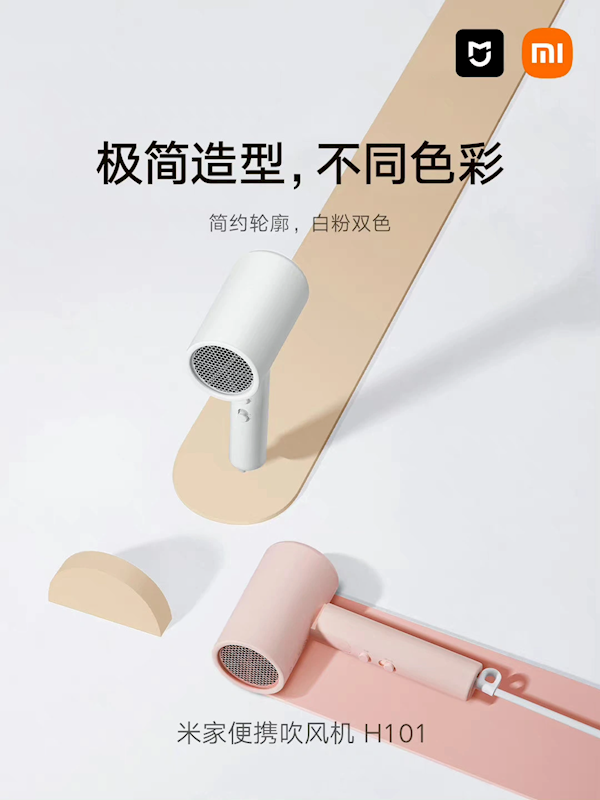 The Mijia Portable Hair Dryer H101 provides a variety of hair drying modes, providing two adjustable levels of cold air and hot air, and the wind speed can be adjusted in two levels of strong wind and weak wind.Mijia portable hair dryer H101 also has built-inNegative ion generator50 million negative ions are generated and released to the hair surface layer, which can neutralize static electricity, smooth frizz, and support overheating protection and fuse protection.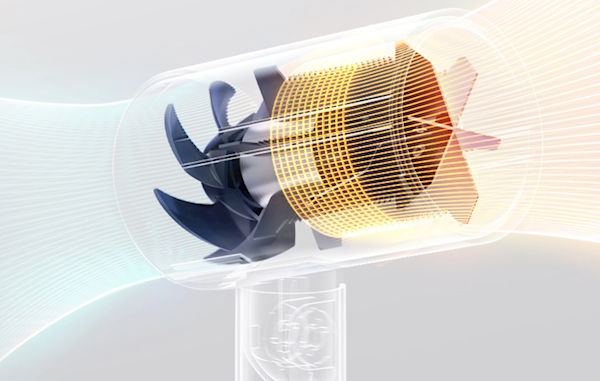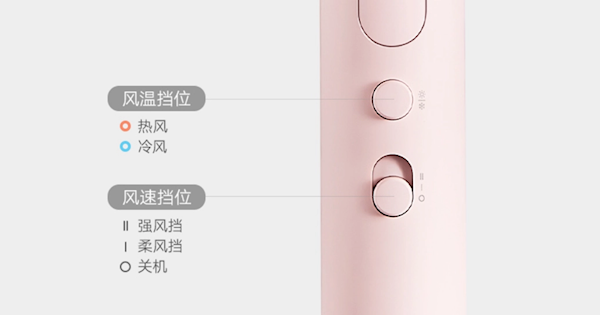 In terms of design, the surface of the fuselage adopts a warm matte design, which is warm and delicate to the touch. The tuyere can be flexibly rotated 360°, and it adopts a double-layer heat insulation design, which reduces the temperature of the outer surface of the tuyere during the hair drying process and reduces the risk of accidental burns.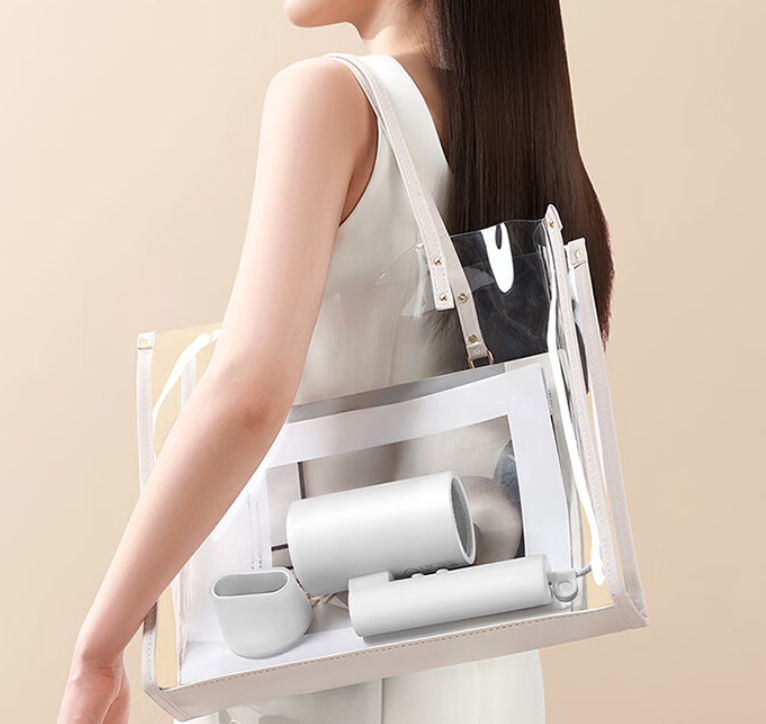 As for the price, the Mijia Portable Hair Dryer H101 is priced at99 yuan (about RM64). There is no news of coming to Malaysia yet. For more technical information, please continue to hold the Urban Tech Story version!
【source】