"Your next computer, why should it be a computer", Apple once said this when the iPad Pro was launched.In addition to using the M2 processor, according to the latest news, Apple is working oniPad Pro with M2 processortestA simplified version of macOS 14。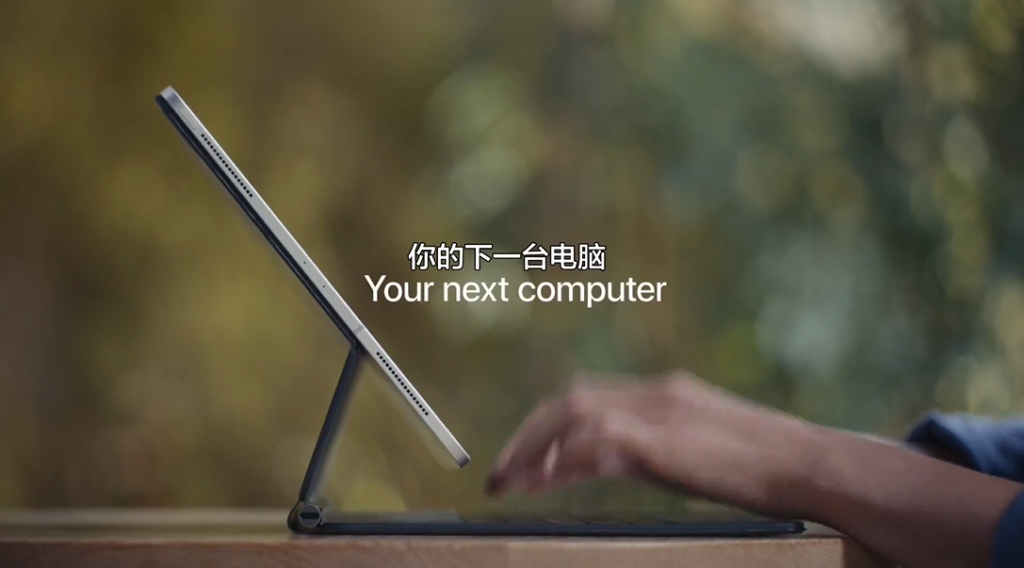 According to whistleblower @Majin Bu sources, Apple is working on a special version of macOS for the new M2 iPad Pro. Code-named "Mendocino," it's expected to cut off functional modules developed for traditional Macs.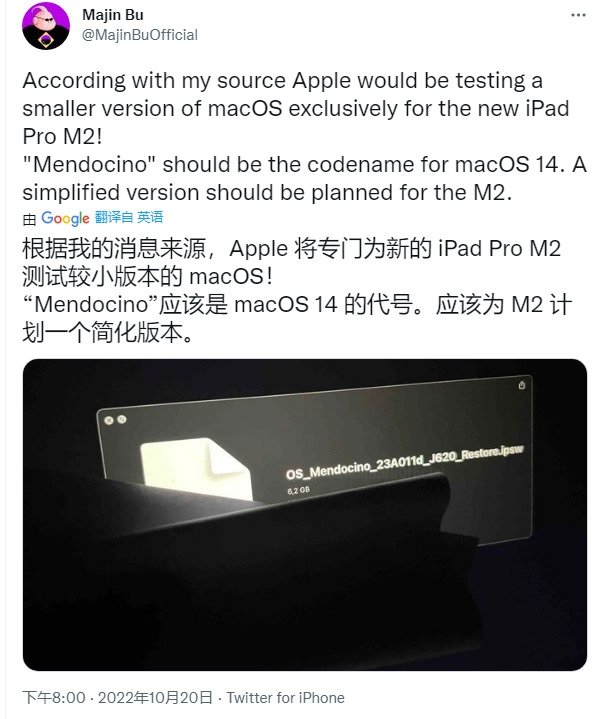 This special version of macOS is said to achieve a 25% UI size scaling, and some apps are optimized for touchscreens, which could explain a patent for a future version of iPadOS with a Mac UI earlier this year.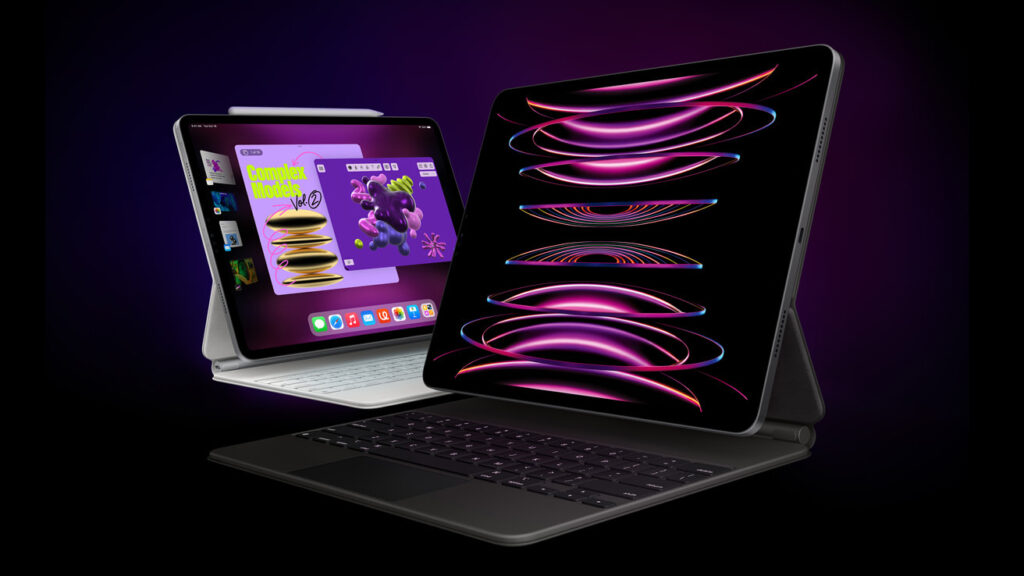 In addition, the app running on this product is still the current iPad version, not the macOS version. As for why Apple is only targeting M2 devices and not M1 devices, he believes that this is a marketing strategy to highlight the advantages of the M2 model, after all, many US users believe that the M2 model is not as worth buying as the M1 model. Given Apple's consistent product marketing strategy, that's not entirely out of the question.
There have been rumors that the iPad will support macOS in recent years, but Apple has never publicly responded, and considering that it is still in the early stages of development, even if Apple is indeed developing a new version of macOS today, there is also the possibility of subsequent cancellations. For more technical information, please continue to hold the Urban Tech Story version!
【source】