In conjunction with its Rangkaian Kita Rangkaian Malaysia (RKRM) campaign, Maxis has just launched its first virtual telecom store – Maxis Center Decentraland.
Users will be able to purchase Maxis' products and services using the latest 3D technology, and even buy collectible NFTs through collaborations with Malaysian artists. Additionally, there is a Hotlink Wall and #BikinSampaiJadi content for customers to enjoy. Customers can also access digital care via a QR code.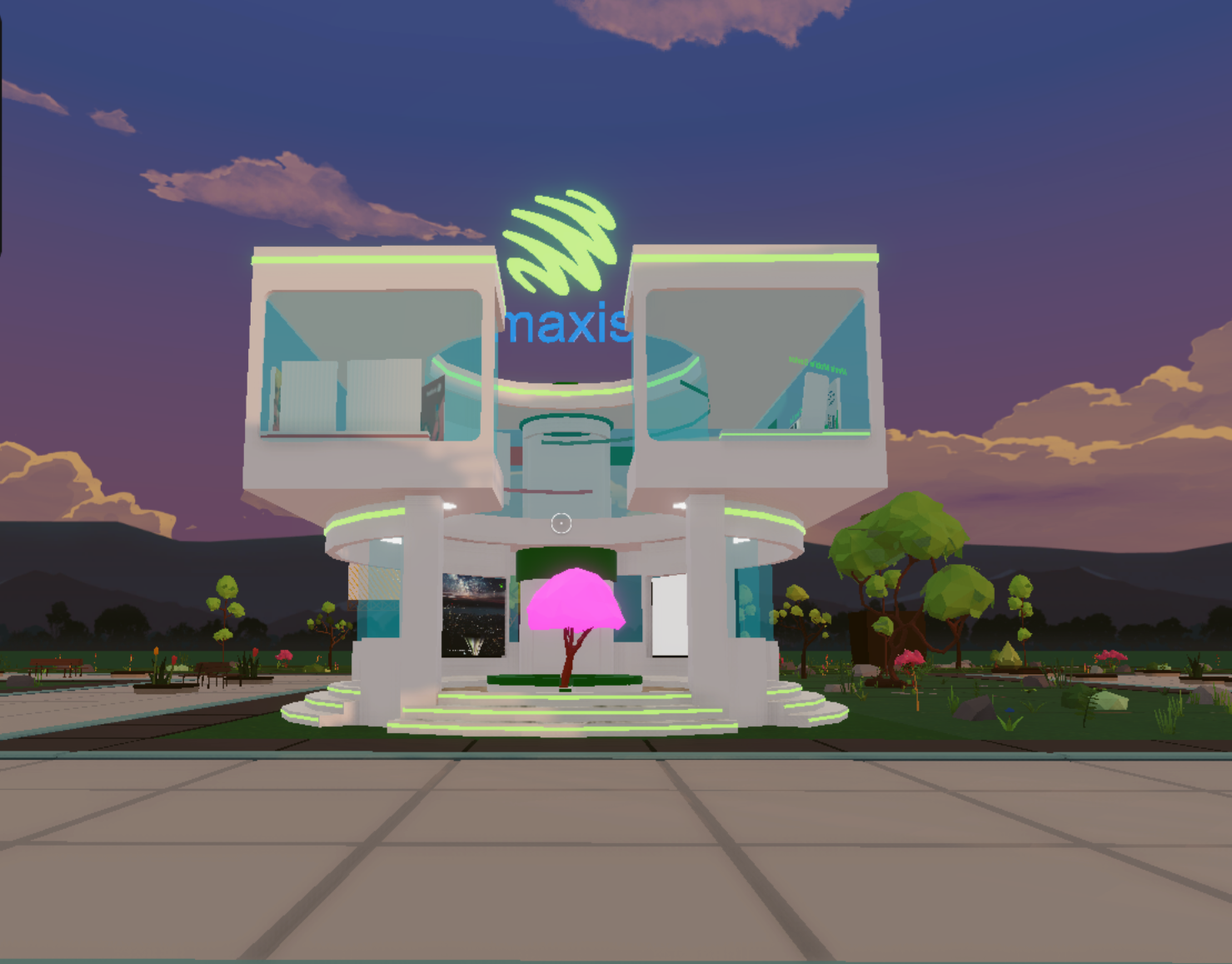 Of course, the Maxis Metaverse is still in its infancy. Officials say it provides a unique destination for immersive experiences through highly engaging, relevant and rewarding interactions. The platform provides an ecosystem of essential services, customer engagement, enterprise solution showcases, gaming, attracting talent, immersive education, and building partnerships with multiple industry verticals.
Maxis welcomes everyone to visit here Maxis Centre Decentralandor directly scan the QR code below.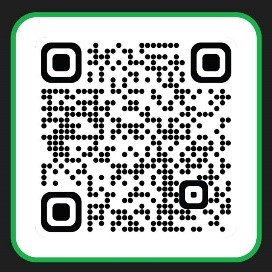 For more technical information, please continue to hold the Urban Tech Story version!