At the end of the year, there will be a large wave of flagship new phones unveiled, among which the vivo X90 series has attracted much attention. Up to now, more than half of the configuration information of the vivo X90 series has been exposed.
According to the news of the digital blogger Digital Chat Station, there are many large batteries in the new iteration of the blue factory series, and the 5000mAh 100-watt fast charge will continue to be used, including 2345mAh×2=4800mAh±Typ, 2375mAh×2=4870mAh±Typ, etc. , but there are too many models to distinguish the attribution.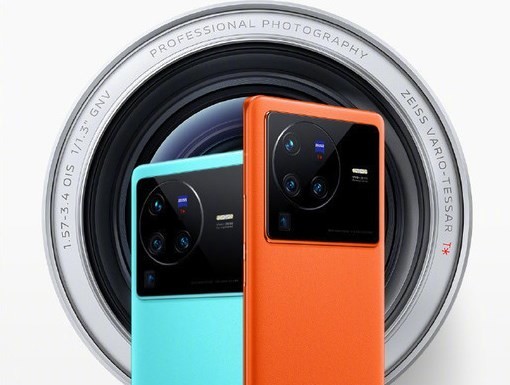 The blogger also said that the flagship series of vivo is all 100 watts except for the super cup. This flagship series should refer to the vivo X90 series. The standard version and Pro model of the machine will use 100W fast charging, and the super-cup model seems to have 200W super flash charging. In fact, on October 25th, the above-mentioned blogger broke the news that vivo will have a new phone equipped with a 200W charging + 4700 mAh battery life system, which seems to be the vivo X90 Pro+.

In the core performance part, the vivo X90 series will have the Snapdragon 8 Gen2 mobile platform and the Dimensity 9200 processor on the models. The former is needless to say, but the latter is controversial. According to current news, the Dimensity 9200 is incomparable to the Snapdragon 8 Gen2 in terms of imaging, so the X90 Pro+, which focuses on top-level imaging, may not use this processor. Yesterday, the running score of the Dimensity 9200 processor on the AnTuTu platform has been exposed, and its measured running score at room temperature is as high as 1.26 million+. With such strong performance, it seems unreasonable that the vivo X90 Pro+ does not offer the Dimensity 9200 version.