vivo officially releasedFuntouch OS 13 systembased on the latest Android 13 operating system. At the same time, vivo still announced the upgrade list. There are more than 50 devices under the vivo and iQOO brands that can be upgraded.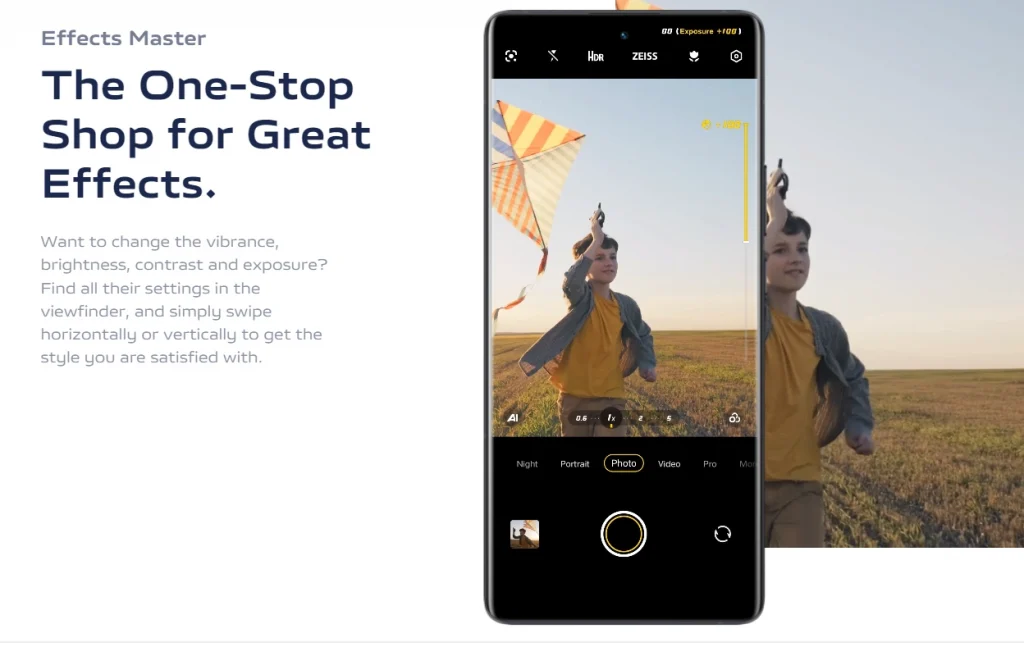 According to reports, the main improvements of Funtouch OS 13 include pinning applications, enhanced control through iManager, and easy adjustment of parameters when taking pictures. Design-wise, Funtouch OS 13 offers new ways to customize your home screen, including wallpapers, icons, and more. Users can choose from a variety of built-in colors and apply them in the user interface, from notification panels to volume controls. Users can also extract colors from wallpapers for a one-of-a-kind mobile experience.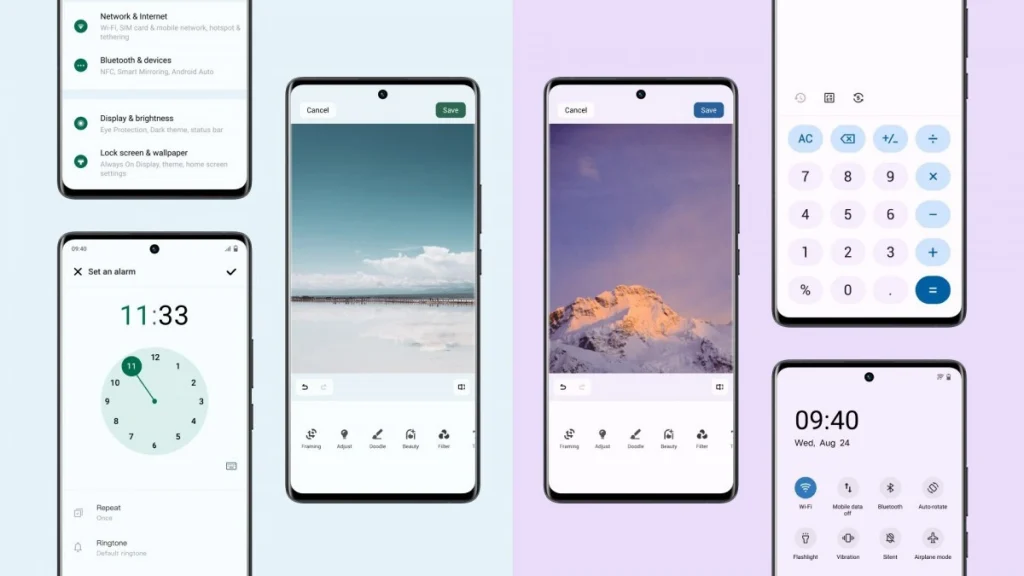 On the privacy front, Funtouch OS 13 allows users to hide certain photos from their devices, a feature found in the three-dot menu option in Gallery. Funtouch OS 13 also supports pinning apps to prevent others from viewing other apps and more.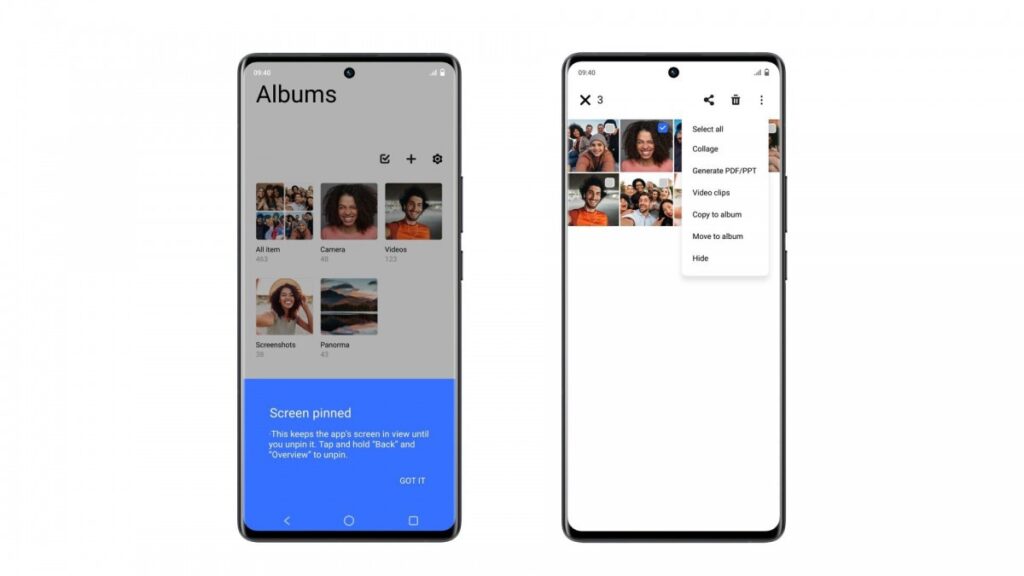 In terms of performance optimization, Funtouch OS 13 introduces the iManager tool, which adds "Task Manager" to the top drop-down menu, which can prevent the phone from overheating by reducing the number of active applications and intelligently adjusting the CPU frequency.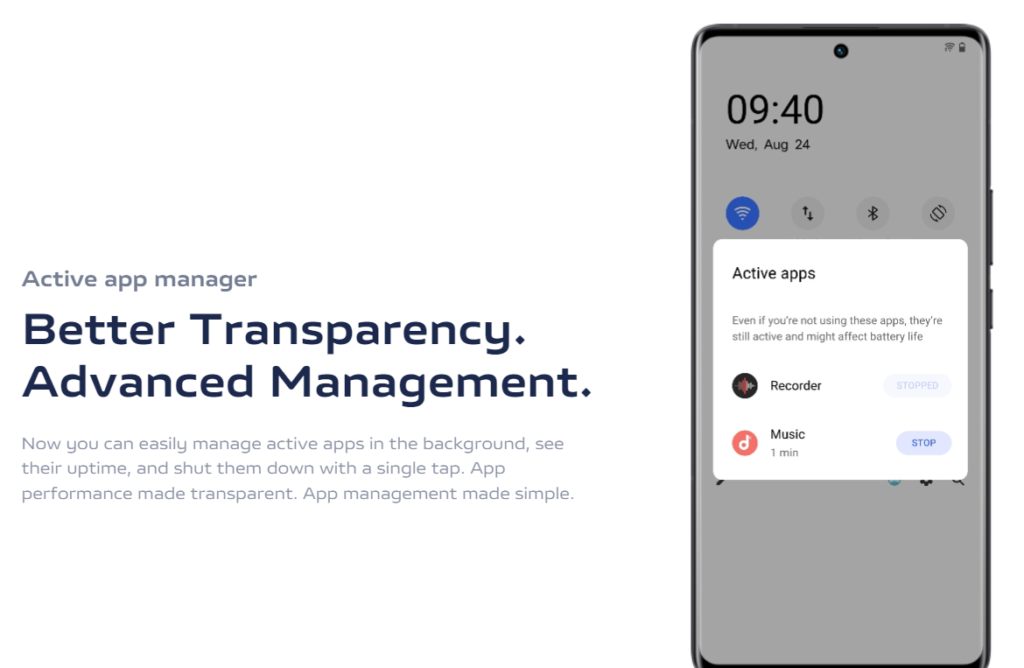 Funtouch OS 13 will be available for more than 50 devices under the vivo and iQOO brands, as detailed below:
vivo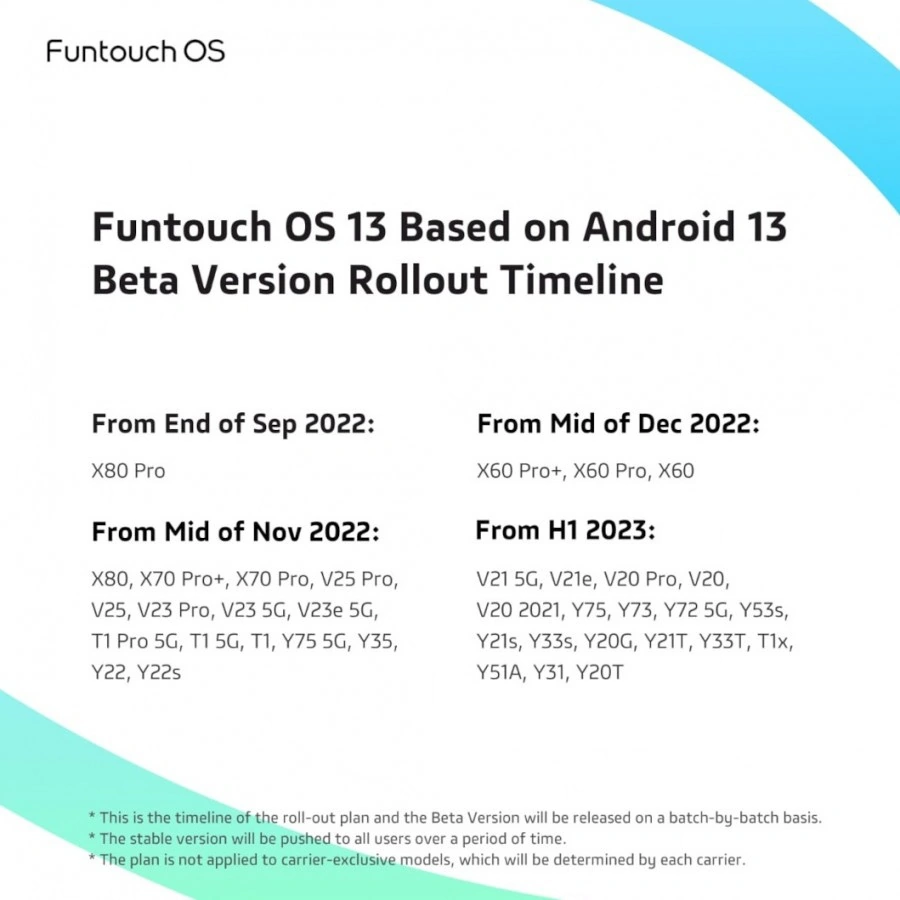 iQOO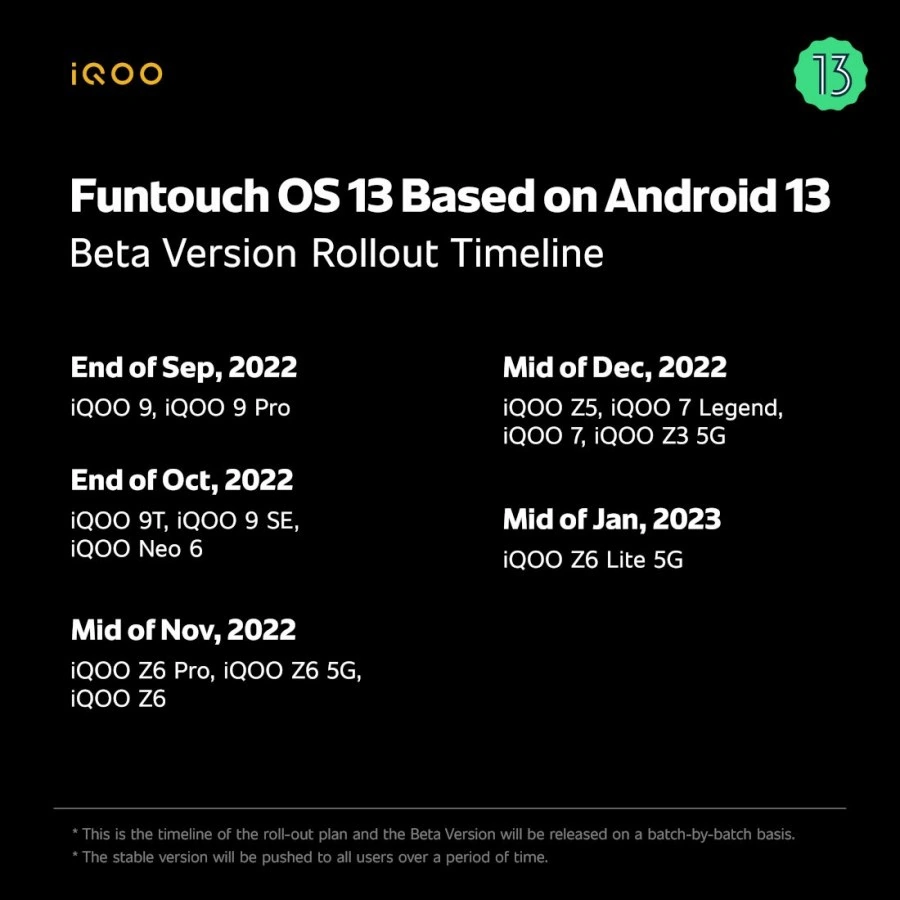 For more mobile information, please continue to hold the Urban Tech Story version!
【source】