Attention Celcom and Maxis users!CelcomandMaxiswill beFrom now until September 17Regular network maintenance work will be launched! During this period, users in some areas will be affected and may not be able to make calls or access the Internet.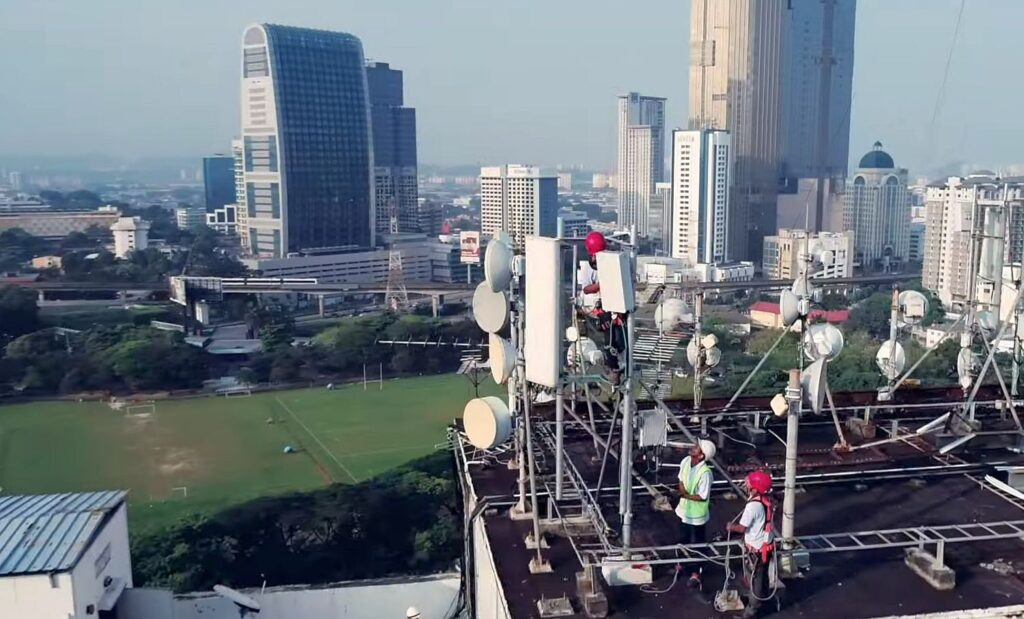 Users are urged to restart their phones or turn on airplane mode and then turn them off when they are unable to make calls or surf the Internet, so that the phones can search for and connect to telecommunications services again to refresh the network connection. Fortunately, most of the repair time is carried out in the early morning to early morning, and some areas are affected for a longer period of time. However, users are urged to restart their mobile phones when the telecommunications service is interrupted, which may solve problems such as poor connection.
The regular maintenance work will have a greater impact on Celcom users, while Maxis users will be less affected. It is limited to users in Klang Valley and Putrajaya.September 12-14, 12 noon to 6 pm. Details are as follows:
Celcom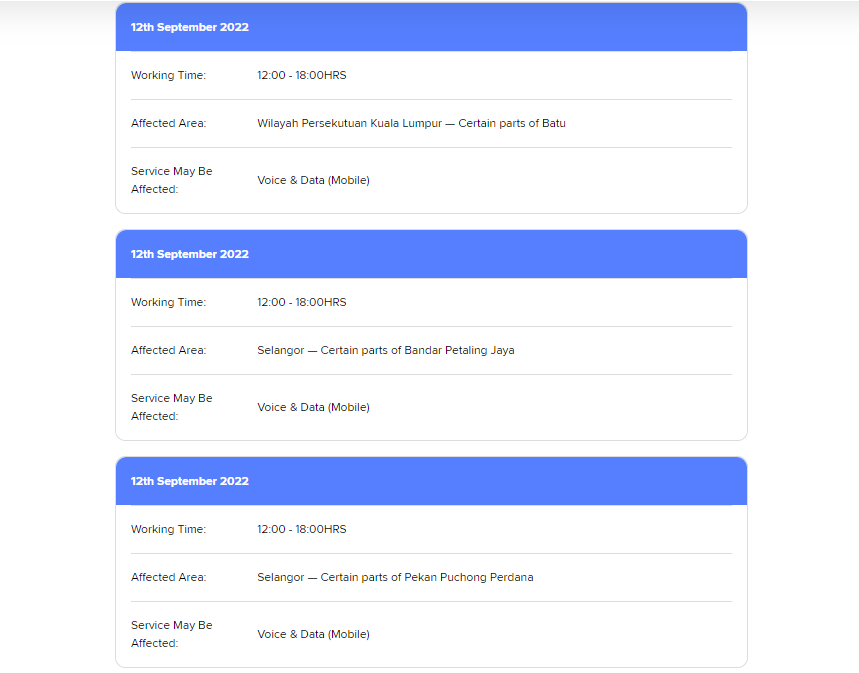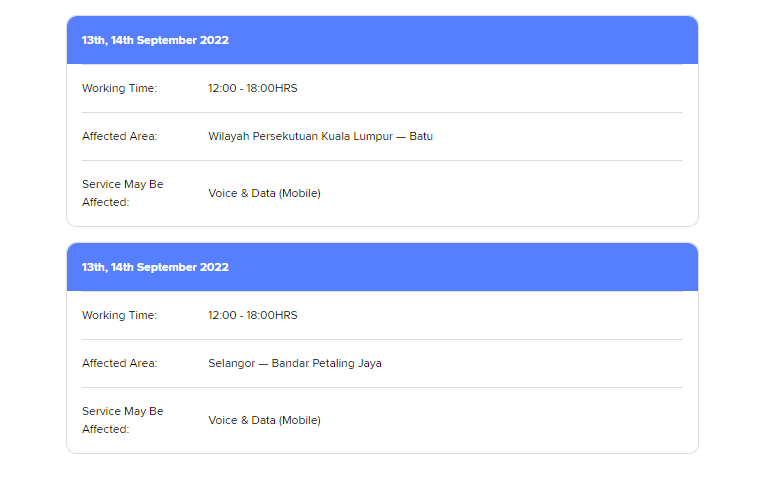 Maxis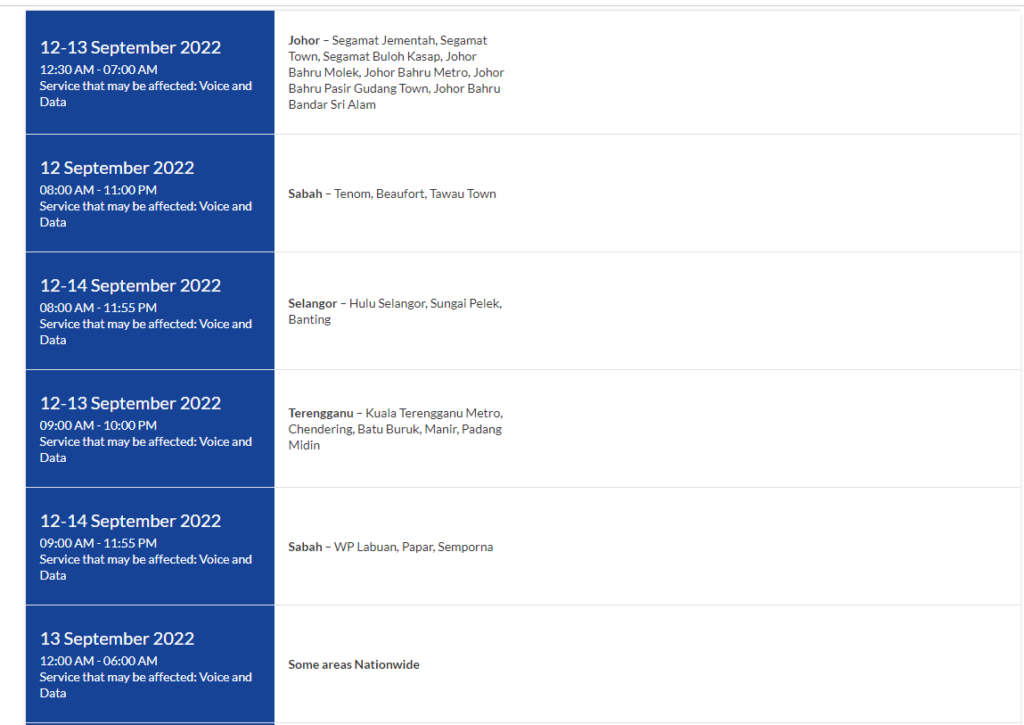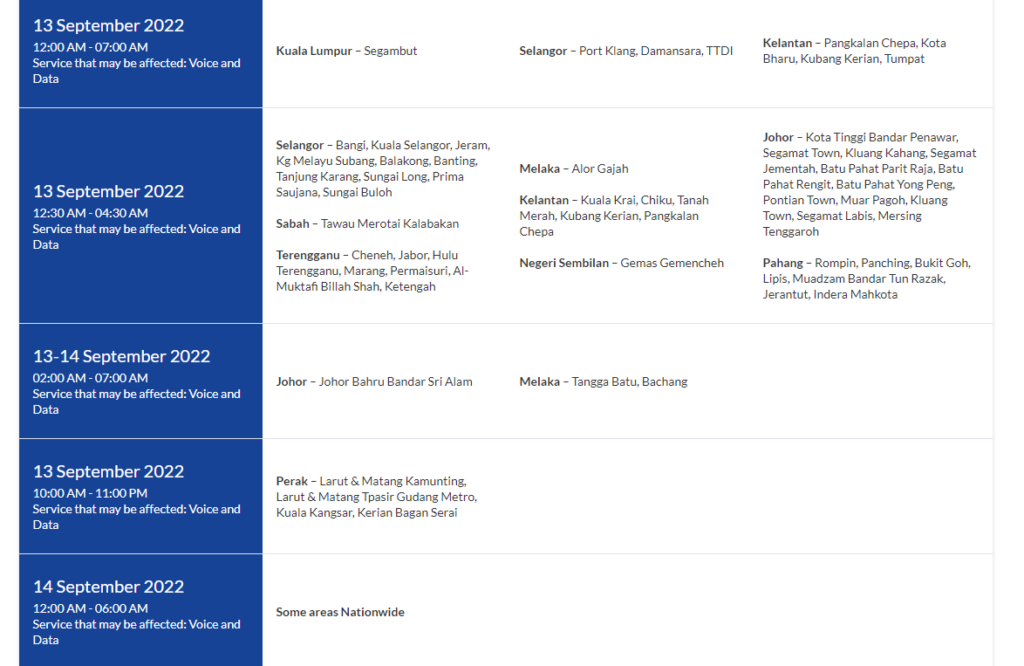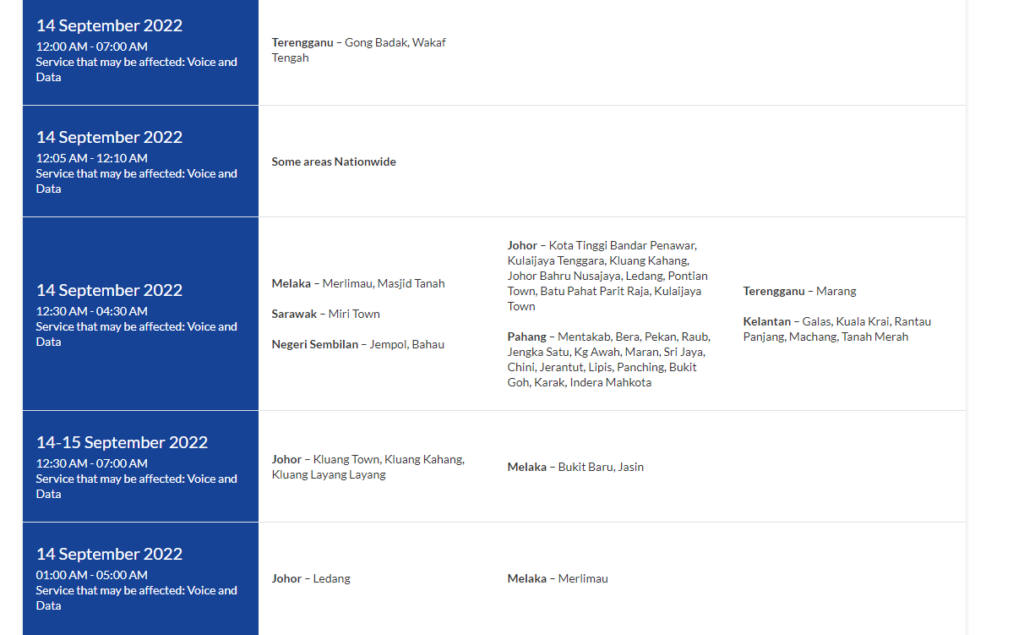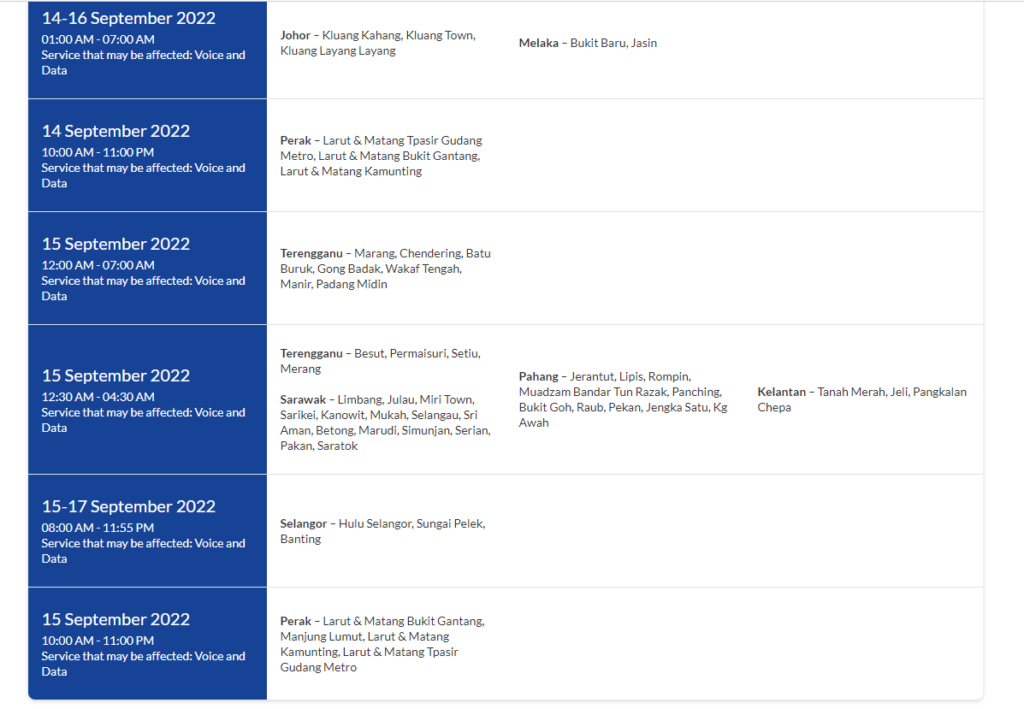 For more details go toCelcom official websiteCheck with Maxis official website. For more technical information, please continue to hold the Urban Tech Story version!
【source】