Apple officially releasediOS 16.1, which is the first major update to the iOS 16 operating system. iOS 16.1 comes just over a month after iOS 16, which was released in September. Users can download it over-the-air on eligible iPhones by going to Settings > General > Software Update.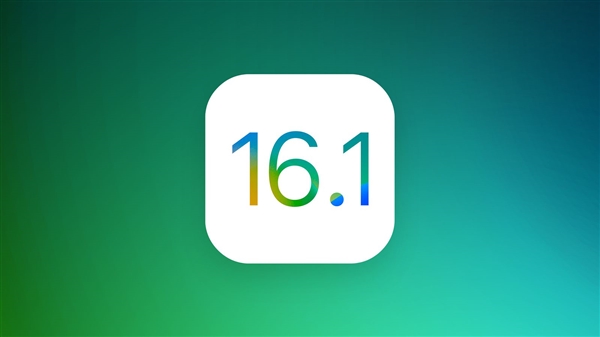 This update brings the official version of iOS 16.1iCloud Shared Photo Library, which keeps family photos up-to-date, adds support for third-party apps to live events, and additional iPhone-specific features and bug fixes. Additionally, it adds live activity to the lock screen and dynamic islands on iPhone 14 Pro models.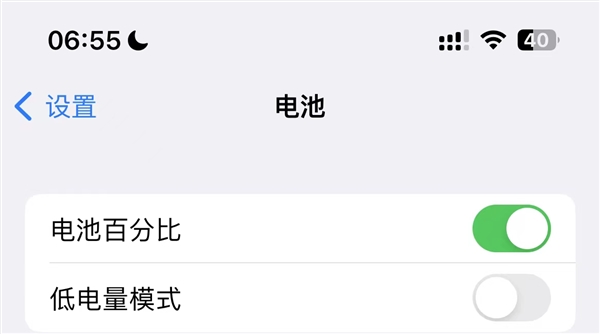 After upgrading the official version of iOS 16.1, the four full-screen iPhones that could not display the battery percentage before have been upgraded.Percentage display of all supported power, including iPhone XR, iPhone 11, iPhone 12 mini, iPhone 13 mini. So far, all full-screen iPhones have supported the power ratio display function.
At the same time, the official version of iOS 16.1 also optimized the battery percentage icon. In the previous version, after the battery percentage was turned on, the battery icon was always in a full state, and would not change with the decrease in battery power, which could easily cause some misleading. However, iOS 16.1 solves this problem,The battery icon will now change simultaneously as the battery level decreases.。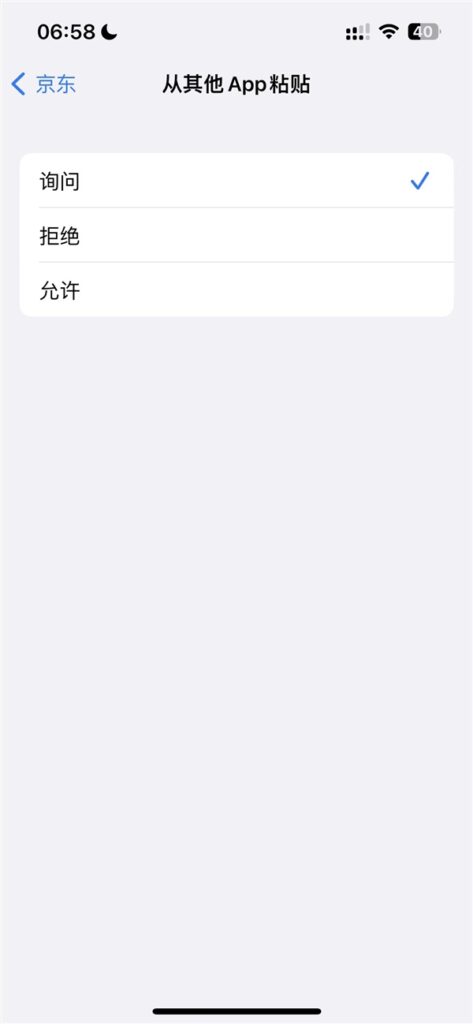 It is reported that in iOS 16.1, Apple also added a "Paste from other App" switch, allowing users to choose three methods: ask, deny, and allow when pasting content from other apps, and can freely choose whether to permanently close the app's copy pop-up box. . It should be reminded that the application needs to pop up the paste pop-up window to display this switch in the settings.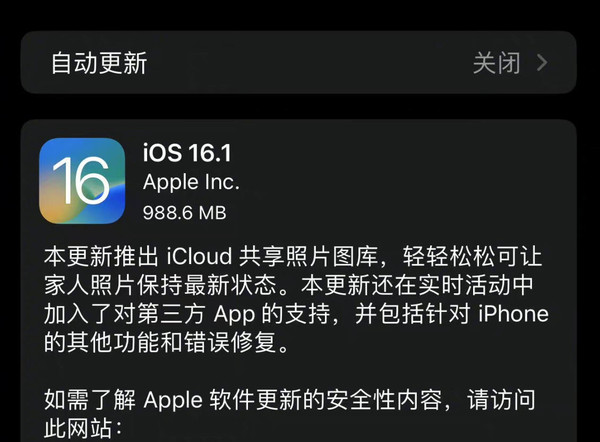 Plus, Apple Fitness+ can now be used on iPhones without an Apple Watch, and this update adds support for Matter.
Apple says that this time iOS 16.1 addresses a long list of vulnerabilities, including a serious kernel issue that could be actively exploited, so these security updates come with updates that everyone must upgrade.
For more technical information, please continue to hold the Urban Tech Story version!