An unopened original iPhone is up for auction, and it is estimated that the final price will exceed $30,000!
For Apple, the global mobile phone giant, the stunning debut of the original iPhone can be said to be a battle to fame. Therefore, for fruit fans, the original iPhone has a very high collection value. recently,An unopened early 2007 iPhone is being auctioned, and the estimated final price of the machine will exceed 30,000 US dollars (about RM1,414,950)。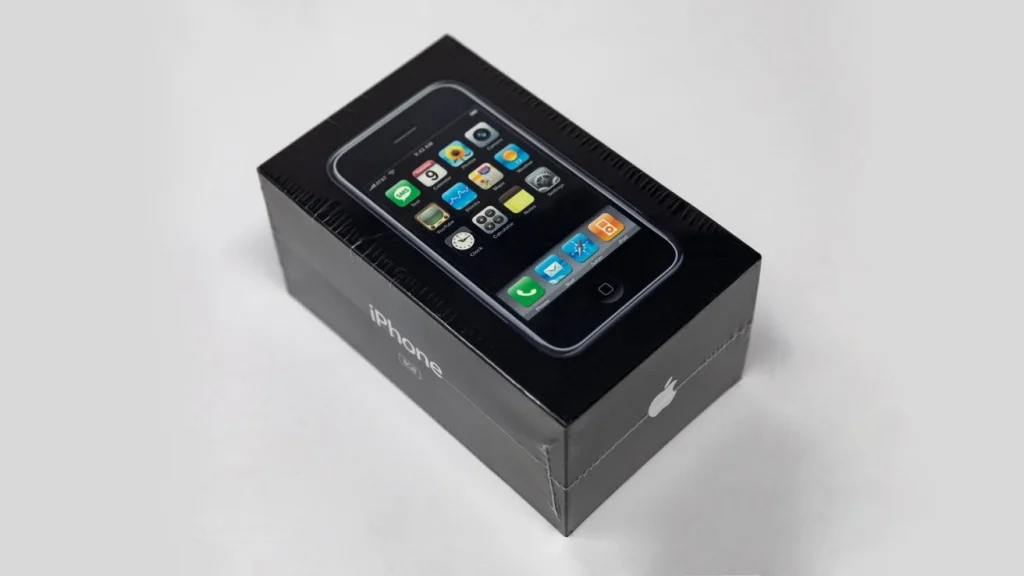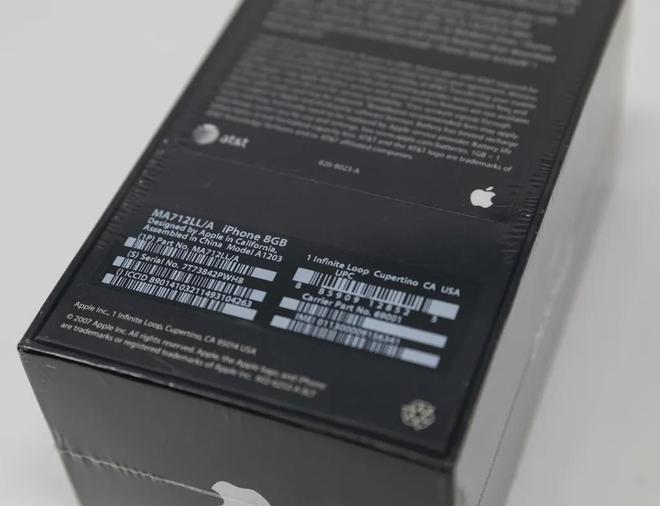 LCG Auctions' Fall 2022 Premium Auction is underway and will run through October 16. Among the many lots is an unopened original iPhone with a starting price of US$2,500 (approximately RM11,791). There are currently 15 bids,The current auction price is US$9,496 (approximately RM44,788).
LCG has listed a potential bid of $30,000 or more, but it's unclear what it's based on. Given the trends in auctions, this goal is achievable and likely to be reached in the final hours of the auction as more bidders come in.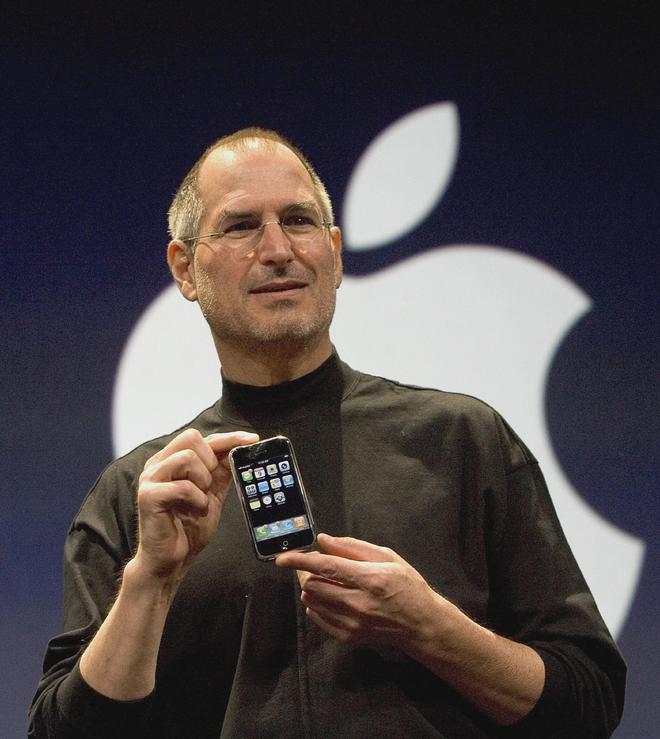 The box is sealed in its original plastic packaging, in perfect condition and without any packaging, storage or shipping labels. Barcodes and regulatory information are visible on the back of the box without fading. It's an 8GB model, priced at $599 (~RM2,825) at launch.
For more technical information, please continue to hold the Urban Tech Story version!
【source】