In addition to U Mobile, now Unifi Mobile has also launched a 5G package, and you can enjoy 5G services for only RM35 per month!From the official website, Unifi MobileBEBAS prepaid package providesUnlimited 4G and 5G internet dataand at a great price, now justRM35You can enjoy this package service, the original price is RM55.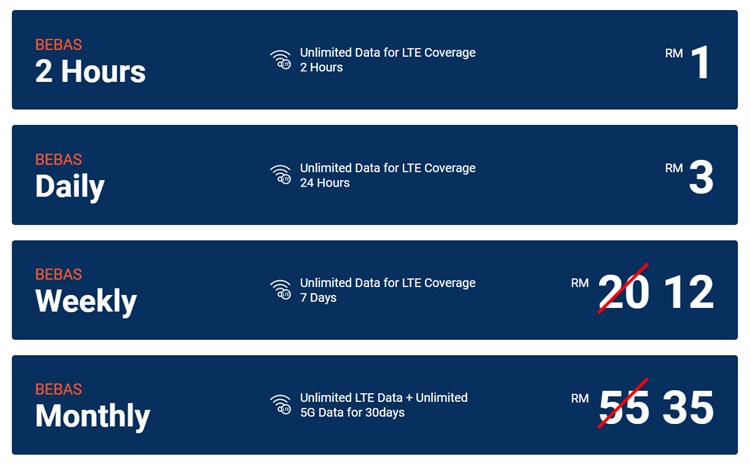 On the other hand, users can sign up for the unified mobile Postpaid for just RM59 per month, which offers unlimited 5G data, internet calls and text messages in a 12-month contract. However, it should be noted that the network data provided by this plan is limited, and only 10GB LTE is provided.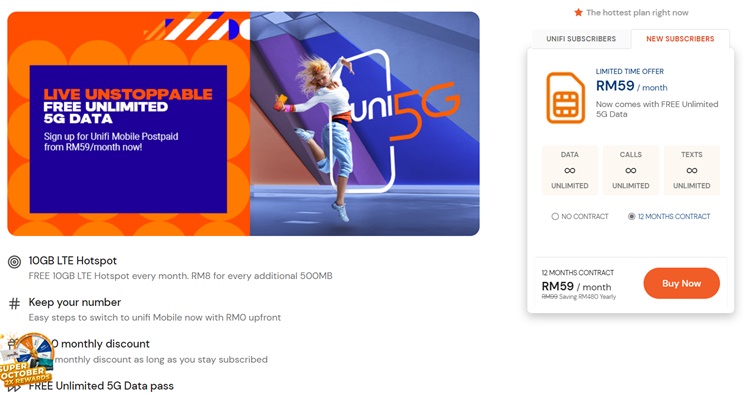 For more details go tounifi official websiteCheck. For more technical information, please continue to hold the Urban Tech Story version!