Twitter's new boss, Elon Musk, has given his first ultimatum to his employees after closing a $44 billion acquisition deal to meet a deadline to roll out a new paid authentication service or leave the company.
Elon Musk has asked for a monthly $4.99 (about RM24)Twitter Blue, a paid subscription service, is being restructured to a more expensive subscription service, while users can be authenticated, and plans to charge a monthly fee for the new Twitter Blue subscription service $19.99 (about RM94)although this price may change in the future.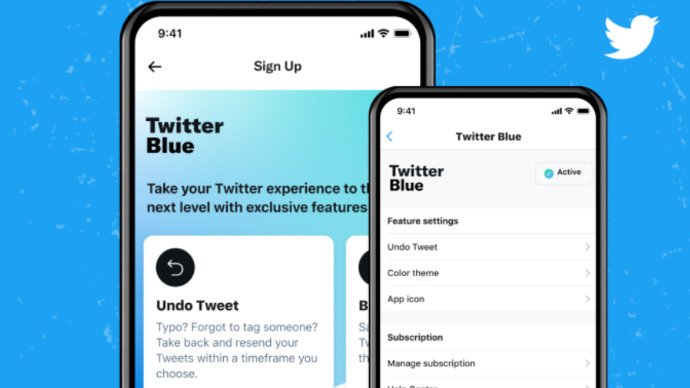 Employees working on the project were told they had to roll out the feature by the Nov. 7 deadline or be fired. Elon Musk has been known to have made it clear in the months leading up to the Twitter acquisition that he wants to change the way Twitter authenticates accounts and handles bot accounts. He is also actively seeking to increase subscription revenue to half of the company's total revenue.
At the same time, there are also rumors that Twitter is considering the blue authentication logo authentication feature that verifies the identity of the account holder into the Twitter Blue service. All certified Twitter users with the blue certified logo must pay a fee or their certification will be cancelled.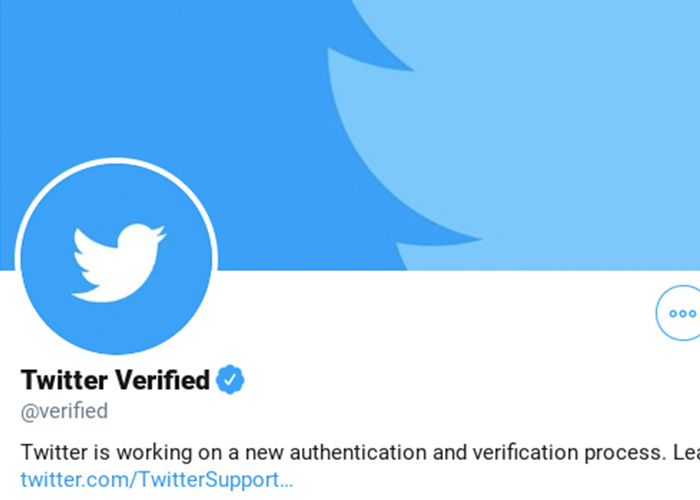 Elon Musk even wrote on Twitter: "The entire certification process is undergoing a major overhaul." A Twitter spokesperson has yet to comment. For more technical information, please continue to hold the Urban Tech Story version!