Touch 'n Go announced today that it has partnered with Yayasan Hijau Malaysia to promote the Mission GreenPossible: 100 Million Trees by 2025 green campaign through the Touch 'n Go eWallet. As the name suggests, the campaign aims to plant 100 million trees by 2025, with the aim of contributing to the environment through the foundation's efforts to plant more trees.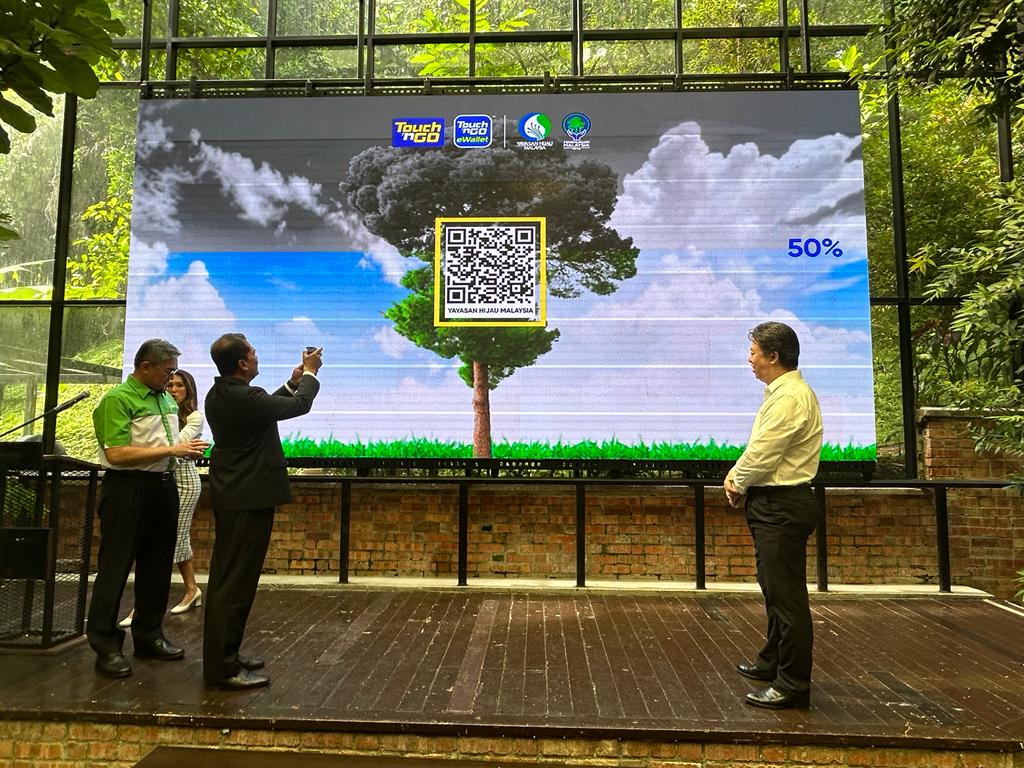 Yayasan Hijau Malaysia is an agency under the Ministry of Energy and Natural Resources of Malaysia, under the Peninsular Malaysia Forestry Department. Through the partnership, users can donate to the campaign in a seamless and paperless manner using the Touch 'n Go eWallet app.
Each donation will contribute to the growth of a virtual tree, which users can view through the app or on the official website. On the other hand, every successfully grown virtual tree will push Yayasan Hijau Malaysia to plant a batch of trees. After planting the first batch of real trees, the virtual tree will be restarted, allowing users to plant more virtual trees, further promoting the planting of more real trees.
Officials hope that through such activities, Malaysians will be encouraged to come forward, donate money and work hard to protect nature.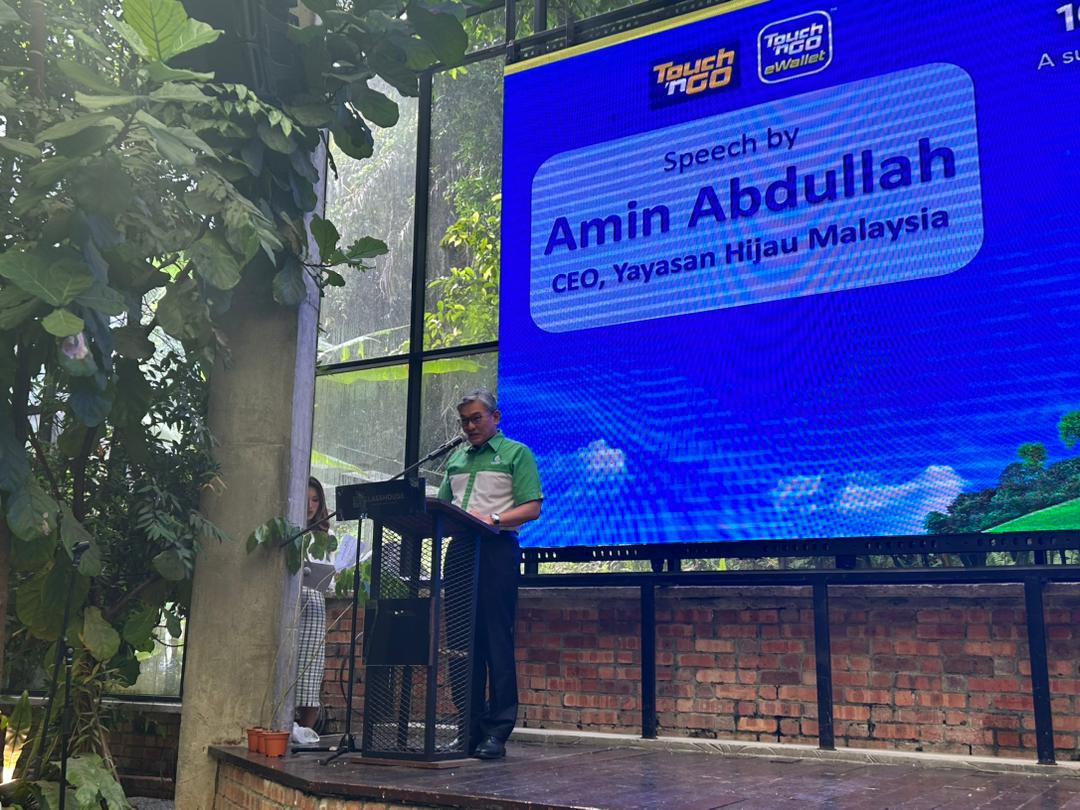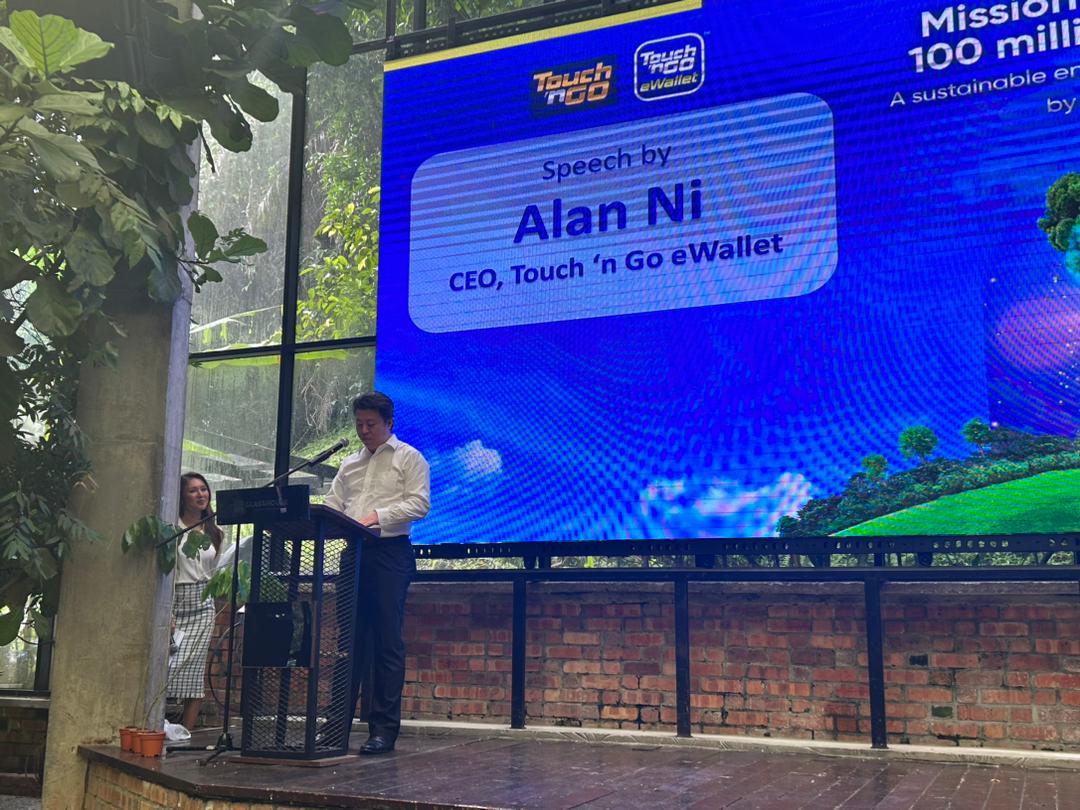 "Mission GreenPossible: 100 Million Trees by 2025" was launched at Glasshouse in Seputeh this morning, hosted by Peninsular Malaysia Forestry Director Dato' Indera Mohd Ridza Bin Awang, TNG Digital Sdn Bhd CEO Alan Ni and Yayasan Hijau Malaysia CEO Encik Amin Abdullah
The "Mission GreenPossible: 100 Million Trees by 2025" campaign starts today in the Touch 'n Go eWallet app. For more details, go to here Inquire!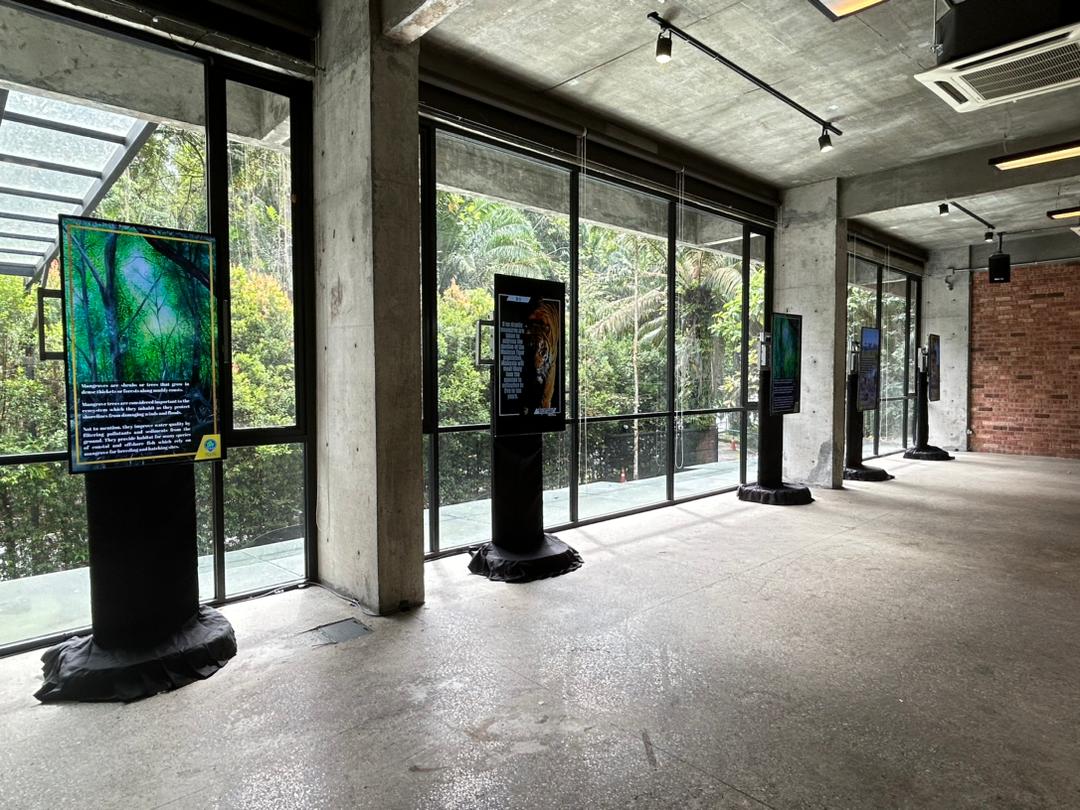 For more technical information, please continue to hold the Urban Tech Story version!