In addition to the limited-edition cards inlaid with gold and silver, the popular anime "Yu-Gi-Oh!" also continues to bring related peripheral goods.
The official theme of this time is the classic card "Light の Shield Sword" in the protagonist Muto's game deck, and a letter opener made of zinc alloy die-casting is launched, priced at ¥10,978 (about RM354)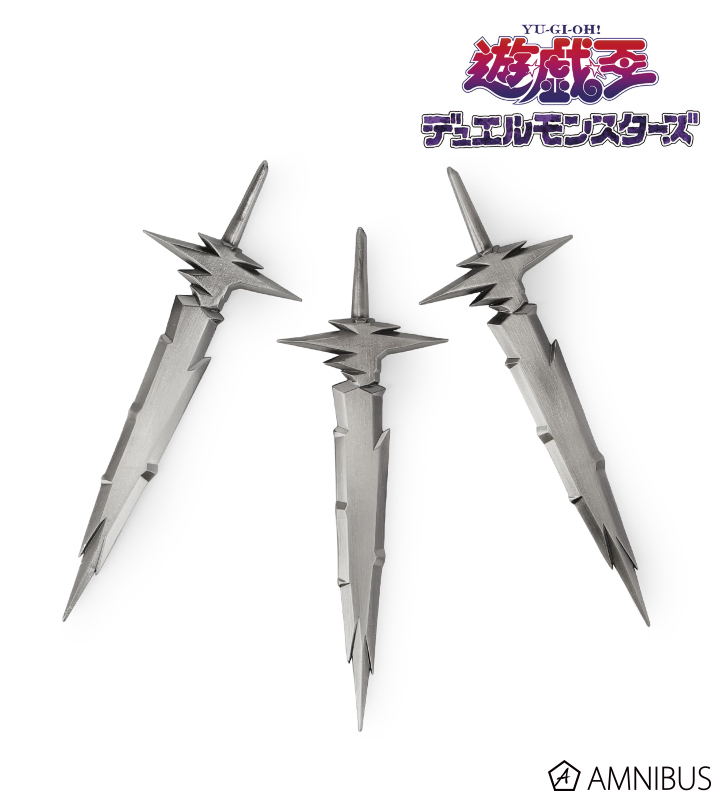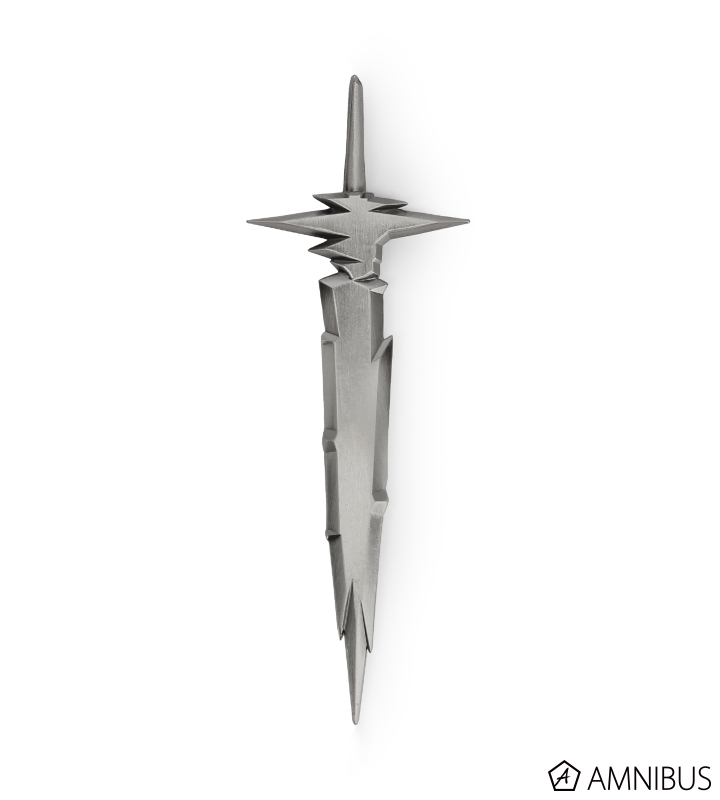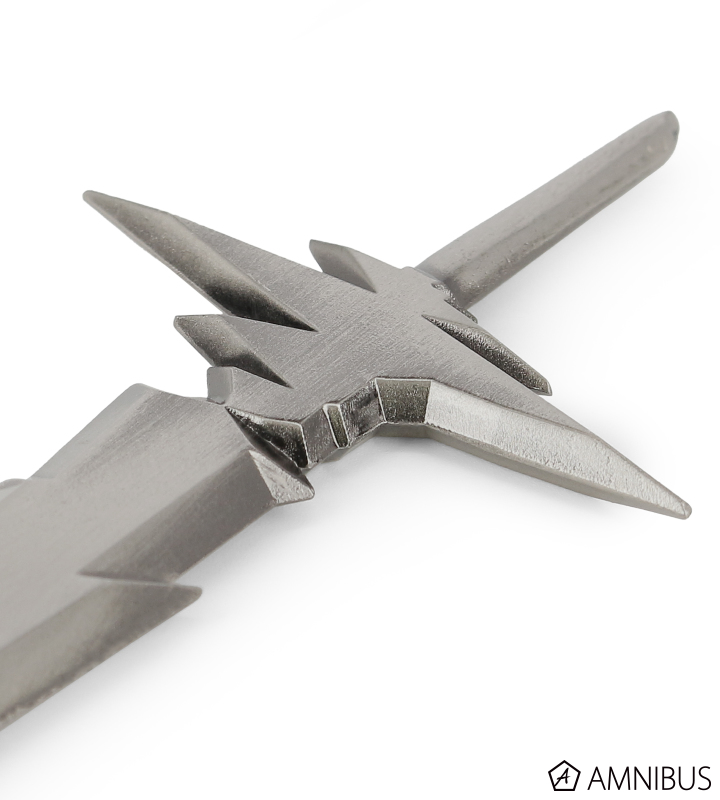 The packaging echoes the card, with 3 small metal swords measuring 5.5cm x 15.6cm and 0.5cm thick, with serrated edges like the original.
This letter opener in the shape of "Light の Shield Sword" is already available in All rivers On the shelves, although there are fewer and fewer correspondences now, it is quite ritual for occasional use. In addition, it is also quite valuable as a collection, and friends who like it must not miss it!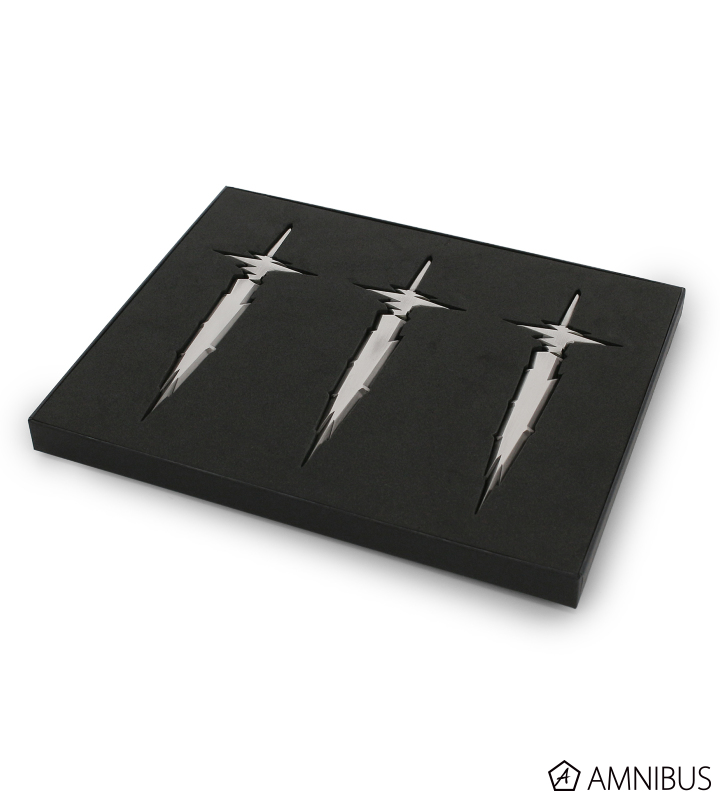 For more technical information, please continue to hold the Urban Tech Story version!
【source】