As soon as the news that the Redmi Note series will use 210W fast charging came out, the other digital chat station hinted that OPPO will soon commercialize 240W wired flash charging technology.
At MWC2022 in the first half of this year,OPPO has shown 240W super flash chargethis is the fast charging technology with the highest flash charging power so far, and it can be called the "fast charging volume king".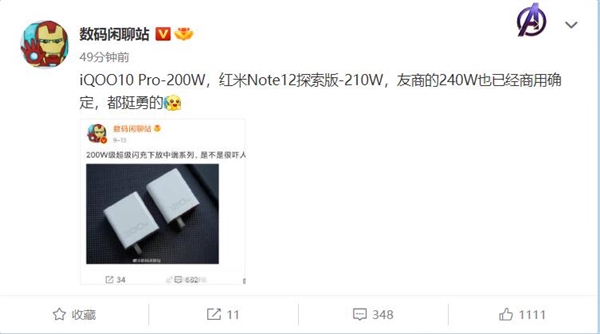 It is reported that the OPPO 240W super flash charge does not choose the USB-A port system, but uses a more general USB-C charger with an output parameter of 24V10A, which is directly output by two charge pumps to the dual-series battery pack.
After entering the mobile phone, the power is converted into 10V/24A by a charge pump for high-voltage direct charging. The new generation of batteries supports higher rate charging, and the single-cell current can reach 12A. With the blessing of 240W super flash charging, a mobile phone with an equivalent 4500mAh battery capacity can be charged to 100% in 9 minutes.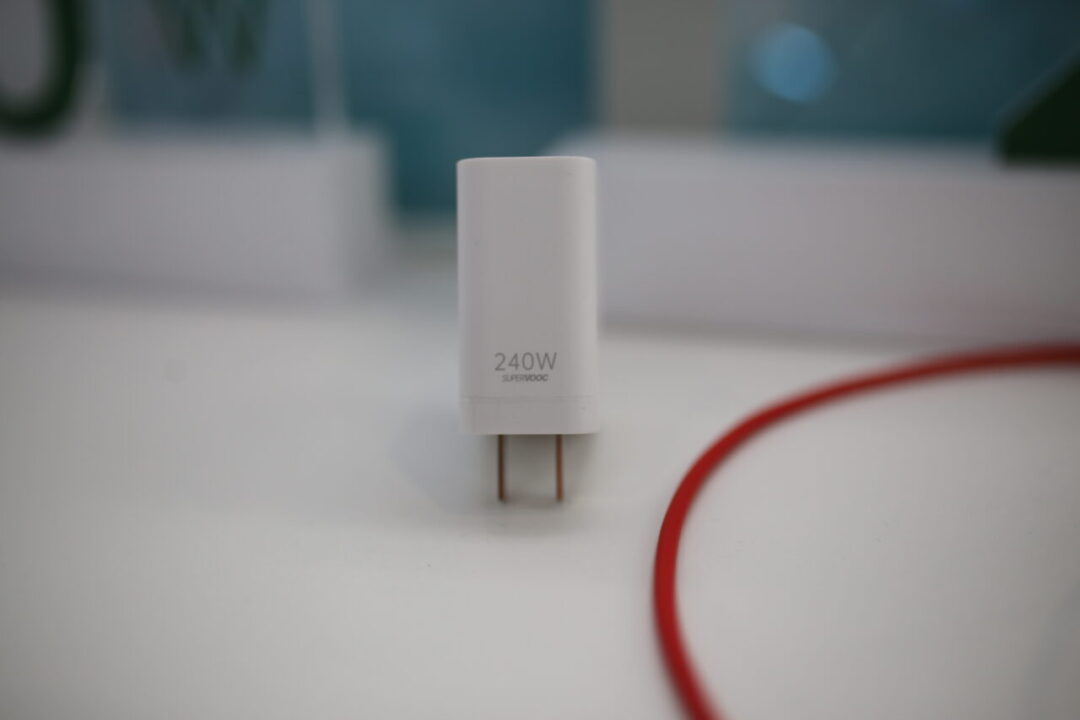 In terms of safety, OPPO has customized a lower impedance USB-C connector to further reduce contact resistance, and use a thicker wire core to enable high-current and high-power power transmission. The E-Marker encryption chip is also set in the terminal, and the encryption algorithm eliminates security risks such as hacker firmware.
According to the official introduction, the 240W super flash charge has five layers of security protection from the power adapter, wire, and mobile phone. The mobile phone is equipped with 13 temperature sensors, and has a specially customized intelligent control chip for full line voltage control, current control and temperature control, providing full Location security.
This flash charging technology will soon appear on mass-produced models, and because of its high cost, OPPO may apply it to mid-to-high-end models. The above is still online news, and everything has yet to be officially announced. For more technical information, please continue to hold the Urban Tech Story version!
【source】