Perhaps in everyone's impression, most of the cheap ones are not good ones. However, in the highly competitive mobile phone market, this sentence does not seem to be applicable. On the one hand, the components of various parts of the mobile phone are rapidly upgrading, and on the other hand, new brands are emerging one after another.
In order to maintain competitiveness, many manufacturers actually choose to lower the flagship configuration to lower products to attract consumers to buy. Among them, the Samsung Galaxy A series mobile phones have well met the various requirements of users and brought a stylish and tasteful experience.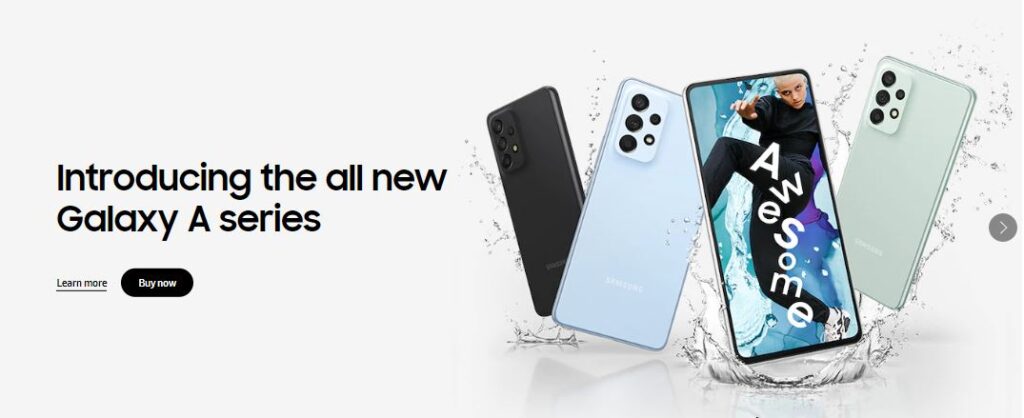 Link to Windows function
The Link to Windows function is a practical function to help you save time. As the name suggests, it is connected to Windows-the interface of the entire Samsung Galaxy A series mobile phone can be directly connected to the Windows operating system.
When you focus on the work on the computer screen, you don't have to turn to the mobile phone screen to interrupt your concentration. You can handle the applications on the mobile phone on the Windows system, and operate the mobile phone remotely while continuing to work, eliminating the need to open it while working The trouble of checking messages on mobile phones.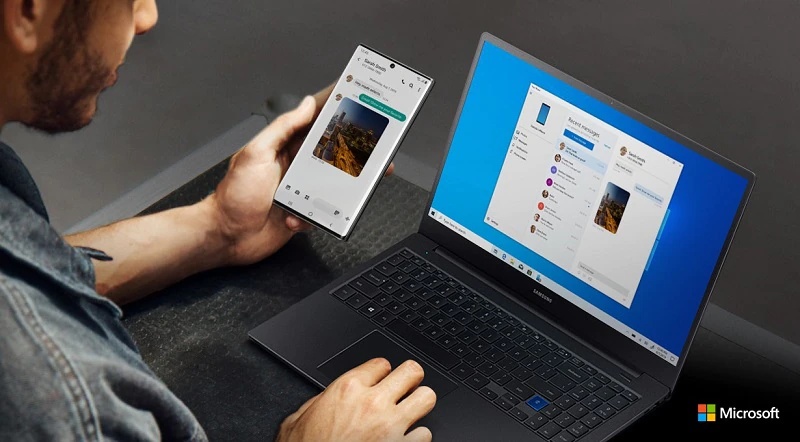 One Single Take function
Samsung's flagship camera function – One Single Take (One Single Take) function, in simple terms, through the AI-assisted function, after pressing the shutter, it can record 3 to 10 seconds of content, and analyze the shooting content through AI , and produce up to 10 photos and 4 videos depending on the framing conditions, providing a variety of automatic effects, and even videos can be automatically matched with soundtracks.
This function is really worth a try for friends who like to record life and share instantly! Especially on certain occasions, users who are hesitant about taking pictures or recording videos, I believe that the one-click recording function can be of great help, ensuring that they will not miss any unforgettable moments!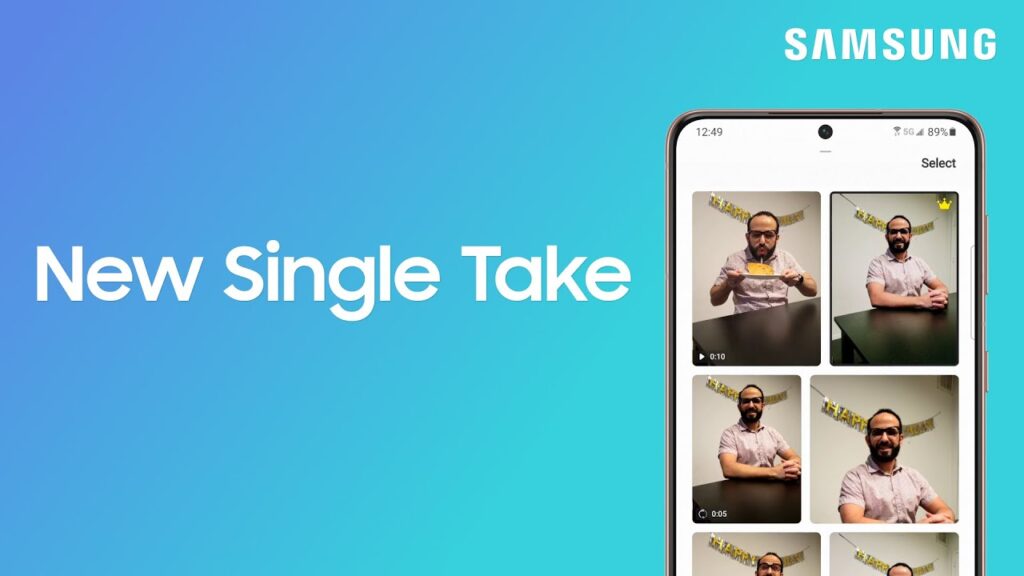 Bixby Routines function
Bixby Routines uses machine intelligence to learn the user's usage patterns and preferences, which can be used to automatically adjust settings, control applications, optimize battery, etc., or manually set daily schedules based on where you are and what you are doing, for example, create "Good night "Daily schedule, so that at a certain time, the phone is silent, night mode continues, and the lock screen shortcut key changes.
In other words, you can pre-set some setting operations, which will be executed automatically when a certain time or designated place arrives, without having to repeat manual operations every time, or you can set a virtual button, when the button is pressed, the preset The operation will be executed automatically, saving time and effort!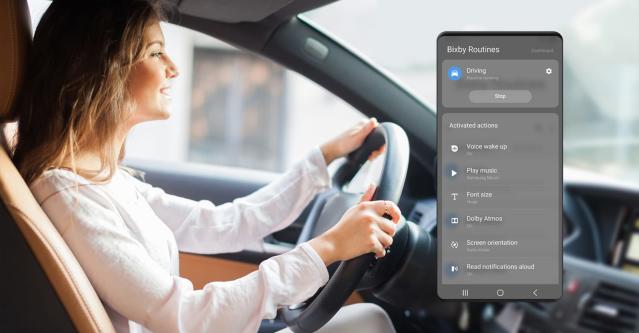 App Continuity Features
App Continuity is an operation that can bring more convenience. For example, when you check emails on the cover screen, and open the main screen after reading the email notification, a large keyboard will appear on the screen, which is convenient for typing and replying. The content on the cover screen will be displayed on the main screen, which is more convenient to use.
In addition, if you are also a user of a Samsung Galaxy tablet computer, you can use the App Continuity function to synchronize activities, which will store and synchronize activities between the two devices.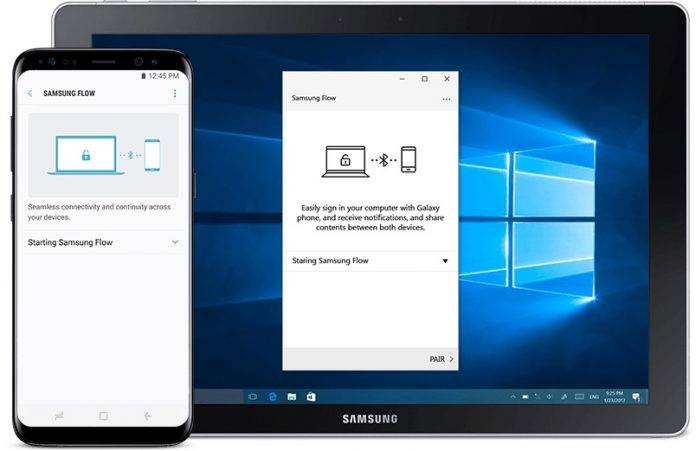 Samsung Pay function
Mobile wallets used to be necessary items when going out, but nowadays, it is not a big deal to forget to take the wallet out, but it is really a big deal to forget to take the mobile phone out. After all, cash is no longer so commonly used, and it is gradually replaced by electronic wallet.
The function of Samsung Pay is very convenient to use, allowing you to easily go out without carrying a wallet, eat, drink, have fun, and travel around the world. Samsung Galaxy A series mobile phones allow you to safely store credit card, charge card, gift card and loyalty card information with Samsung Pay!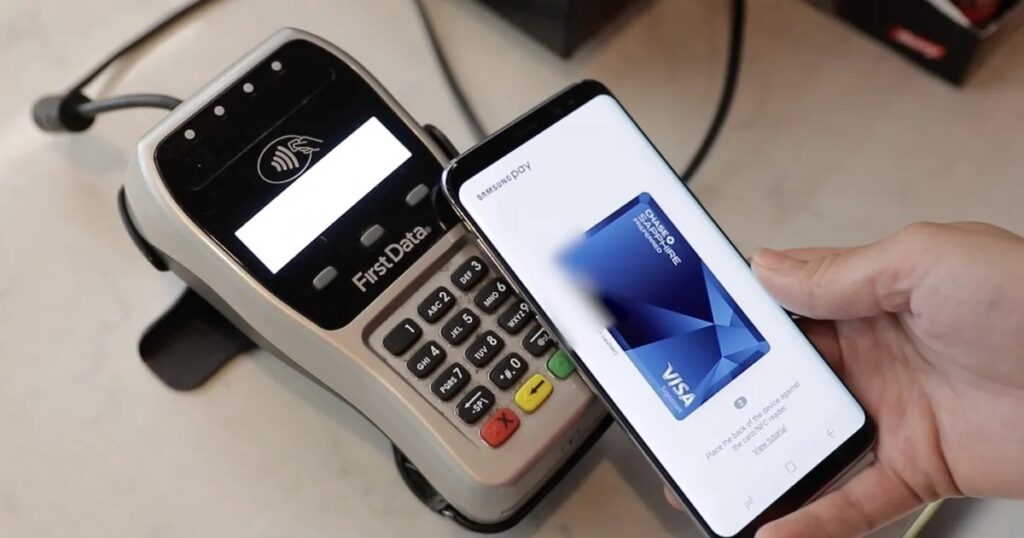 Auto Switch function of Samsung Buds series earphones
If you happen to be a user of the Samsung Buds series of headphones, then this feature will bring convenience to your life, because the Auto Switch function will automatically detect the activities of the mobile device, and then smoothly connect to the Galaxy phone, Switch between tablet and watch.
For example, when you are watching a movie on a Samsung tablet and your Samsung Galaxy receives an incoming call, the Galaxy Buds Pro will automatically transfer the audio to the phone. After you hang up, the audio will automatically switch back to the tablet, everything is automatic, reducing the cumbersome steps of switching between devices when using headphones.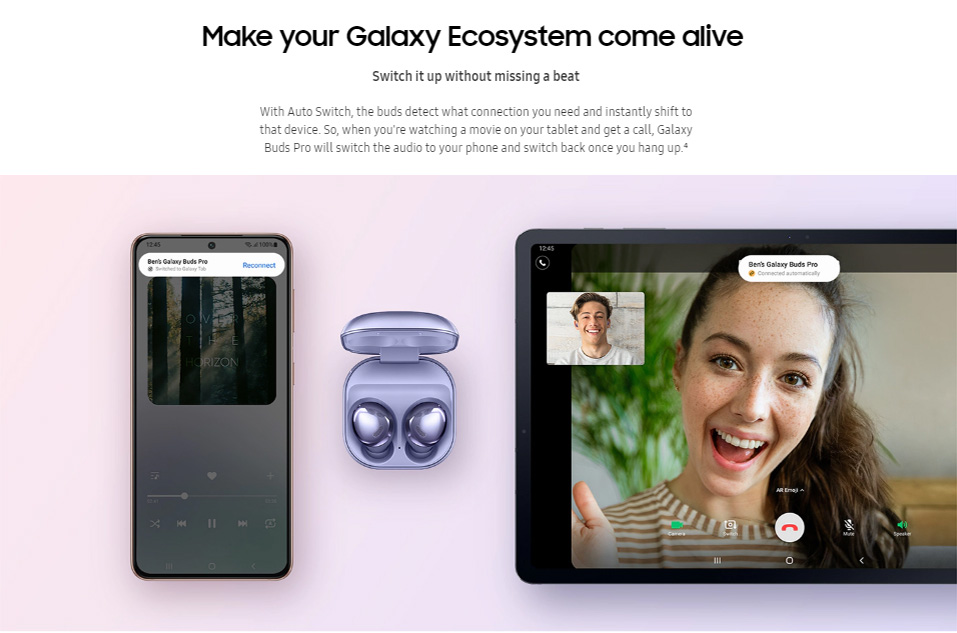 If you want to take pictures of wonderful moments in life, make it easier to take photos and share them, or have a more convenient balance between work and life, I believe that Samsung Galaxy A series mobile phones are your good assistants. While meeting your daily needs, it also brings you a brand new photography experience!
For more information on the Samsung Galaxy A-series phones, clickhereBrowse for details.
For more technology information, please continue to watch the Chinese version of TechNave!