Vivo officially announced today that a new generation of flagship mobile phones vivo X90 seriesand Hi-Fi Wireless Headphones vivo TWS 3 Serieswill be Nov 22 19:00 release!
Based on the previous news, the new vivo X90 series will include three versions of X90, X90 Pro and X90 Pro +, of which X90 and X90 Pro will launch Dimensity 9200, while X90 Pro + is expected to launch Snapdragon 8 Gen2 flagship platform.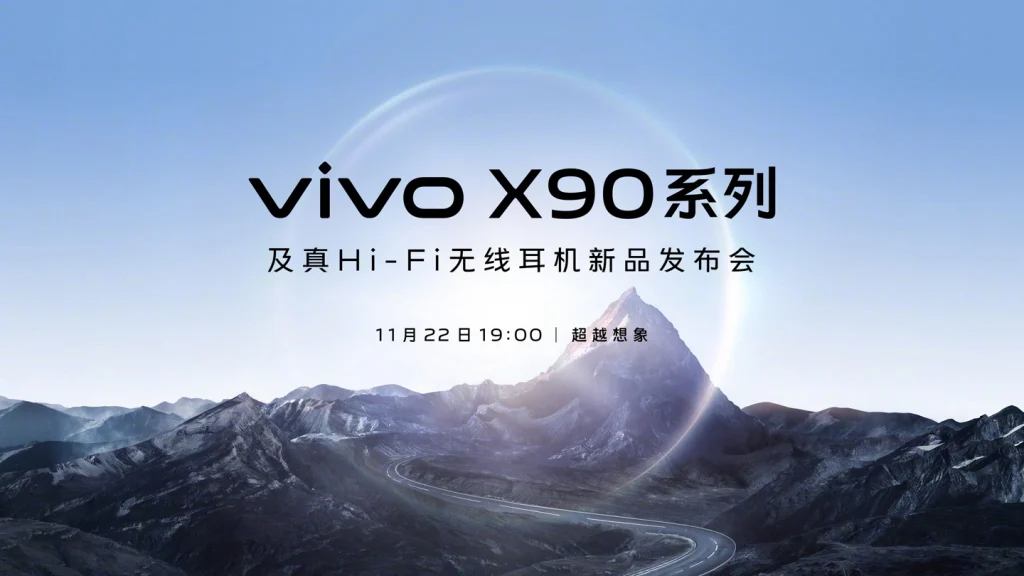 According to the latest running score released by vivo product manager Han Boxiao, the vivo X90 equipped with Dimensity 9200 scored 1,284,467 on AnTuTu.
In addition to the mobile phone itself, vivo will also release a brand new true wireless headset – vivo TWS 3 series headset, which is said to be equipped with a new generation of LE Audio Bluetooth audio technology, supports Bluetooth 5.3, the industry's first full-link wireless true Hi-Fi, and smart Ultra-wideband noise reduction, non-sensing body temperature monitoring, low-latency LC3 games, multi-device dual connections, etc.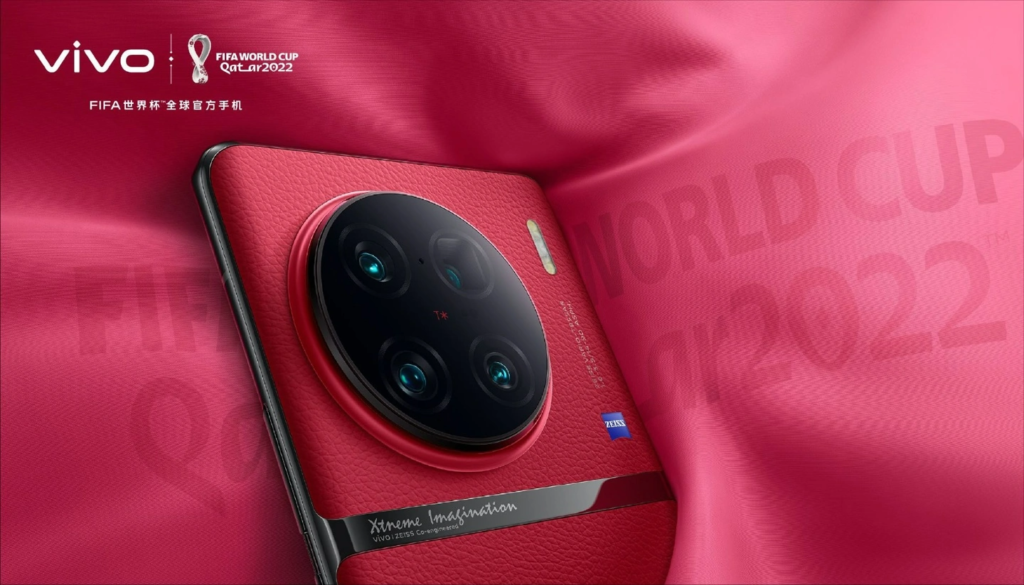 According to the previous warm-up, the vivo TWS 3 series headphones have a transmission bit rate of up to 1.2Mbps, equipped with a high-performance DAC chip, and will also be equipped with an ultra-wideband HD unit above 40kHz.
Let us look forward to the press conference on November 22! For more technology information, please continue to stay on the Chinese version of TechNave!
【source】