After the so-called HUAWEI P60 mobile phone protective case was exposed, some netizens made their own renderings of the phone, and you can feel the appearance of the new phone in advance.
Huawei P60 series KunLun editions concept #HuaweiP60Pro #HuaweiP60Series pic.twitter.com/kZduhxjItT

— Teme | 🇫🇮🇨🇳 (@RODENT950) December 27, 2022
The rear camera module of the HUAWEI P60 in the picture is a vertical rectangular design, but the main camera in the center is very prominent, and the outside is also equipped with the iconic "star ring" element, while other lenses, flashes, laser sensors, etc. Distributed at the four corners of the rectangle, the recognition is extremely high.
As the leader of the plain leather material in the mobile phone industry, the plain leather body of the P60 is essential, and there is a high probability that the plain leather + glass version will coexist.
As for the hardware, it is reported that the HUAWEI P60 will use the Snapdragon 8 Gen2 processor, but 5G will still be absent, and it will still be a 4G version specially customized by Qualcomm.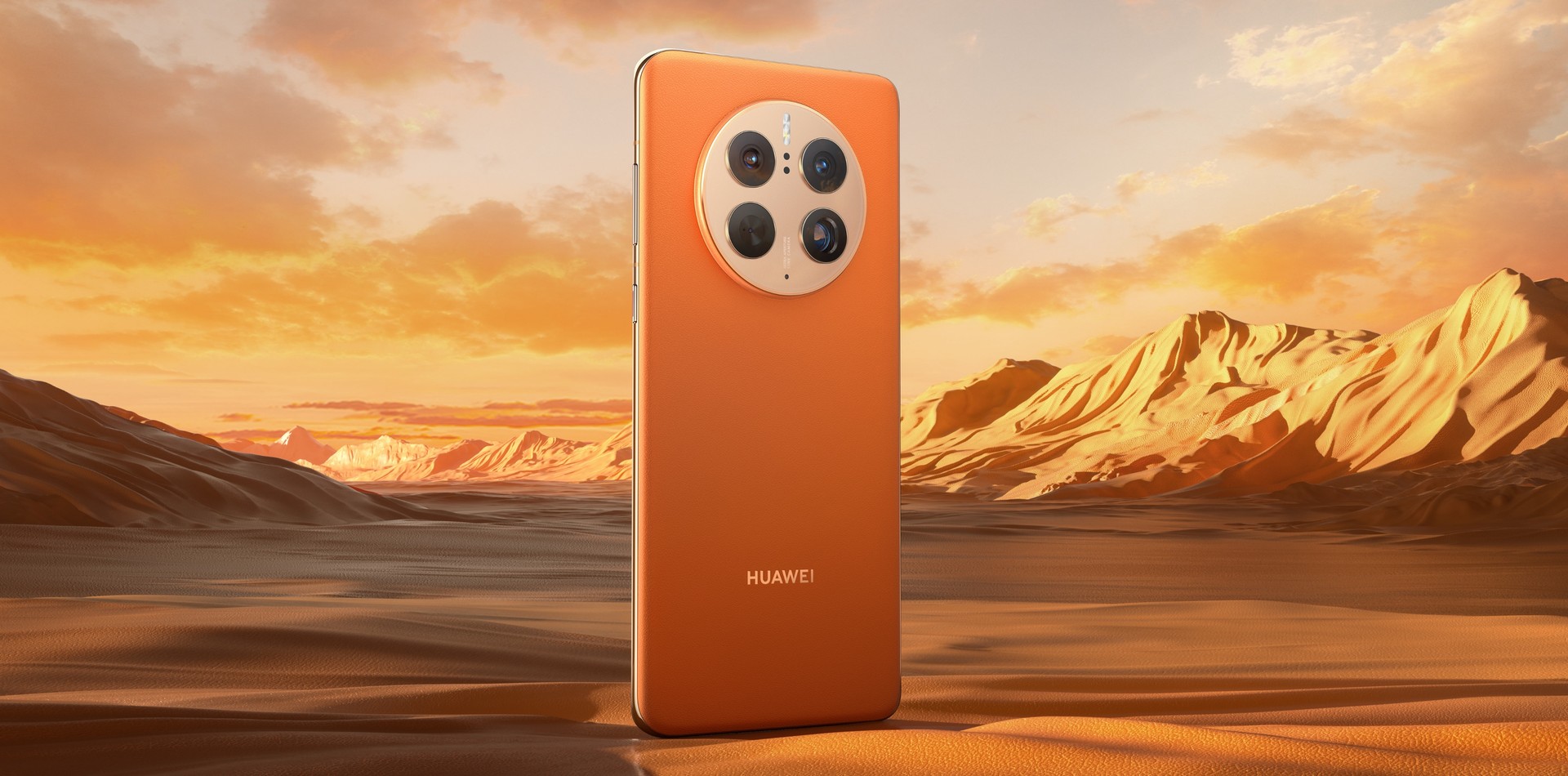 After the return of the HUAWEI Mate50 series this year, industry sources said that HUAWEI has solved the supply chain problem and will resume the plan of two generations of flagships a year. Next year, the P60 and Mate60 models will also return as scheduled.
Counting the time now, it is almost time for the HUAWEI P60 series to debut. It was previously reported that the model will be released in Q1 next year, probably in March. The above is still online news, and everything has yet to be officially announced. For more technology information, please continue to watch the Chinese version of TechNave!
【source】