Recently, the release of the third-quarter financial reports of many companies shows that the current electronic consumer market is sluggish, the mass consumer demand is declining, and the PC, smartphone and other industries are facing huge performance pressure.
Although the electronic product market is cold, resulting in a decrease in chip demand, chip foundries have not lowered their foundry prices.Some foundries are still considering raising their foundry prices next year.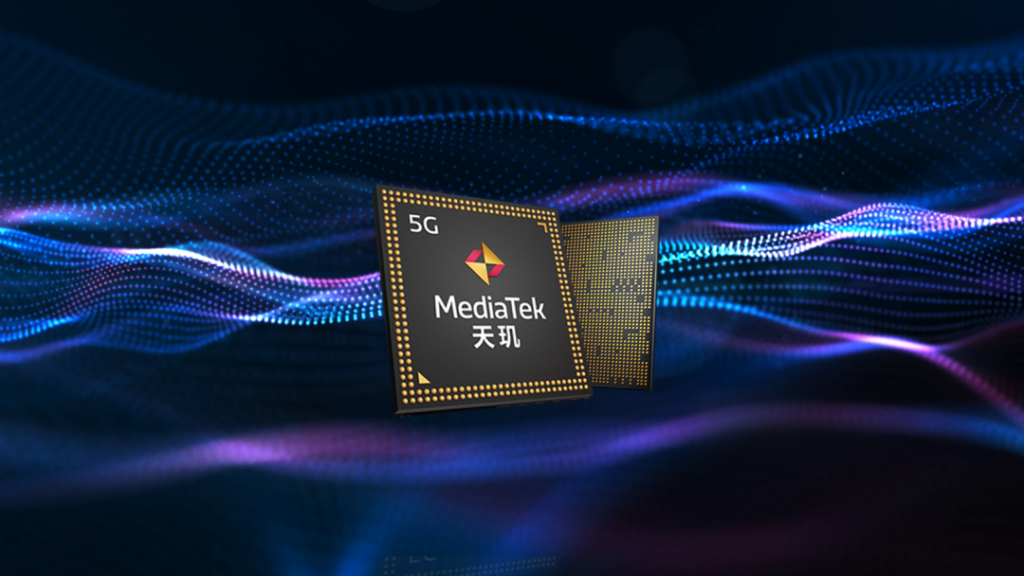 According to the latest news, due to the rise in foundry prices,MediaTek could raise chip prices next year。
MediaTek is currently an important chip supplier in the world, supplying chips for smartphones, TVs, routers, headphones and other products. After entering 5G, they have launched a variety of Dimensity series 5G mobile platforms, and their presence has been significantly enhanced.
Like Qualcomm, NVIDIA and other manufacturers, MediaTek is a fabless manufacturer, and the chips they design are produced by other foundries.So when the price of workers goes up, so do their manufacturing costsWithout raising the price of chips, their profits will be compressed, but raising the price may affect the shipments of related products and affect the overall revenue.
However, since MediaTek's products cover many fields such as smartphones and TVs, MediaTek's price increase model is still uncertain. It may increase the price of all chips next year, or only increase the price of some chips with rising foundry costs.
For more technical information, please continue to hold the Urban Tech Story version!
【source】