In previous updates, WhatsApp allowed users to hide the "Last Online" status, but the status would still be displayed when the user was online. Now the official release of a new feature,Allow users to customize who can see their online status。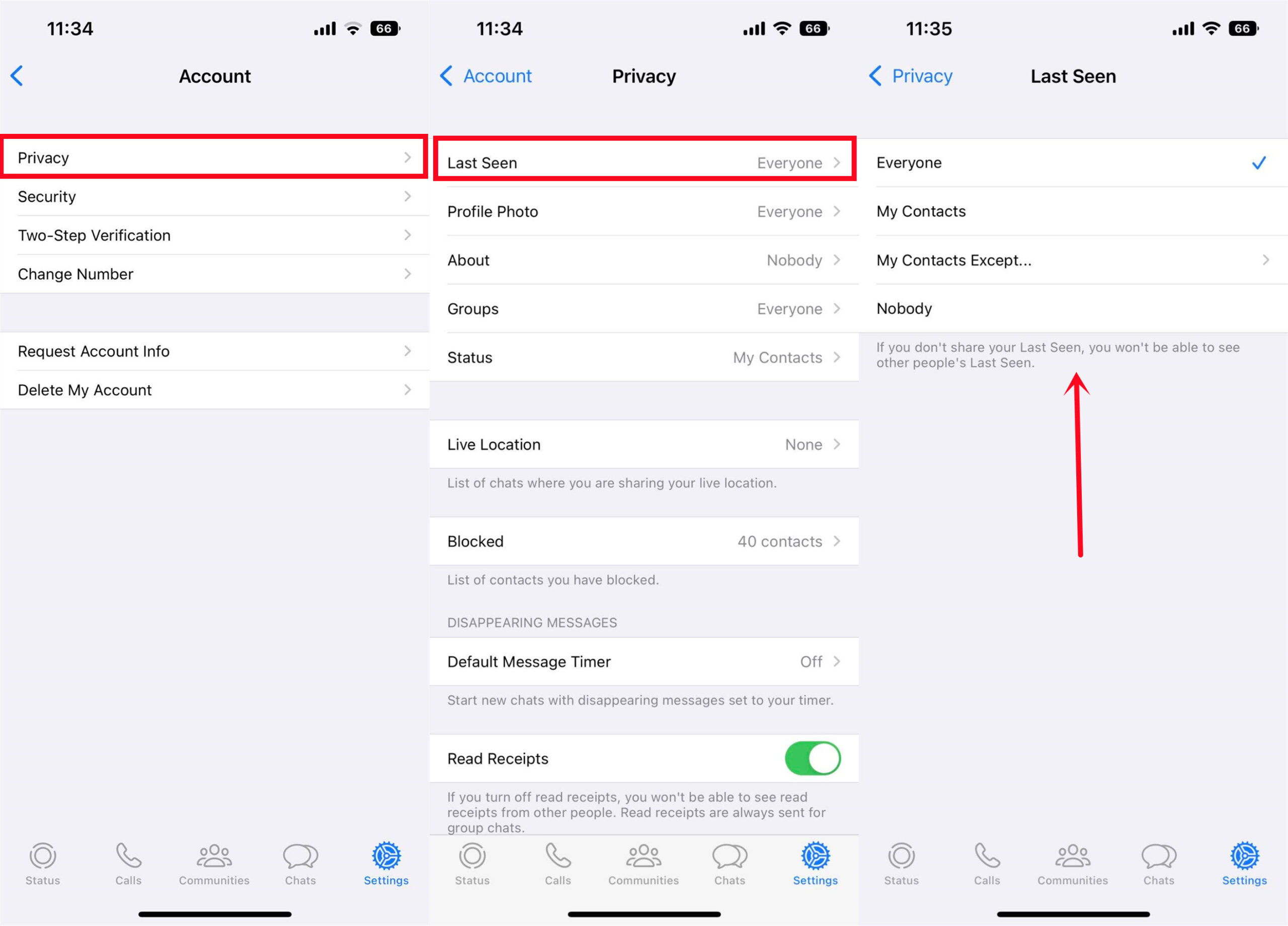 Users can hide their online status from selected individuals by clicking on Settings > Privacy > Last Online and Online options. They can then choose any of the four options: Everyone, My Contacts, Except My Contacts, and No One, and set the same preferences for their online presence.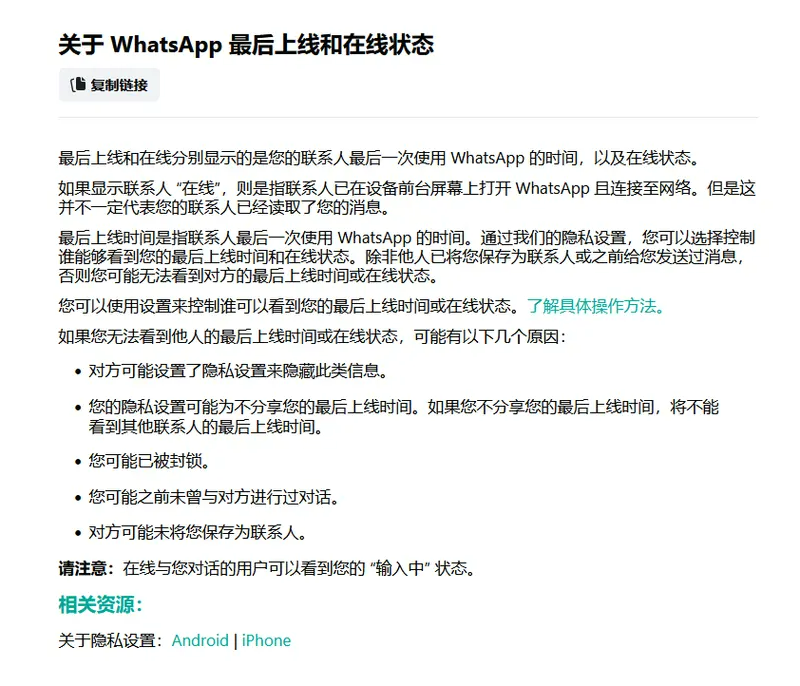 Meta CEO Mark Zuckerberg said WhatsApp has further improved the privacy of messages with end-to-end encryption. Today, WhatsApp added a privacy feature that allows users to control who can see their online status.
For more technical information, please continue to hold the Urban Tech Story version!
【source】