Recently, the European Parliament also approved this bill, requiring that from the end of 2024, all new portable smart devices such as mobile phones and tablets use the USB Type-C charging interface. This is undoubtedly a huge blow to Apple, forcing Apple to abandon its own Lightning port.
In order to meet this bill, in the early hours of this morning, Apple officially released the new iPad Pro 2022 and iPad 10. The latter has finally replaced the USB-C interface, giving up the Lightning interface that has been used for many years. This is also Apple's last tablet to upgrade the interface, and all iPads have completely bid farewell to the Lightning interface.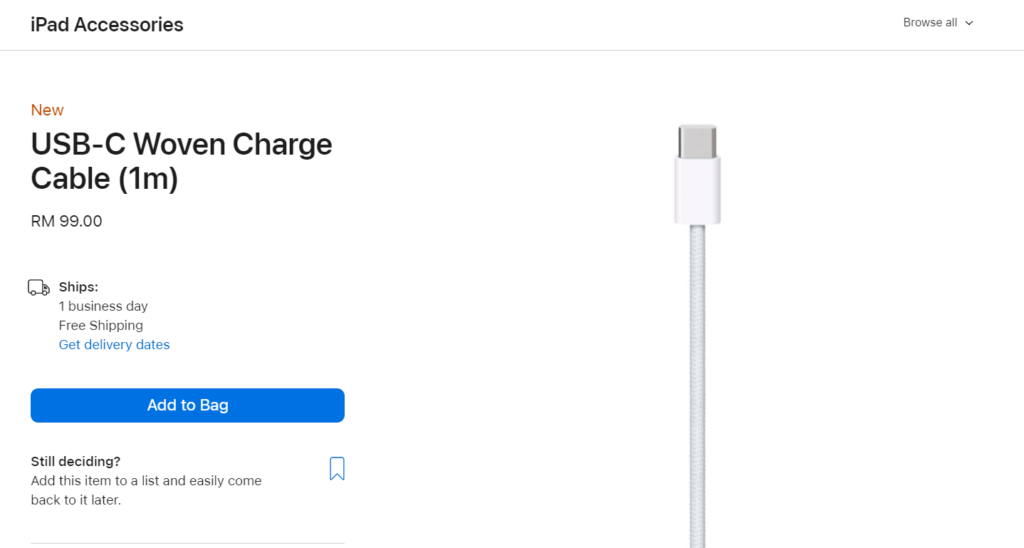 Both new tablets are equipped with a USB-C braided charging cable (1m), and the charging cable is now available on Apple's official website.RM99。
According to reports, this 1-meter charging cable adopts a braided design and has USB-C connectors at both ends, which can be used for charging and also suitable for synchronization or data transfer between USB-C devices.
Use the braided USB-C charging cable with a compatible USB-C power adapter to take advantage of its fast-charging benefits to charge your device. The USB-C power adapter is sold separately.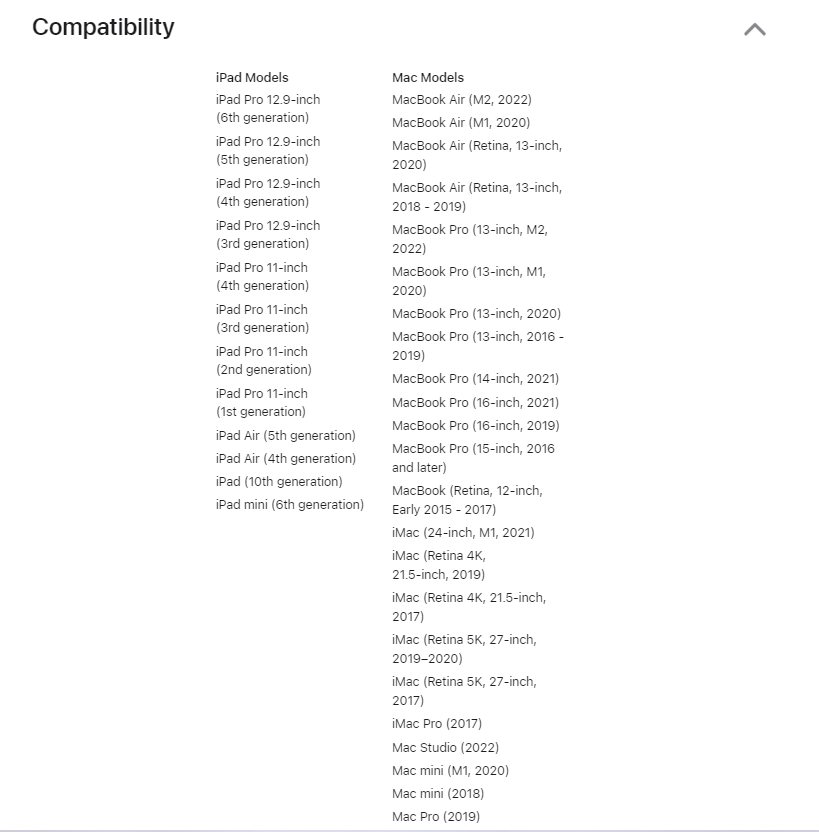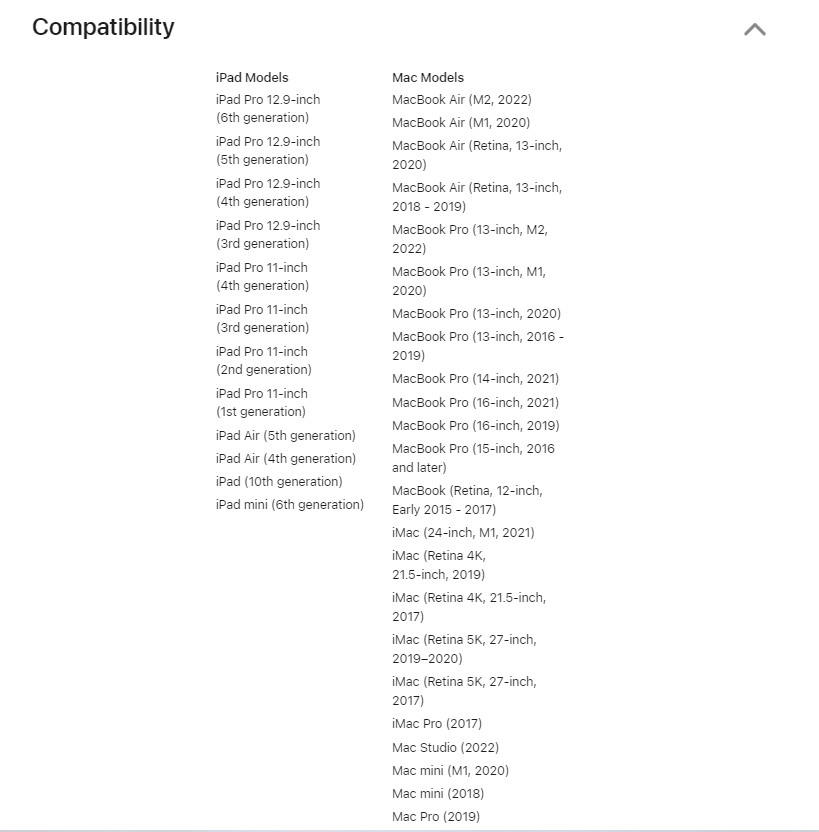 In terms of data transmission speed, the USB-C interface supports the latest and fastest USB 4 standard, and the transmission speed can reach 40Gbps. In contrast, the Lightning port transfer speed is just the USB 2.0 standard, usually around 480Mbps.