In the early hours of this morning, Apple launched two new tablets, namelyiPad Pro with M2 processorand the A14 Bionic processoriPad 10.In addition to the upgrade of the appearance and the processor, the more important change of the iPad 10 is to give upLightning connectorand also turned to the USBC interface, which is also Apple's last tablet to upgrade the interface. So far, all iPads have bid farewell to the Lightning interface.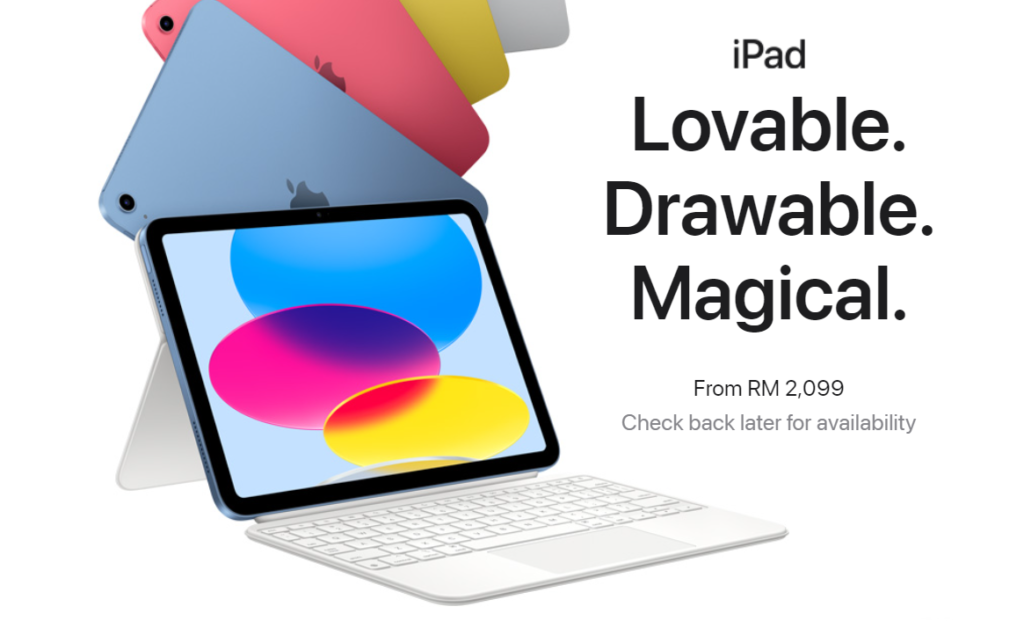 For users, upgrading the USBC interface is a good thing, but this iPad 10 upgrade has caused a problem for users.This time the iPad 10 also supportsThe first generation of Apple Pencil styluswhile this stylus uses only a connectionLightning connectorso users can't charge the first-generation Apple Pencil with the iPad 10.
To solve this problem, Apple has introducedUSB-C to Apple Pencil Adapter. Simply plug the Apple Pencil into one end of the adapter and plug the USB-C charging cable connected to the iPad into the other end.This converter is priced at US$9 and is available in Malaysia atRM55but for those who need to use the Apple Pencil stylus, this interface upgrade will require them to buy a converter, which will cost them an extra RM55.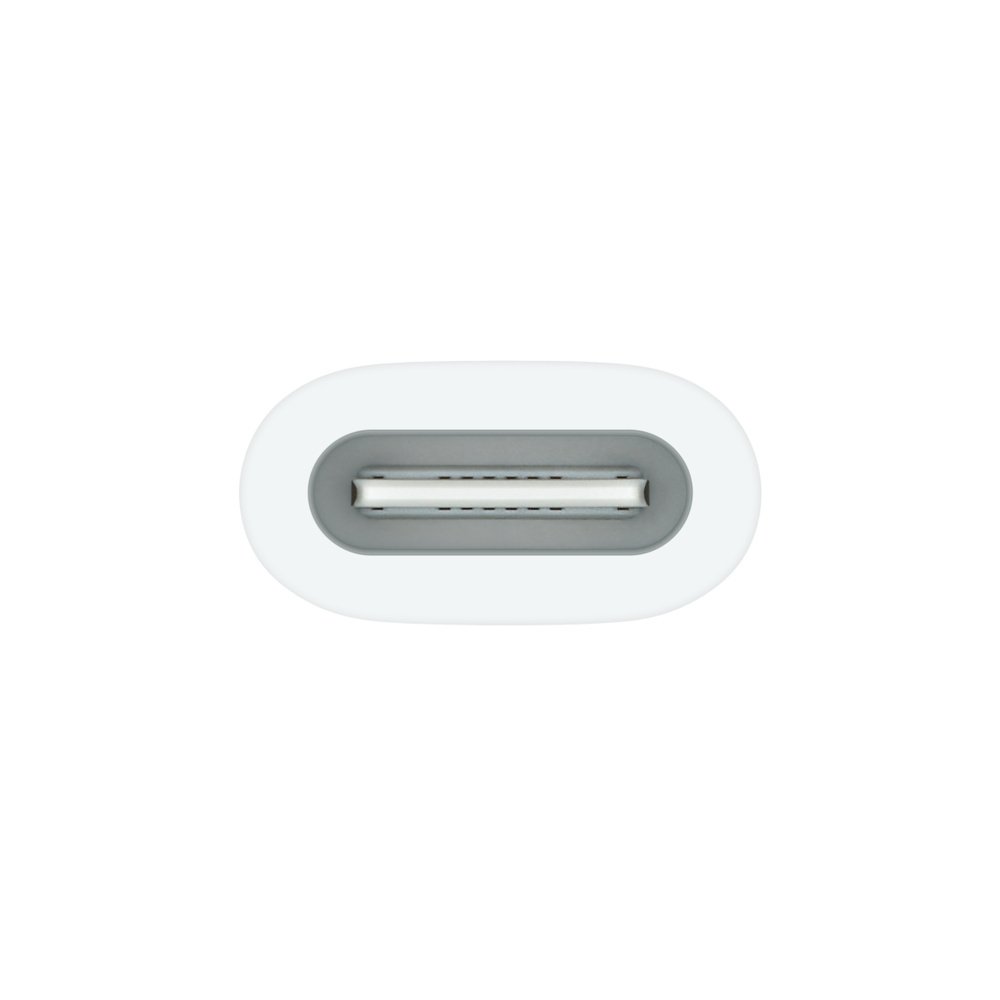 For more details go toApple official websitelearn. For more technical information, please continue to hold the Urban Tech Story version!
【source】