For the first time, Meteor Lake 14th-generation Core will use multiple small chips and integrated packages with different processes, upgrade Intel 4 (previously 7nm) for the first time, and introduce TSMC 3nm for the first time, but the latter variable is relatively large, and the interface will be changed again to LGA1851 (Socket V1 ).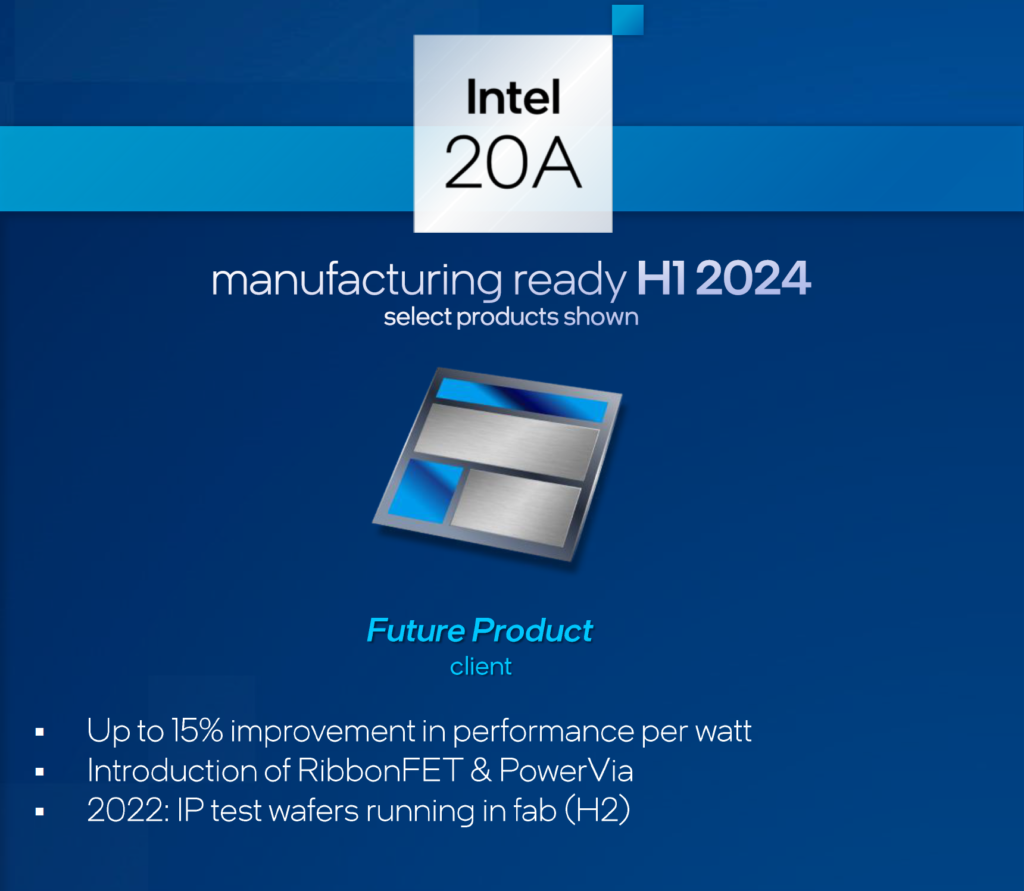 Arrow Lake will be the 15th generation Core in sequence, the architecture design has not changed much, and the interface is the same as the 14th generation, but it will upgrade the Intel 20A process (which can be roughly understood as equivalent to 2nm) for the first time, and continue to partner with TSMC 3nm.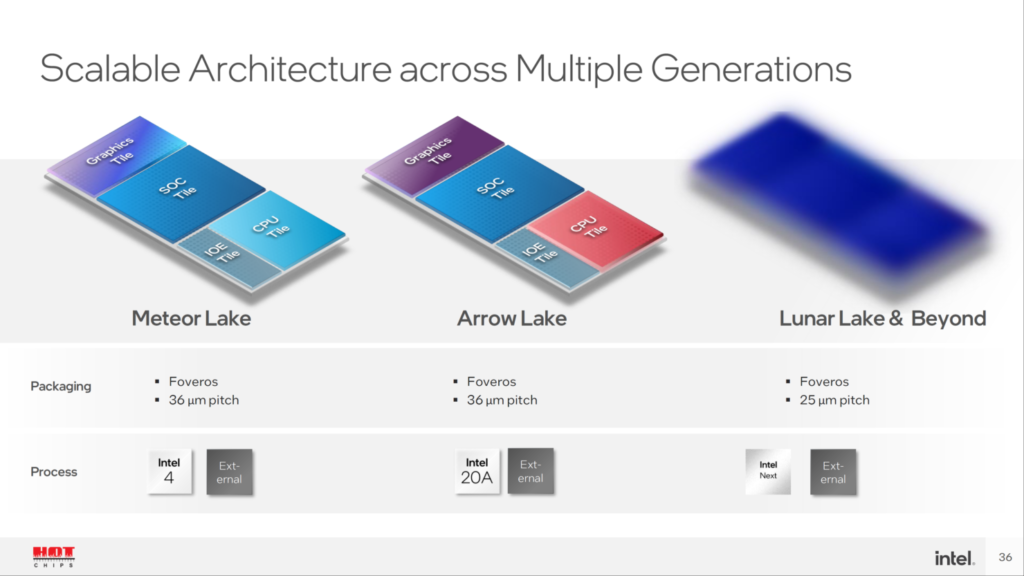 According to the latest exposure, the Arrow Lake-S desktop version will use TSMC 3nm, and the Arrow Lake-P mobile version will use its own 20A, but it is not clear whether the entire chip is a single process or only the CPU computing module.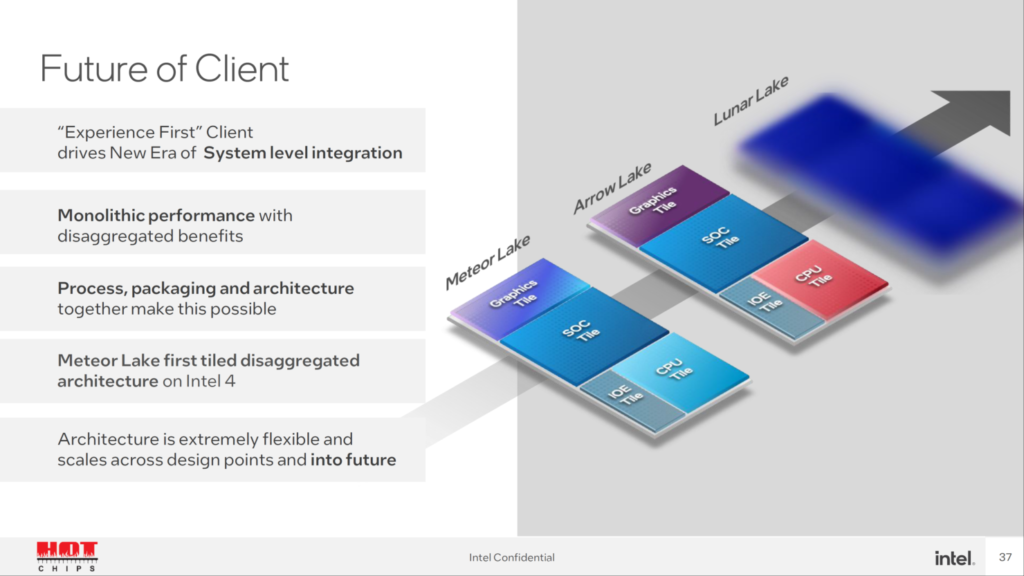 The Intel 20A process is scheduled to complete the IP test wafer in the second half of 2022 and put into mass production in the first quarter of 2024, just in time for the release of the 15th generation Core in the second half of the year. PowerVia technology.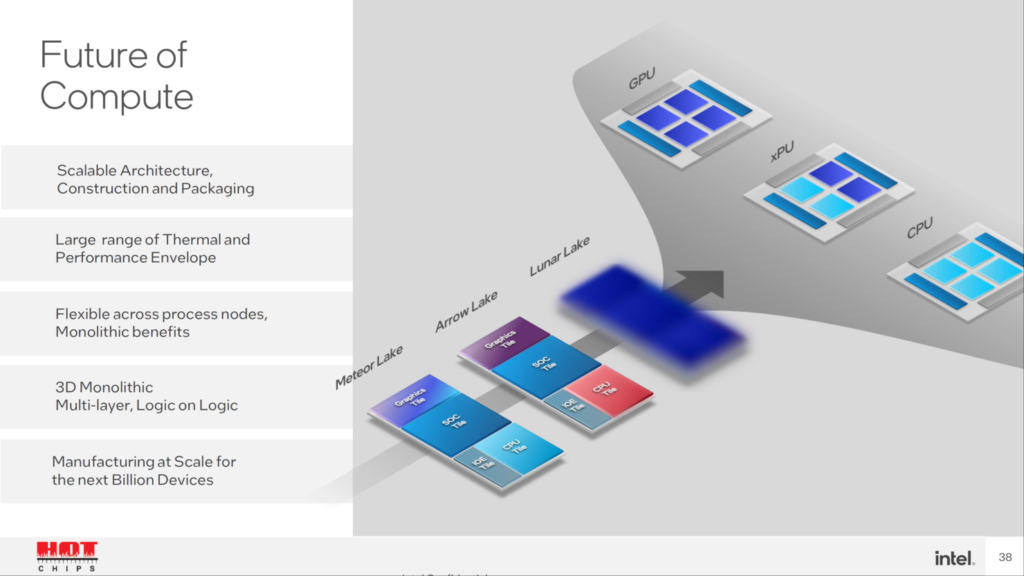 Intel processors have basically always been a unified process for desktops and notebooks. The last exception was the 10/11th generation Core. The mobile terminal began to enter 10nm, and the desktop side has always been 14nm.
【source】