Apple announces an official hike starting todayApple Music, Apple TV+, and Apple One servicess price. According to information on Apple's official website, Apple has raised the individual subscription fee for Apple Music to RM16.9/month from the previous price of RM14.9/month.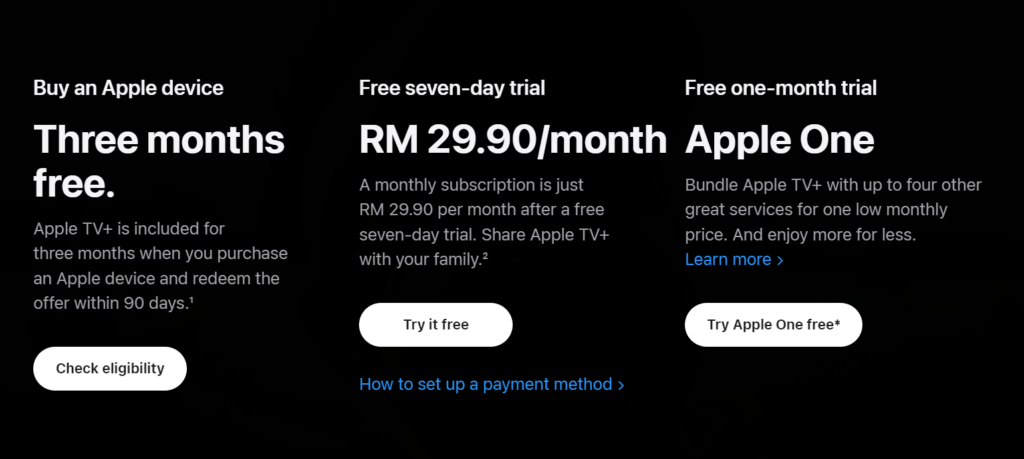 The personal monthly fee for Apple TV+ has been raised from RM19.90 to RM29.90, an increase of RM10 over the previous price. As for Apple One (a bundle of services like Apple Music and Apple TV), the individual monthly starting price has been raised from RM19.90 to RM29.90. Apple One family plan (for up to five people to share), the price is increased from RM33.90 to RM39.90 per month. Apple One Premier is raised from RM78.90 to RM69.90.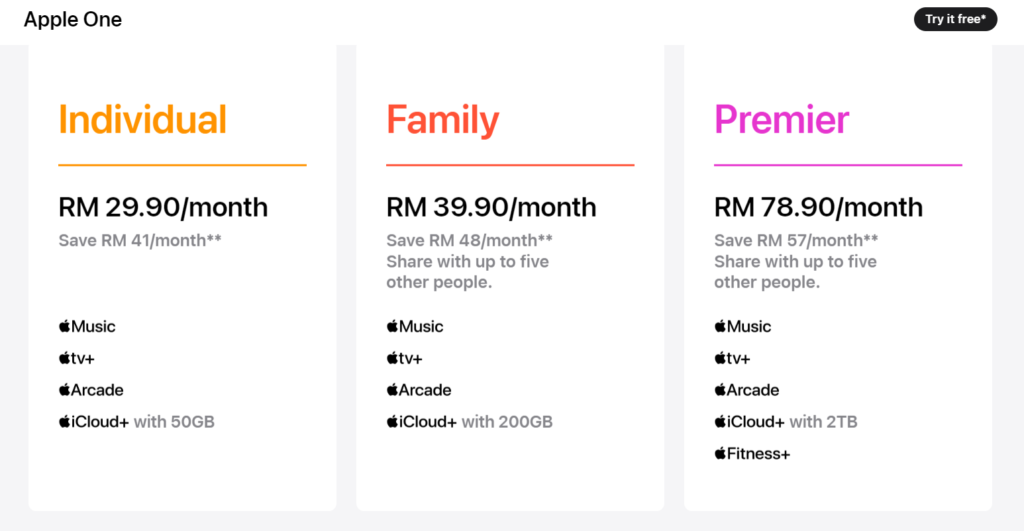 According to an Apple statement cited by the Financial Associated Press, Apple Music's price hike is due to increased licensing costs, and correspondingly, artists and songwriters will also receive more revenue from their music streaming.
Regarding the reason for the price increase of Apple TV+, Apple said that the price of the service was very low when it first came out, because users could only watch a few movies and TV series at that time, but now Apple TV+ has brought together many critically acclaimed and award-winning series, Feature films, documentaries and entertainment for children and families.
Detailed prices are as follows:
Apple Music
Personal: RM16.90 per month (up to RM2)
Family: RM25.90 per month (up to RM3)
Apple TV+
Monthly: 29.90 per month (up RM10)
Apple One
Personal: RM29.90 per month (up RM10)
Families: RM39.90 per month (up RM6)
Premium: RM78.90 per month (up RM9)
For more details go toApple official websiteCheck. For more technical information, please continue to hold the Urban Tech Story version!
【source】