From 00:00 on December 13, the "Communication Travel Card" service will be officially offline
At 00:00 on December 12, the official account of the communication itinerary card released the "Announcement on the deactivation of the "communication itinerary card" service".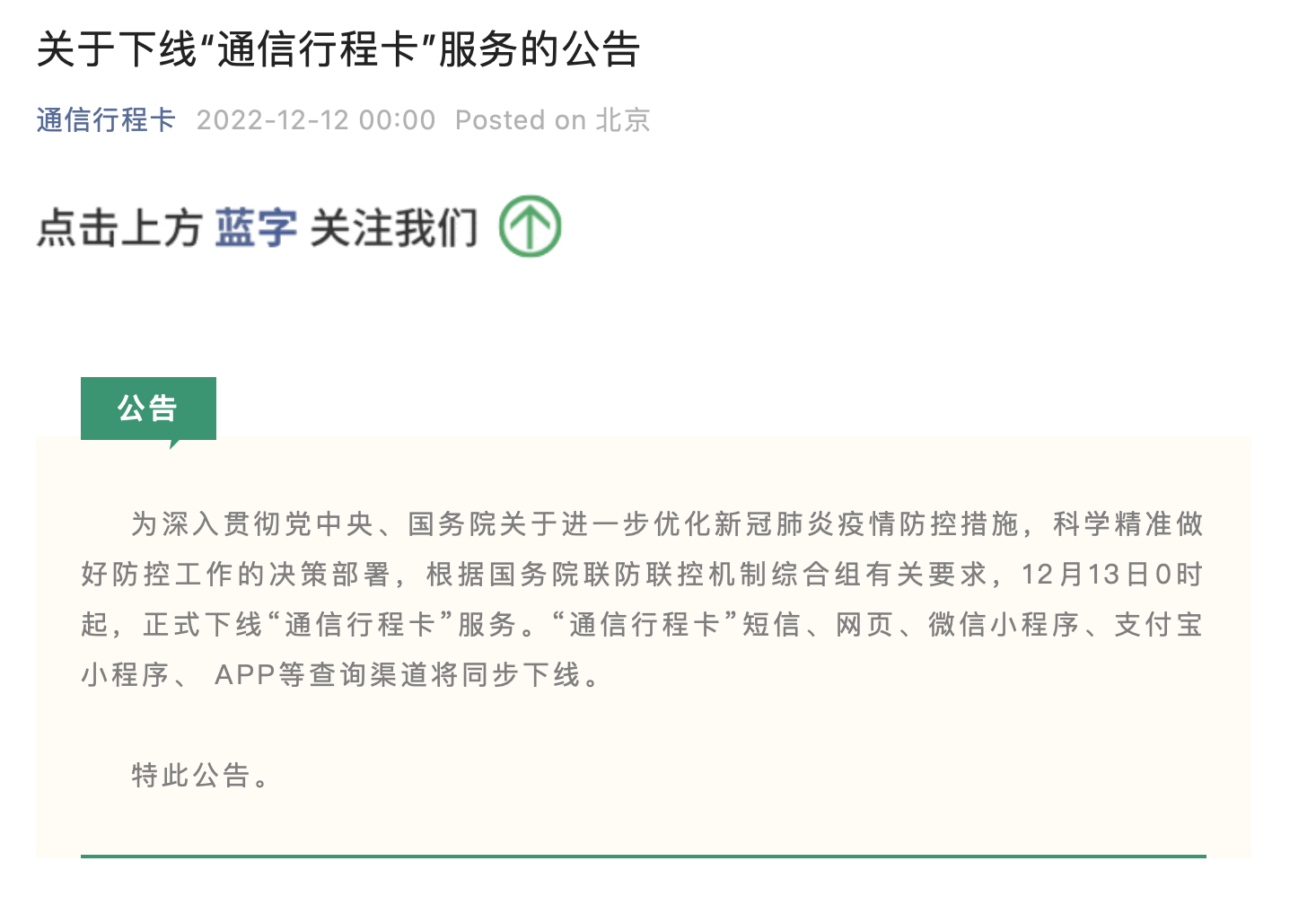 According to the announcement, in order to thoroughly implement the Party Central Committee and the State Council's decision-making and deployment on further optimizing the prevention and control measures of the new crown pneumonia epidemic, and scientifically and accurately do a good job in the prevention and control work, according to the relevant requirements of the Comprehensive Group of the Joint Prevention and Control Mechanism of the State Council, from 0:00 on December 13, Officially launched the "Communication Travel Card" service. "Communication Travel Card" SMS, webpage, WeChat applet, Alipay applet, APP and other query channels will be offline simultaneously. (Source: Sina Technology)

Meta employees collectively bombarded Zuckerberg: "killing" the company with the metaverse dream
Beijing time on the morning of December 12, according to reports, recently, on the American anonymous online forum "Blind", employees of the social network giant Meta bombarded Zuckerberg through various comments.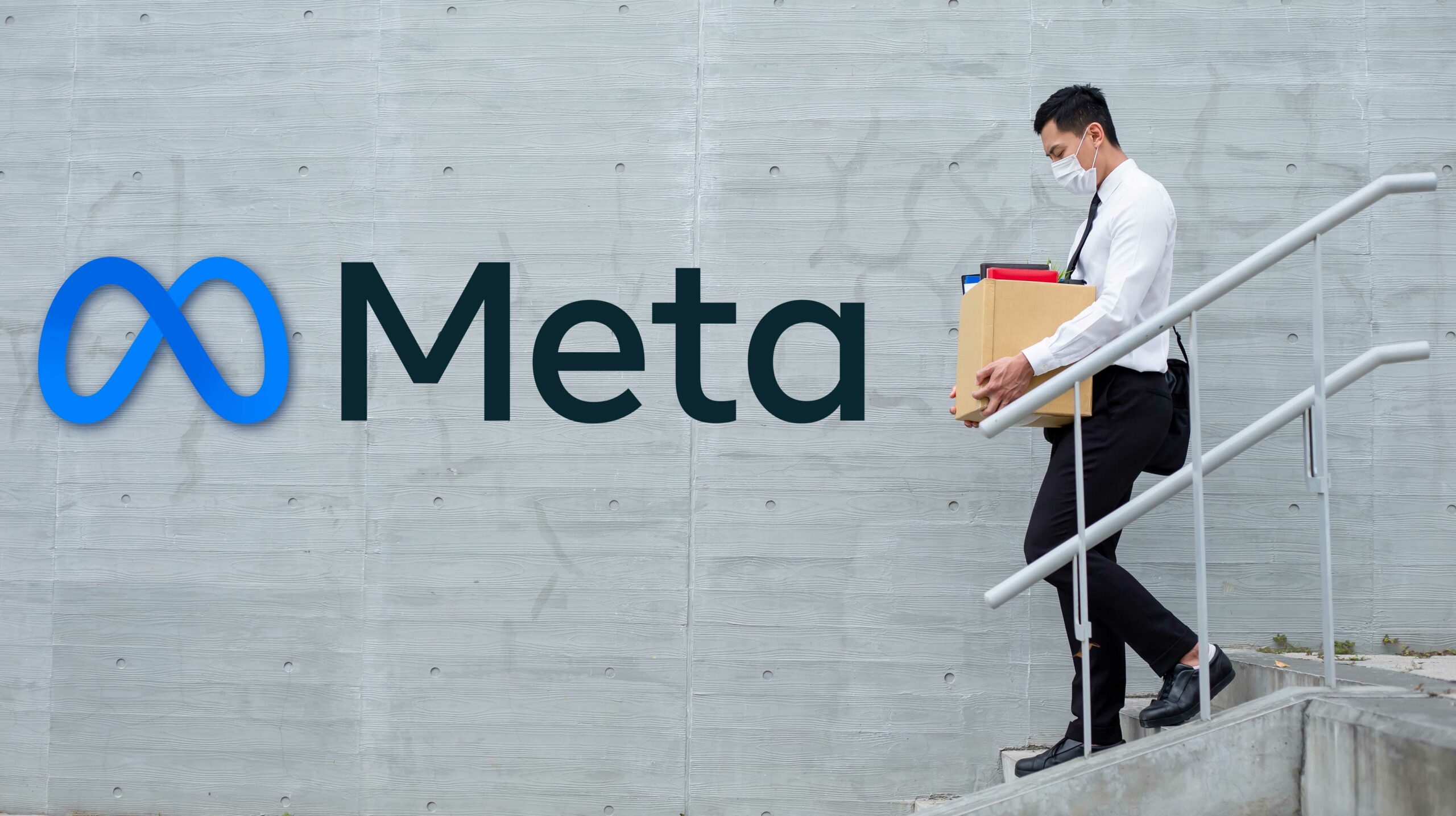 Many of the comments came on the day Meta announced its decision to lay off 13 percent of its workforce, with a senior software engineer at Meta saying the Metaverse would lead the company to a "slow death." Many other employees agreed, saying that Zuckerberg would use the metaverse to "kill" Meta Corporation on his own. (Source: Sina Technology)
Ericsson and Apple settle 5G patent lawsuit
Beijing time on December 12th, recently, Apple and Ericsson reached a settlement in a 5G patent infringement lawsuit. According to industry analysis, the main reason why Apple is willing to settle is because of its weakness in 5G patents.
Commenting on the lawsuit, Ericsson Chief Intellectual Property Officer Christina Petersen said: "We are delighted to resolve our litigation with Apple through this agreement, which is strategic to our 5G licensing plans. This will allow both companies to continue to focus on building The global market provides the best technology." (Source: Sina Technology)

Meng Wanzhou: 5G has crossed the incubation period from 0 to 1
According to news on December 11, at the "2022 China Mobile Global Partner Conference", Meng Wanzhou, Huawei's vice chairman, rotating chairman, and CFO, delivered a speech. In her speech, Meng Wanzhou said, "5G toB has crossed the incubation period from 0 to 1, and together with artificial intelligence, big data, cloud computing and other technologies, it will promote digital industrialization and industrial digitization into a channel of rapid development."
Meng Wanzhou pointed out: "Computing power has become a new engine driving digital transformation. How to give full play to the value of the computing power network is a problem and opportunity for the information and communication industry in this era. Facing a fully digital, intelligent, and low-carbon future, we We should focus on technological innovation to build a green digital economy base, focus on application innovation to promote the transformation of digital society, and focus on ecological innovation to build a resilient digital ecosystem." (Source: Sina Technology)
Musk confirms: Twitter will allow "long posts", up to 4,000 characters
Beijing time on December 11, Twitter CEO Elon Musk confirmed that Twitter will eventually increase the character limit for tweets from the current 280 to 4,000.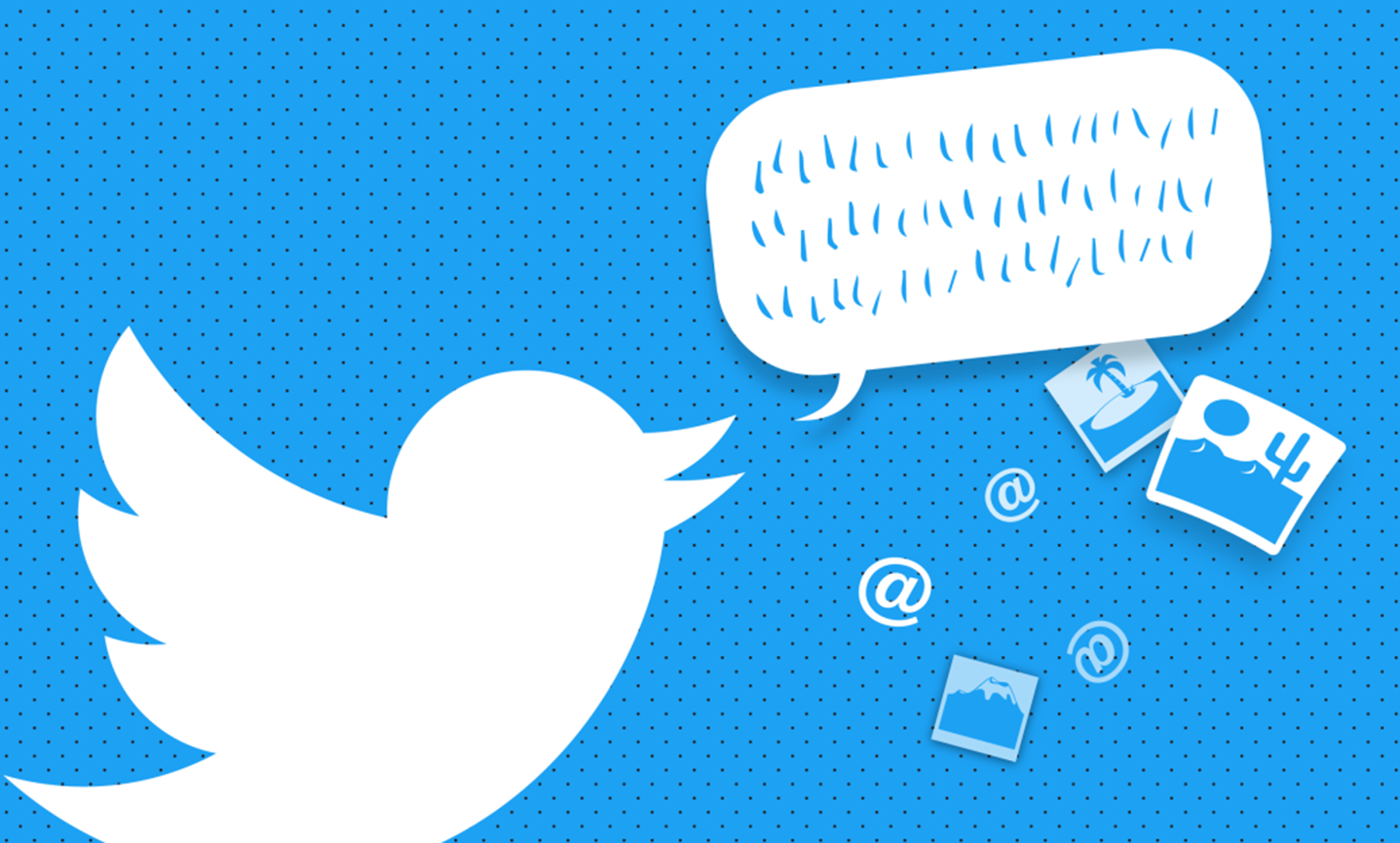 When answering the question "Is the rumor that Twitter will increase the limit of tweets to 4,000 characters true?" Musk affirmed the statement, but did not provide more information. Twitter initially had a character limit of 140, which was increased to 280 in 2017.
In addition, Twitter announced earlier today that the Twitter Blue subscription service will be relaunched on Monday. The subscription price of the service is $8/month on the web and $11/month through the iOS app. (Source: IT House)
Turkish instant delivery unicorn Getir buys German rival Gorillas for $1.2 billion
Beijing time on December 12th, according to TechCrunch reports, after weeks of rumors, Turkey's instant fresh food delivery unicorn Getir announced the acquisition of German competitor Gorillas. A year ago, Getir acquired London-based grocery delivery company Weezy as part of its expansion strategy.
Getir founder Nazim Salur said in a statement: "The fresh food delivery industry will develop steadily for many years to come, and the acquisition of Gorillas will help Getir maintain its leading position in the European market."
Getir initially launched its service in Turkey in 2015. In the past few years, due to the epidemic restrictions, many people have started to order fresh food online. Getir, Gorillas, Flink and a bunch of startups popped up. (Source: TechCrunch)

Mi 13 released: Snapdragon 8 Gen 2, Leica triple camera, starting at 3999 yuan
On the evening of December 11, Xiaomi held the 13 series & MIUI 14 new product launch conference, and officially released Xiaomi 13, with prices starting at 3,999 yuan.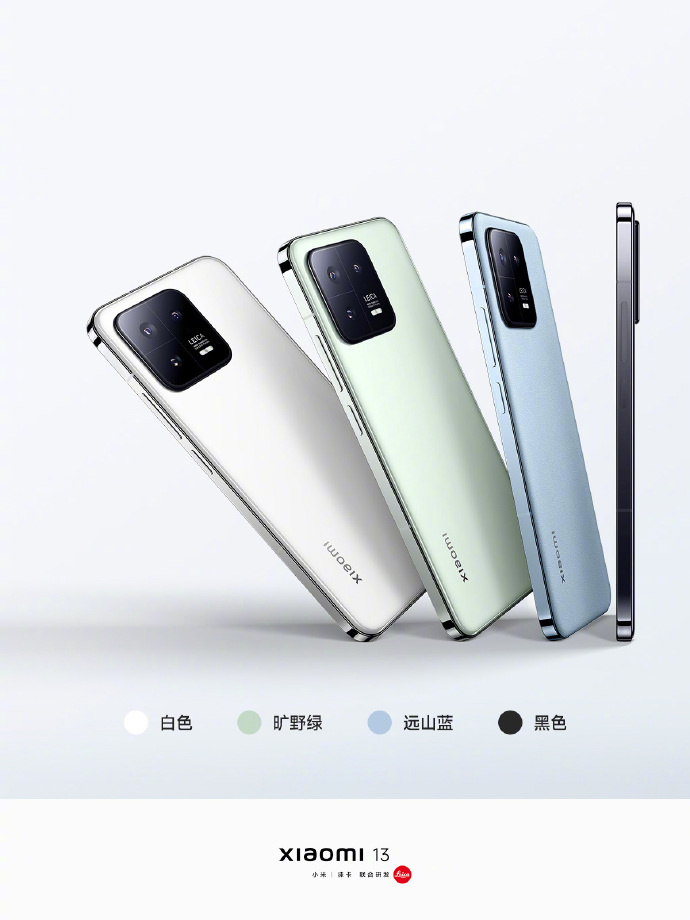 Mi 13 uses a bright metal upright frame, equipped with an ultra-narrow straight screen, and has four colors: wilderness green, distant mountain blue, black, and white. Among them, Yuanshan Blue adopts a technological nano-skin back cover, which is known as anti-ultraviolet, yellowing, erosion, and dirt. The other three models have glass back covers. The thickness of the whole machine is 7.98mm and the weight is 189g.
In terms of configuration, Mi 13 is equipped with Qualcomm Snapdragon 8 Gen 2 processor, LPDDR5X memory and UFS 4.0 flash memory, supports 67W wired fast charging, 50W wireless fast charging, 10W reverse charging, and is also equipped with Xiaomi surging battery management system. Equipped with three Leica professional lenses, the main camera is the same Leica professional optical lens as the Ultra. (Source: IT House)
Li Bin: Two new cars will be released on NIO Day 2022
According to news on December 11, at the NIO Day ticket draw experience salon, Weilai CEO Li Bin revealed that they will release two new cars.
NIO has previously announced that NIO Day 2022 will be held at the Hefei Binhu International Convention and Exhibition Center on December 24, and registration and tickets have already begun. According to the plan, this year's NIO Day event is divided into infield and outfield, and the tickets drawn are set tickets. Local users in Anhui will also be invited to participate in outfield activities.
At present, some bloggers speculate that the two new cars are the EC7 and the new ES8, but they cannot be confirmed. In addition, in addition to the two new cars that will be released on NIO Day, NIO will release three other new cars next year, and NIO will also hold a special press conference for NIO mobile phones in the first half of the year. (Source: IT House)

2022 Nobel Prize ceremony to be held in Stockholm
Beijing time on December 11th, the 2022 Nobel Prize in Physics, Chemistry, Physiology or Medicine, Literature and Economics Awards Ceremony was held on the 10th local time in Stockholm, the capital of Sweden.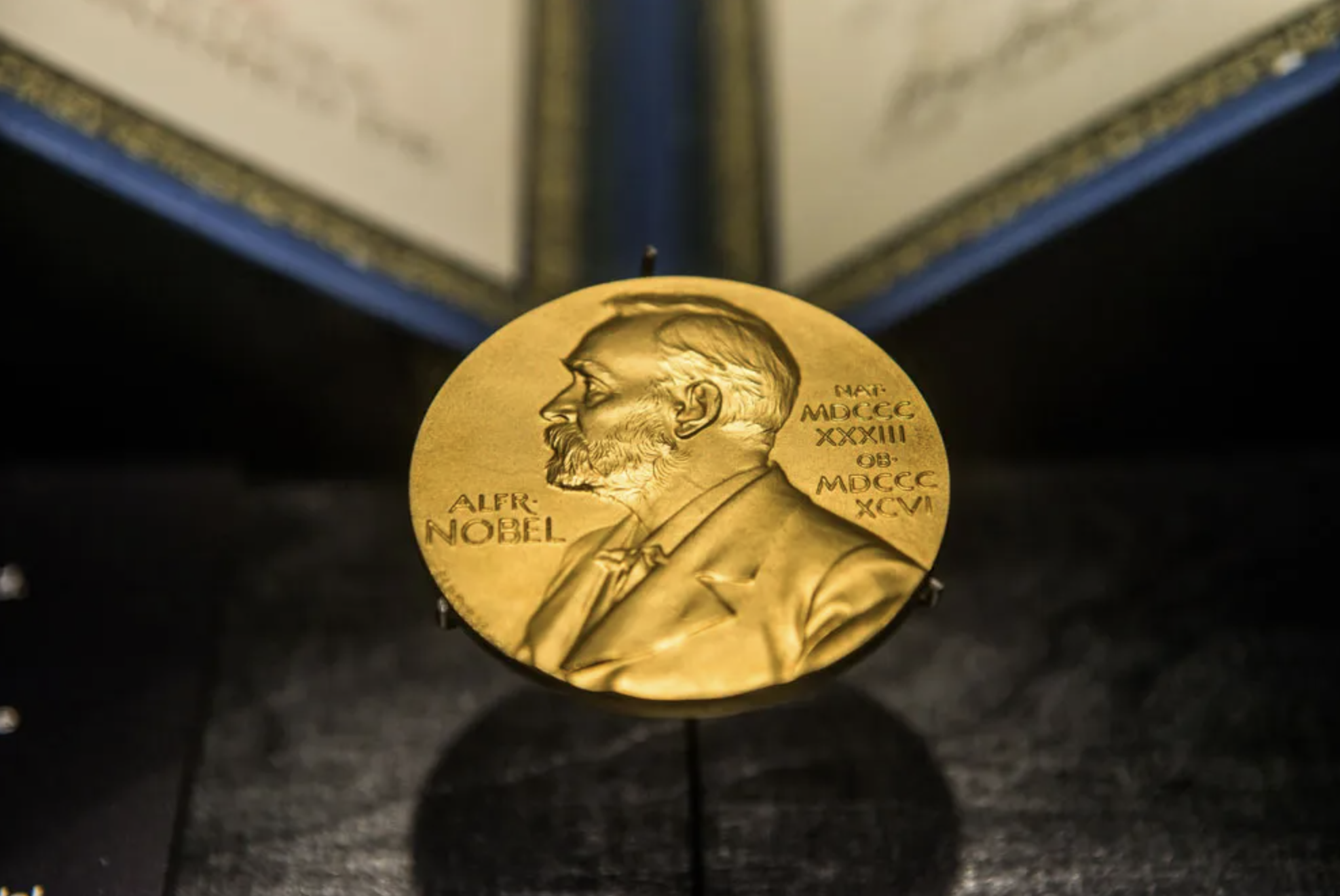 After representatives of the selection committee introduced the achievements of the winners, King Carl XVI Gustaf of Sweden presented Nobel Prize certificates, medals and bonuses to each winner. The prize money for each Nobel Prize this year is 10 million Swedish kronor (about 970,000 U.S. dollars).
Due to the impact of the new crown epidemic, the 2020 and 2021 Nobel Prize award ceremonies were changed to online, and the Nobel Prize winners of the past two years were also invited to attend this year's on-site ceremony. More than a thousand people, including key members of the Swedish royal family and political leaders, attended the award ceremony that day. (Source: Xinhuanet)