In order to prevent mobile phones from being hacked, and then being eavesdropped or monitored by interested people, Google isAndroid 12A new warning function has been added, allowing users to check whether their mobile phone lens or microphone has been maliciously turned on at any time.
This function will appear on the upper right (or upper left of some models) of the mobile phone screen when it detects that the mobile phone lens or microphone is turned onGreen camera lens or microphone patternwhich means that the camera or microphone of the mobile phone is turned on at this time, and the video or audio function is enabled.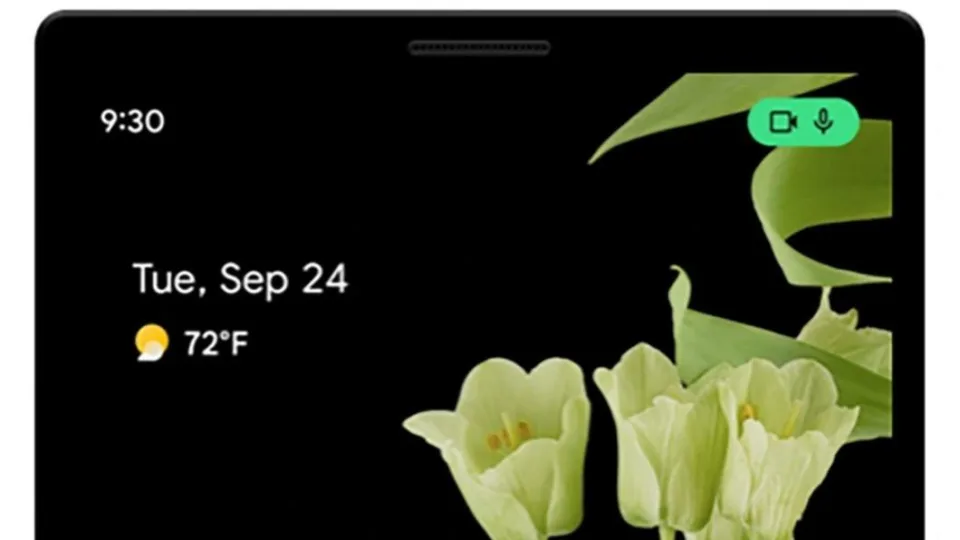 This warning feature is added because users may inadvertently download malware that may unknowingly turn on the phone's camera or microphone, thereby eavesdropping or recording
It is worth noting that users can also check which apps use the camera lens or microphone through the authorization page. Once there is a problem, they can refuse to authorize the app to use the phone's camera lens or microphone.
However, here is a reminder that if there is a camera lens or microphone pattern on the screen of the mobile phone, it does not mean that the mobile phone has been invaded by malware, because some specific apps, such as the familiar Instagram, need to use the camera and microphone.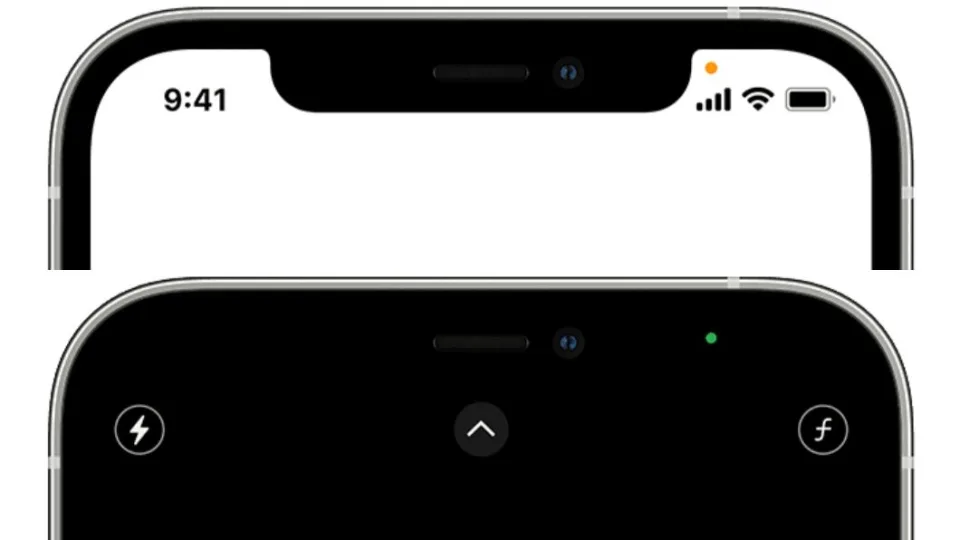 In fact, this feature also appears on the iOS system.existiOS 14 and aboveif an app is using the microphone or camera, the status bar at the top of the screen will display an orange or green light.
This feature can also be more transparent, allowing users to be more aware of who is turning on the microphone or phone camera, and can stop it immediately if something is wrong.More technology information, please continue to holdUrban Tech Story Version!
【source】