Tesla announced the recall of more than 1.1 million imported and domestic Model 3 and Model Y vehicles
According to news on May 12, according to the official website of the State Administration for Market Regulation, recently, Tesla Motors (Beijing) Co., Ltd. and Tesla (Shanghai) Co., Ltd. According to the requirements of the Measures for the Implementation of the Regulations, the recall plan was filed with the State Administration for Market Regulation.
It is reported that the vehicles within the scope of this recall do not allow the driver to choose the energy recovery braking strategy; at the same time, there may not be enough reminders for the driver to depress the accelerator pedal deeply for a long time. The superposition of the above factors may increase the probability of mistakenly stepping on the accelerator pedal for a long time, which may increase the risk of collision and pose a safety hazard. (Source: TechWeb)

New CEO unveiled, JD.com's first-quarter net profit of 7.6 billion yuan in service revenue has grown extremely
According to news on May 12, Jingdong Group released its first-quarter results for 2023. Jingdong's net revenue in the first quarter was 243 billion yuan, a year-on-year increase of 1.4%; The net loss was 3 billion yuan. Not in accordance with US General Accounting Standards (Non-GAAP), the net profit attributable to ordinary shareholders was 7.6 billion yuan, a year-on-year increase of 90%.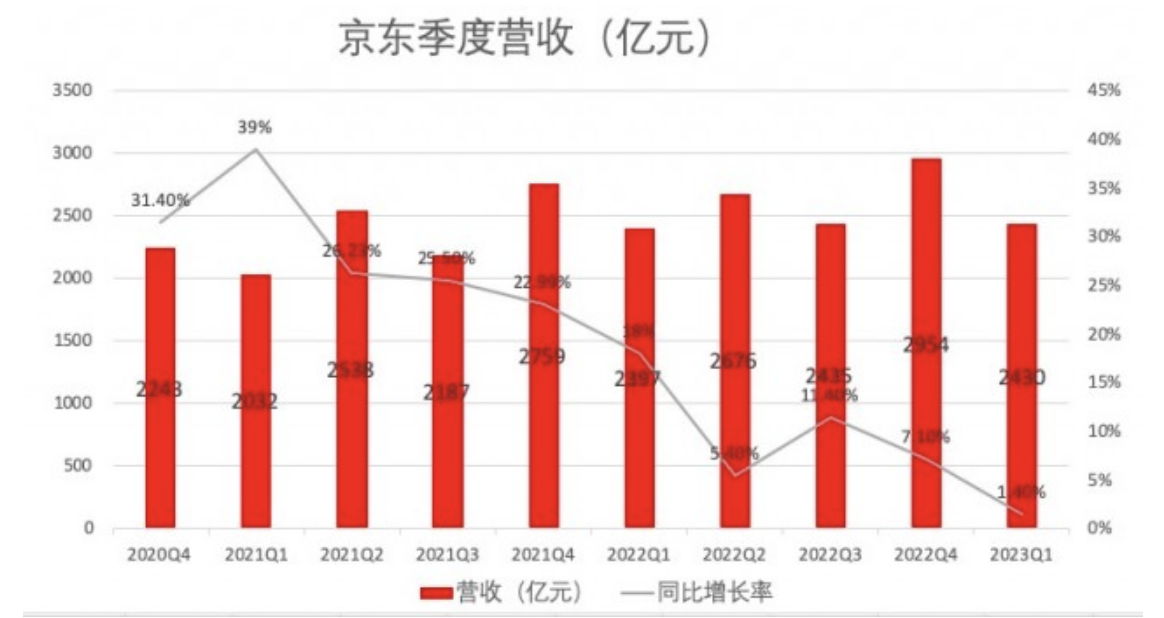 At the same time as the financial report was released, JD.com also announced a new personnel appointment: JD.com CFO Xu Ran replaced Xu Lei as JD.com CEO and reported to JD.com's board of directors and chairman Liu Qiangdong. Xu Lei, the former CEO of Jingdong Group, retired due to personal reasons. At the same time, Shan Su, CFO of JD Logistics Group, was promoted to CFO of JD Group. (Source: TechWeb)
Musk announces his resignation as Twitter CEO!successor is a woman
On the 11th local time, Musk said on Twitter. "I am pleased to announce that I have hired a new Chief Executive Officer (CEO) for Twitter. She will start in 6 weeks! My role will transition to Executive Chairman and Chief Product Officer (CTO), Oversee product, software and system administrators."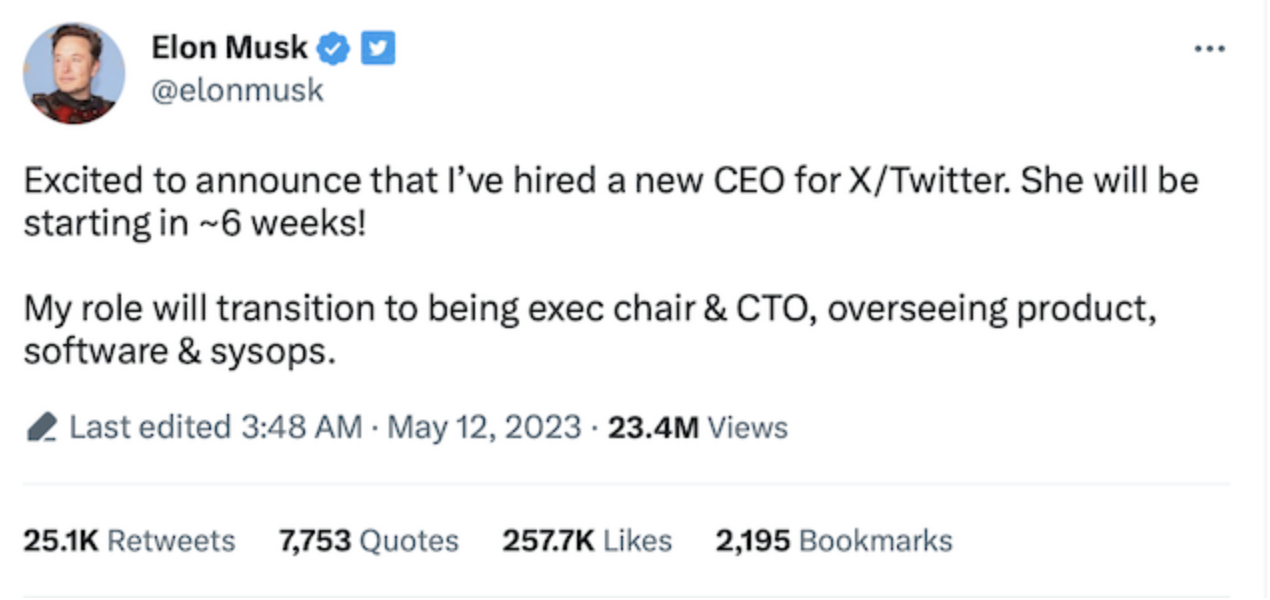 But he did not disclose the name of the new CEO, but according to US media reports, the candidate is Linda Yaccarino, an executive of NBCUniversal, a large American media group.
Jacarino, who is currently NBCU's chair of global advertising and partnerships, has been with the company for more than a decade, where she was a key figure in launching the company's ad-supported streaming service.
And that's exactly what Twitter needs. Since Musk took over Twitter, many advertisers have put service purchases on hold. (Source: China Business News)
Bard AI chatbot temporarily unavailable in EU due to potential GDPR legal issues
Google kicked off its I/O 2023 conference by showing off some fancy artificial intelligence experiments. The ensuing keynote was filled with AI-centric content, and the wider availability of Google Bard was certainly key. Ditching the waiting list and rolling out Bard to over 180 countries around the world, they missed out on an important geopolitical region – the European Union (EU).
Without explicitly acknowledging that it doesn't offer its services in the EU, Google said on the same support page that it would "expand to more countries and regions in a manner consistent with local regulations." But despite the clear reasons, it's easy to link this decision to the EU's strict rules around user privacy, specifically the General Data Protection Regulation, or GDPR. (Source: cnBeta)

OPPO will terminate the ZEKU business, and the news says that it will abandon its self-developed chips
According to multiple media reports, OPPO will terminate the ZEKU business.
OPPO stated that in the face of the uncertainty of the global economy and mobile phone market, after careful consideration, the company decided to terminate the ZEKU business. "This is a difficult decision. We will properly handle the relevant matters, and will continue to make good products and continue to create value."
According to public information, OPPO established a "core-making" subsidiary Shoupu Technology (Shanghai) Co., Ltd. in 2019, and changed its name to Zheku Technology (Shanghai) Co., Ltd. (ZEKU) in July 2020. The product lines covered by ZEKU chip company include: Core application processors, short-range communication, 5G Modem, radio frequency, ISP and power management chips, etc. (Source: IT House)
Tencent launches "Sichuan Earthquake Station", and the official account can receive earthquake warnings
On May 12th, according to Tencent's official WeChat public account, Tencent announced that it will cooperate with the Sichuan Earthquake Administration to launch the Sichuan Province's official earthquake early warning platform. Through the WeChat official account and the small program "Sichuan Seismic Station", the earthquake early warning can be reached. It is convenient for everyone to receive accurate earthquake early warning information in time and effectively respond to natural disasters.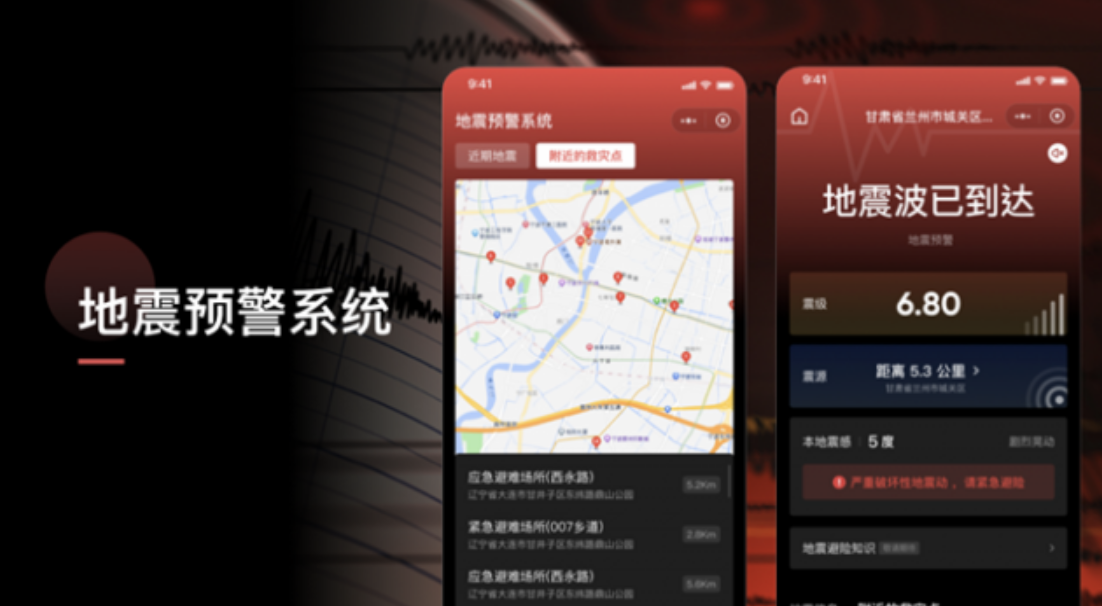 Tencent said that by subscribing to receive early warning information through WeChat, users can receive information in a timely manner. The template message of the WeChat reminder can support 500,000 high-concurrency pushes per second, which greatly shortens the time difference for the earthquake wave warning to reach the user's mobile phone. After subscribing, friends in Sichuan will receive second-level earthquake early warning information service when an earthquake occurs.
It is reported that based on the WeChat platform, other parts of the country will also be able to access earthquake early warning services in the future. (Source: TechWeb)
Bilibili will offline cloud editing function
According to Caijing Technology, station B recently announced that bilibili cloud clips will be offline on May 31, 2023.
The official announcement stated: "At that time, the cloud clip access portal will be closed, and you will not be able to view, edit projects, and submit manuscripts from Cloud Clip. Please pay attention to viewing and processing personal projects in Cloud Clip in advance."
In addition to bilibili cloud editing, Station B also has its own mobile video editing tool "Bijian". Its product positioning is a video editing tool for young people with high-definition screen recording and rich editing functions.
The function and style are similar to Douyin's "Cutting Image", "Bijian" not only maintains the editing function, but also adds a screen recording function, which supports the recording of games and applications in mobile phones. (Source: 36 Krypton)

Tencent QQ Windows New NT Architecture 9.8.2 Beta Released
On May 12th, the new NT architecture version of Tencent QQ Windows ushered in the 9.8.2.12806 beta update. This update brings online status support for setting automatic reply, collection support for forwarding, SVIP red name display, drag and drop to send messages, Support Windows system notification, etc.
This time, login qualification is required, and those who have not signed up for the Windows QQ test plan cannot log in, that is, there is a whitelist restriction.
According to Tencent, the new Windows QQ is developed based on the QQ NT architecture. Tencent QQ has previously upgraded the macOS version and the Linux version. It uses the QQ NT architecture and is developed based on Electron. It has higher performance requirements. The advantage lies in the unification of multiple terminals and the reduction of development costs. (Source: IT House)
Meta launches generative AI tool for advertisers
On the morning of May 12, Beijing time, Meta launched a generative AI tool for advertisers called "AI Sandbox".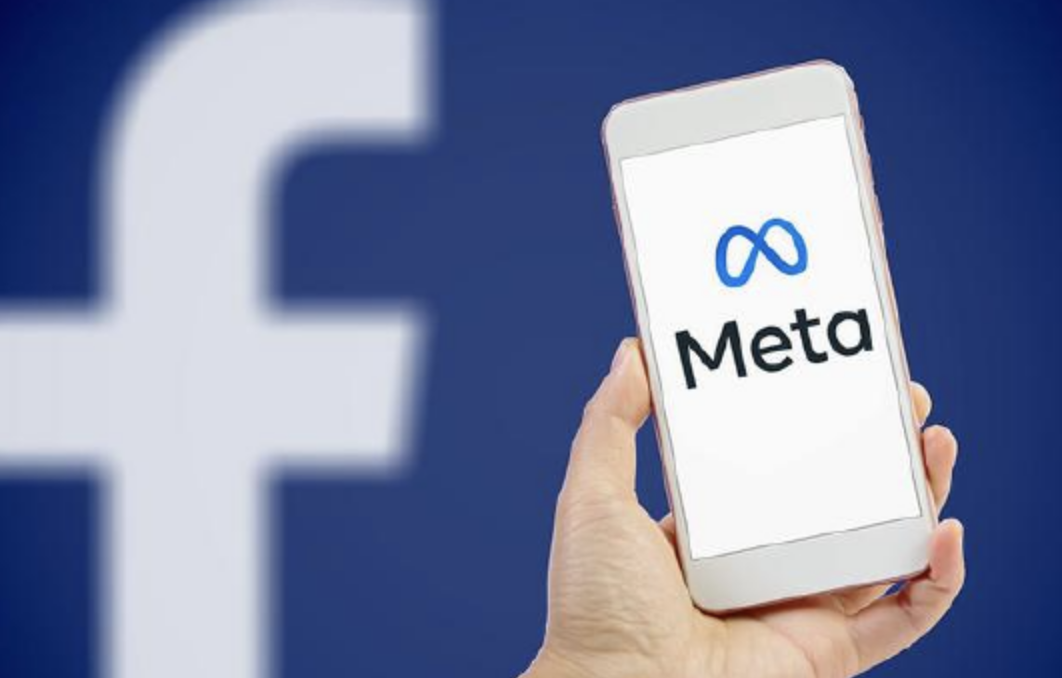 It has many features to generate text and background images with AI. Meta is currently testing the tool with a small group of advertisers before rolling it out more widely in July.
Seeing the rapid popularity of ChatGPT developed by OpenAI, Meta has also accelerated AI research and development. Meta believes that AI can increase short-term advertising revenue. Amazon and Google are also developing AI tools for advertisers. (Source: Sina Technology)

Hubble zooms in on cosmic light show: Beautiful glowing Seifert galaxy discovered
The lenticular galaxy NGC 5283 is featured in this image from NASA's Hubble Space Telescope.
NGC 5283 contains an active galactic nucleus, or AGN. The AGN is an extremely bright region at the center of a galaxy that hosts a supermassive black hole. As dust and gas fall into the black hole, the matter heats up and emits light across the electromagnetic spectrum.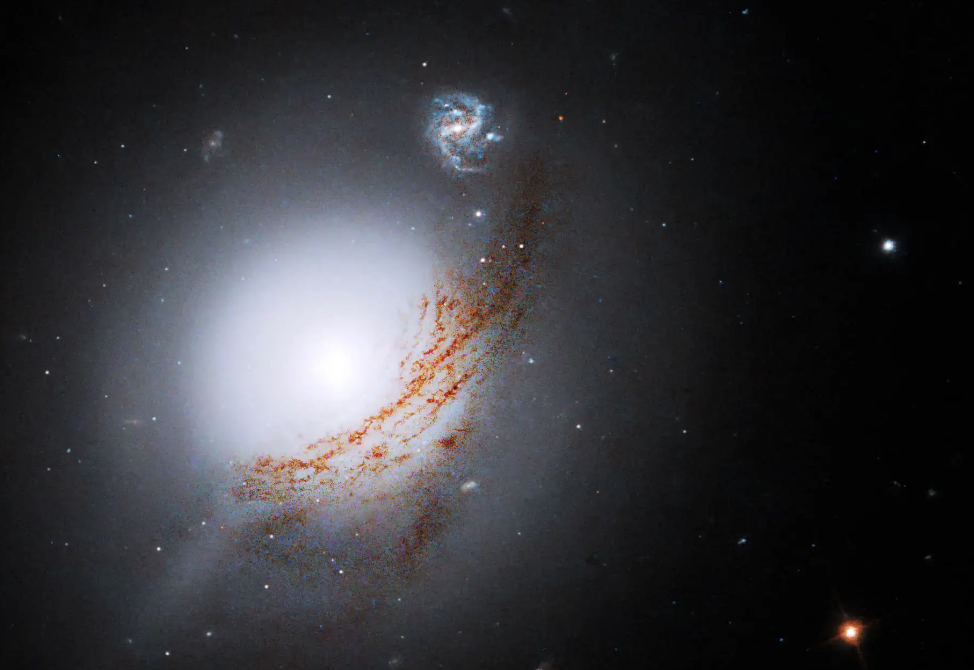 The Hubble Space Telescope captured this image of lenticular galaxy NGC 5283, which has an active galactic nucleus (AGN) at its core. Home to a supermassive black hole, the AGN emits light across the electromagnetic spectrum as dust and gas are sucked in and heated.
Hubble's observations of NGC 5283 are part of a survey to build a dataset of nearby AGNs to further study AGN physics, black holes, and host galaxy structure. (Source: cnBeta)