A quarter of German family businesses plan to cut jobs amid energy crisis
Germany's Iver Institute for Economic Research released a new survey, the report shows that the energy crisis is causing turmoil in the German labor market. A quarter of German family businesses are planning to lay off staff due to high costs.
In the last survey, commissioned by the German Family Business Foundation, in April, only 14 percent of companies planned to cut jobs. In addition to this, 57% of companies surveyed said they were delaying investment.
Energy costs for German family businesses have risen sharply over the past year. In 2021, energy costs will only account for about 5% of total sales, and in 2022 it has risen to 8.2%. (Source: CCTV News)

Tesla: China is still the second largest market, cut prices in the Chinese market to expand sales
Geek Park was informed that on October 24, Tesla released its financial report for the third quarter of 2022. The financial report showed that Tesla's total revenue in the third quarter was $21.454 billion (about 155.820 billion yuan). Revenue was US$5.131 billion (approximately RMB 37.302 billion), a year-on-year increase of 64.8%.
China remains Tesla's second-largest market, accounting for 23.9% of the company's total revenue. The US market, the largest market, had revenue of US$10.236 billion, compared with US$6.414 billion in the same period last year.
Before the announcement of the financial report that day, the news of the price adjustment of Model 3 and Model Y was announced. The move was interpreted as Tesla asking for sales in the Chinese market and reducing prices to expand sales. Before that, the two series had raised prices six times.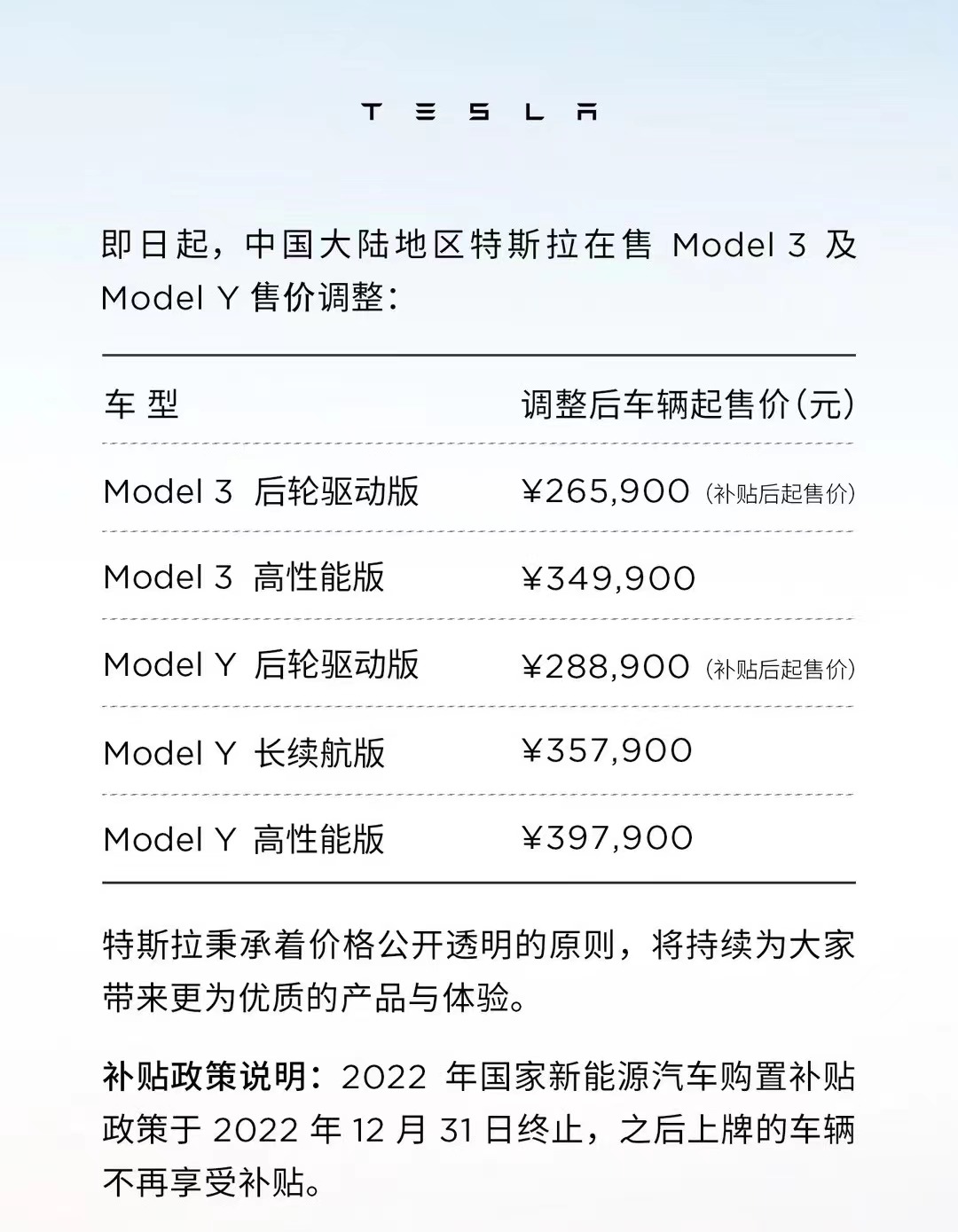 Toyota considering restarting its EV strategy, sources say
On October 24, according to Reuters, Toyota is considering restarting its electric vehicle strategy to better compete in a booming market.
A task force within Toyota is tasked with outlining plans for improvements to its existing electric vehicle platform or new architecture by early next year, according to people familiar with the matter. Meanwhile, Toyota has suspended work on some of the 30 electric vehicle projects it announced in December. If the new strategy is adopted, the proposal under review would make a dramatic turnaround for Toyota and rewrite its $38 billion electric vehicle rollout plan announced last year to better compete with the likes of Tesla. (Source: Pinwan PingWest)
Tencent denies China Mobile stake rumours
There are market rumors that "China Mobile acquired part of Tencent's equity and realized part of Tencent's nationalization." In response, Tencent responded that the news was untrue. (Source: The Paper)

Apple App Store adds two new ad spaces, Apple wants to triple its ad revenue
From October 25th, the "Today" tab of the Apple App Store and the "You Might Also Like" section at the bottom of each software page window will display software-related ads.
According to the page about the App Store on Apple's official website, relying on the advertisements in the "Today" tab, the software information of third-party developers can be directly displayed on the home page of the Apple App Store, which is also the first thing that many users see when entering the App Store. Content. Before this, Apple only displayed some software or edited content selected by Apple's editorial team in the "Today" tab, and did not have any paid content.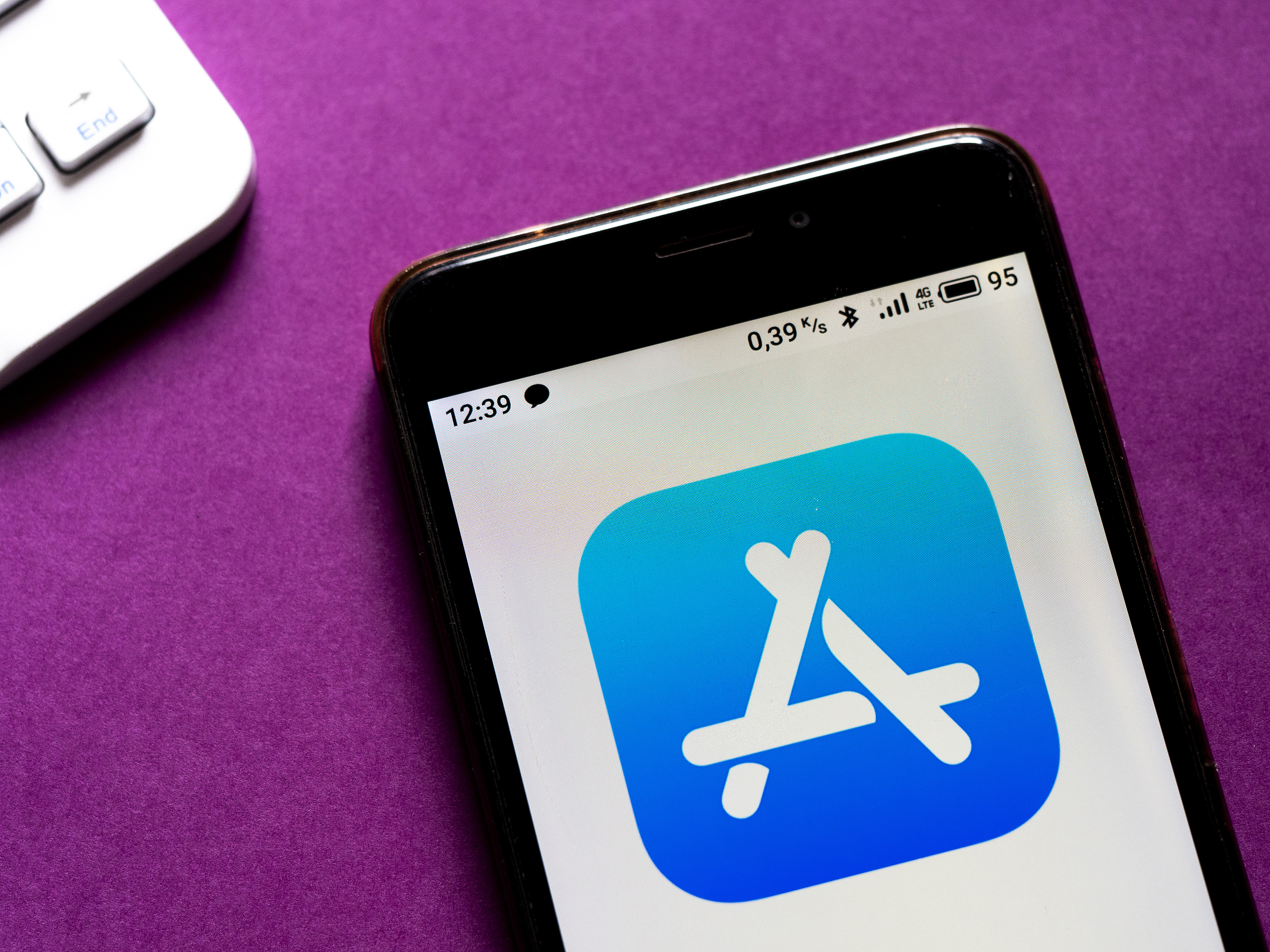 Image source: Visual China
This adjustment is also the first time Apple has allowed third-party developers to display software ads in this tab. In August, reports emerged that Apple was preparing to triple its online advertising revenue to at least $10 billion a year. (Source: Sina Technology)
Analyst: Most 'Metaverse' commercial projects will fail by 2025
Matthew Ball, principal analyst at research firm Canalys, believes that by 2025, most "metaverse" commercial projects will fail.
Ball said: "Is the Metaverse the next digital frontier, or is it an overhyped funding pit? Tens of billions of dollars have been poured into the space, and the cost of Meta, and the delays in progress, are a barometer. "
Ball also believes that games may be successful in the "metaverse" world, and some adult entertainment may win some users, but there is no future in the commercial field.
Currently, Microsoft, Meta, Google, Nvidia, Apple, Autodesk, and many other tech companies are investing in the Metaverse. Those companies have poured $177 billion into the "metaverse" since 2021, according to consultants at consulting services firm McKinsey. By 2030, the market could be worth as much as $5 trillion. (Source: Sina Technology)

Apple is testing Mac Pros with new chips, but may not ship before 2023
On October 24, according to Bloomberg reporter Mark Gurman, Apple is testing the Mac Pro with Apple Silicon chips. Testing of the device is already underway at Apple, but the first Apple Silicon Mac Pro won't go on sale until 2023.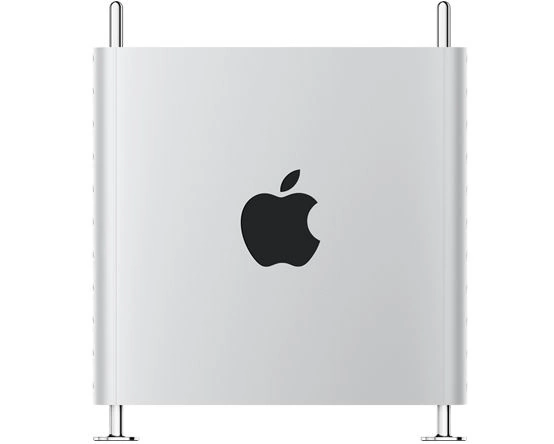 Image source: Apple's official website
The chips, dubbed "M2 Ultra" and "M2 Extreme," reportedly double or quadruple the performance of the yet-to-be-released M2 Max chips. The Mac Pro will be available in versions with 24 and 48 CPU cores and 76 and 152 GPU cores, with up to 256 GB of memory, Gurman said. (Source: IT House)
Xiaopeng announced the progress of flying car research and development: it weighs about 2 tons, and the road and air are integrated
Geek Park was informed that on October 24, Xiaopeng announced the development progress of flying cars. Compared with last year's concept car, the final configuration changed the dual-rotor configuration to a distributed multi-rotor configuration, and changed the flight folding structure. , the flight system will be placed on top of the vehicle.
Xiaopeng said that this flying car is expected to weigh 2 tons, and the experimental prototype has successfully made its first flight. It is a real road-air flying car that can drive on open roads or fly in the air. In addition, it is also equipped with Xiaopeng's self-developed flying car driving control system. When flying, the steering wheel can cooperate with the right gear lever to realize forward, backward, turning, as well as ascending, hovering, descending and other operations.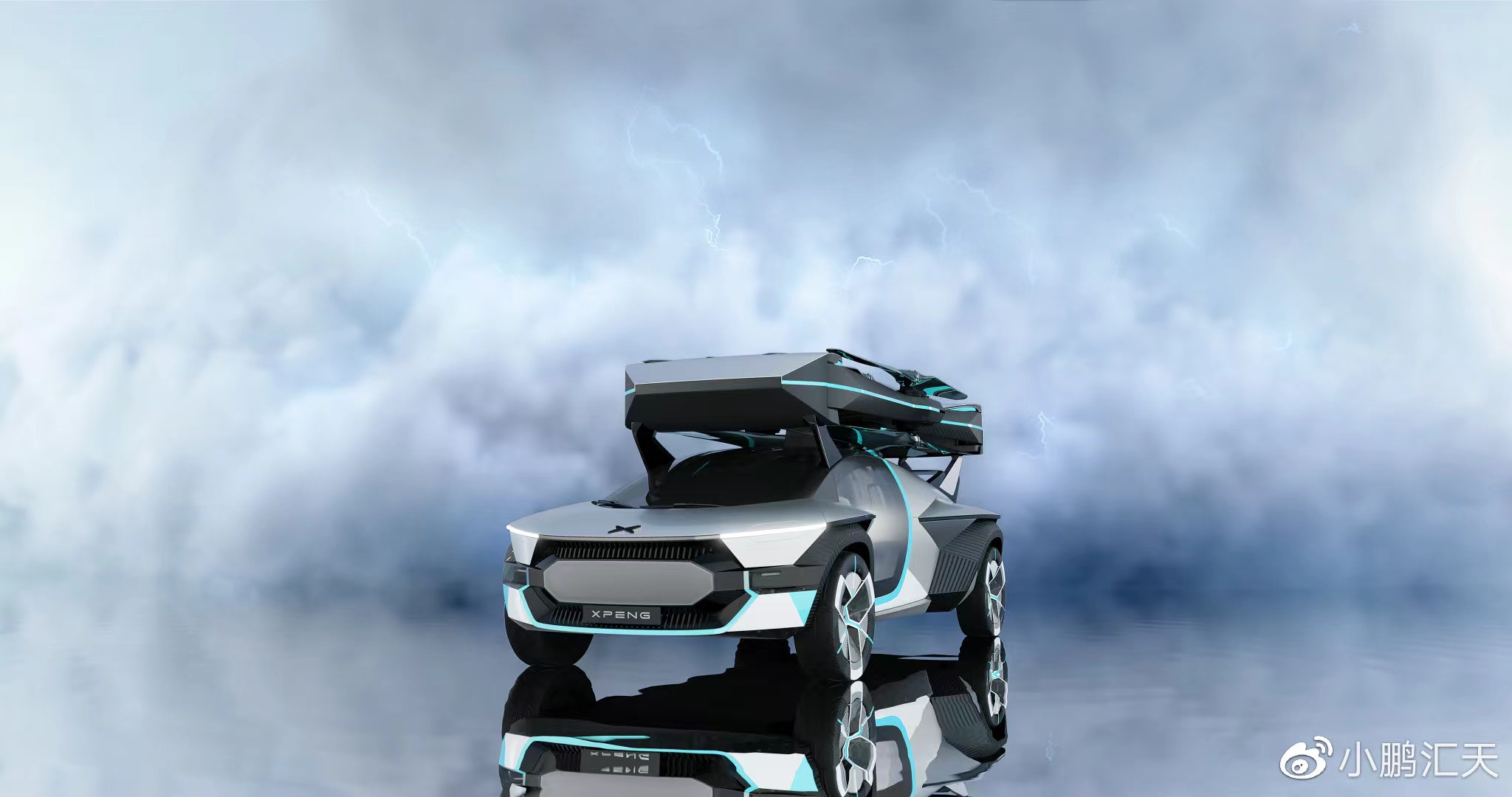 The latest configuration of Xiaopeng Huitian flying car – road status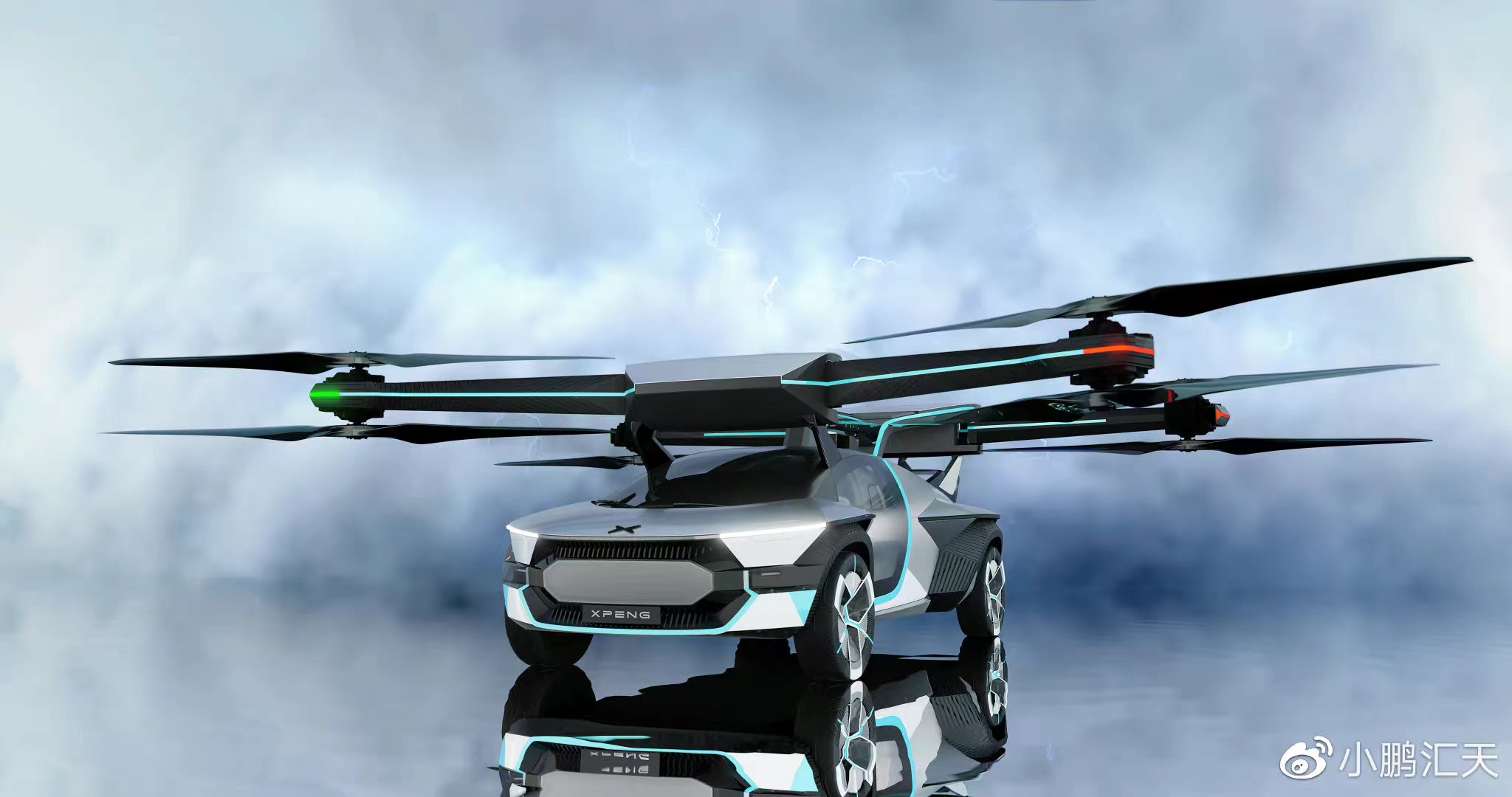 The latest configuration of Xiaopeng Huitian flying car – flight status
When the flight system is folded, this flying car is the same size as an ordinary car, and can drive freely on normal roads; when the arm is opened to switch to the flight mode, it can take off and land vertically and fly under the conditions permitted by regulations and the environment. Crossing congestion, obstacles, rivers, etc., to meet people's needs for short-distance low-altitude travel.
At the press conference, Xiaopeng only showed the latest design renderings and videos. The plan has not yet been finalized, and the production models will be further optimized on this basis.

NASA announces members of unidentified aerial phenomenon research team
NASA selected 16 people to conduct research on unidentified aerial phenomena (UAP) as an independent research group. NASA classifies observations of events in the sky that cannot be identified as aircraft or known natural phenomena as UAPs.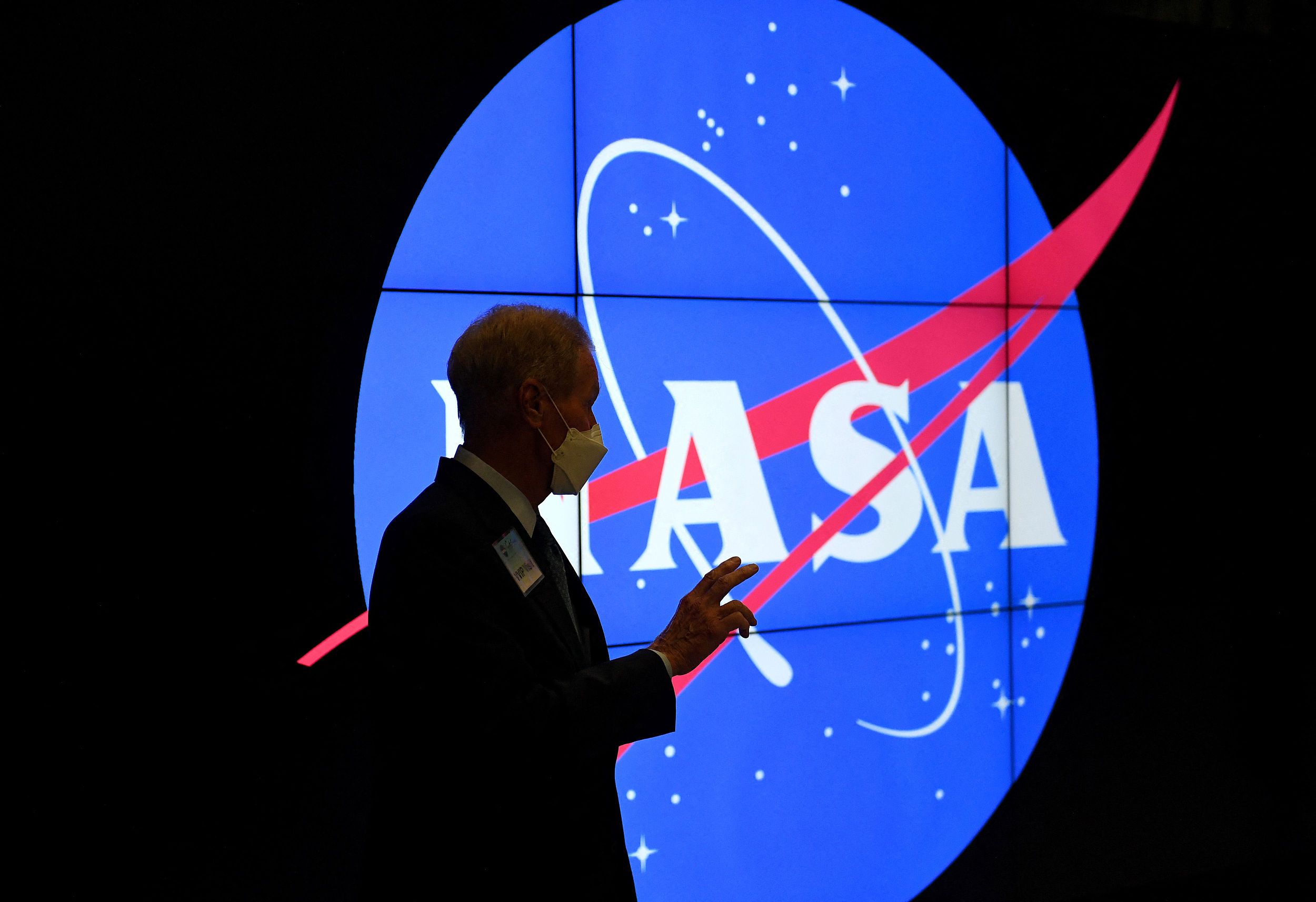 Image source: Visual China
The independent study will begin on Monday, October 24. Over the next nine months, they will lay the groundwork for future research into the properties of UAPs by NASA and other organizations. To this end, the team will determine how to analyze data collected by civil government entities, commercial data, and other sources to illuminate UAP, and will also provide a roadmap for the agency's potential future UAP data analysis.
The study will focus only on unclassified data, with the latest findings due to be released to the public in mid-2023. (Source: NASA official website)