Due to the epidemic, in order to reduce the frequency of going out, many people choose to buy things online as much as possible. Whether it is daily utensils or electronic products, many people will choose to buy on online shopping platforms. However, when shopping for electronic devices online, the most annoying thing is not knowing where to get the receipts, which makes it difficult for reimbursement or tax filing purposes.
In fact, the well-known online shopping platforms Shopee and Lazada both provide the function of receiving consumption receipts, and they are all eligible for tax deductions. The user can choose to obtain the consumption receipt through the APP, and then the system will send the consumption receipt to the user via email. So here I will teach you how to get receipts on Shopee and Lazada:
Shopee
1. Open Shopee and click the "Me" page at the bottom right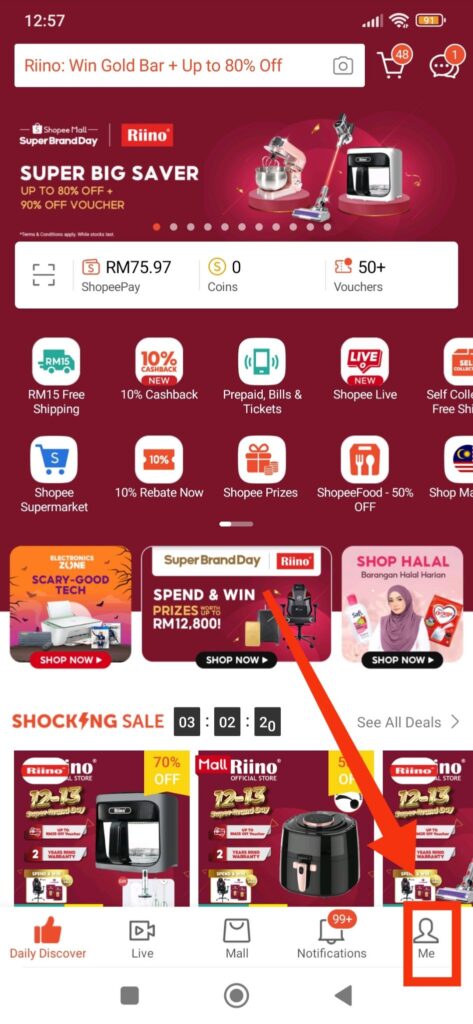 2. Select "View Purchase History"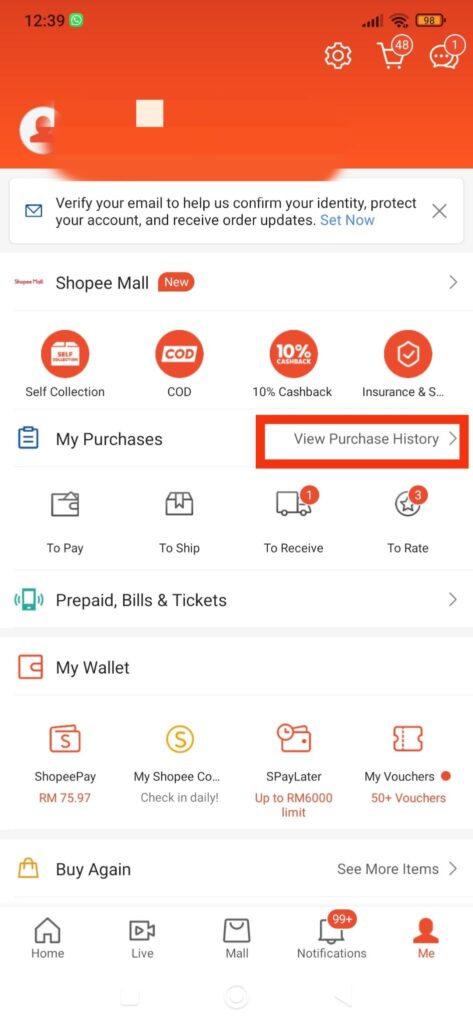 3. Enter the Completed column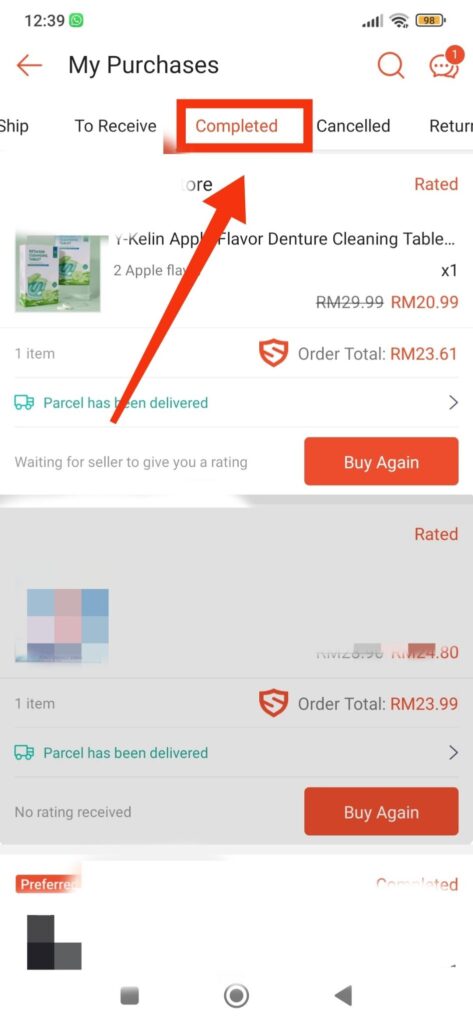 4. After selecting the product, you can see "Invoice", click "View" next to it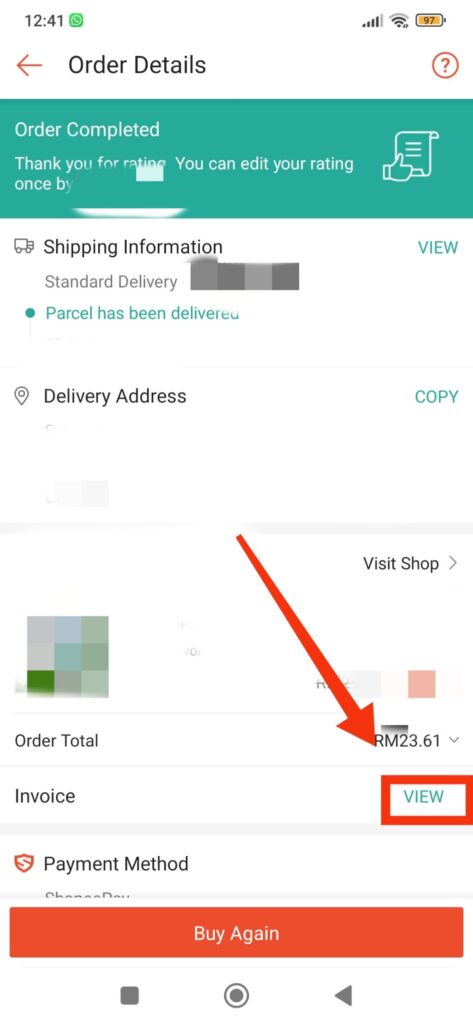 5. You can see the product receipt information, select "Send" on the upper right to receive the consumption receipt by email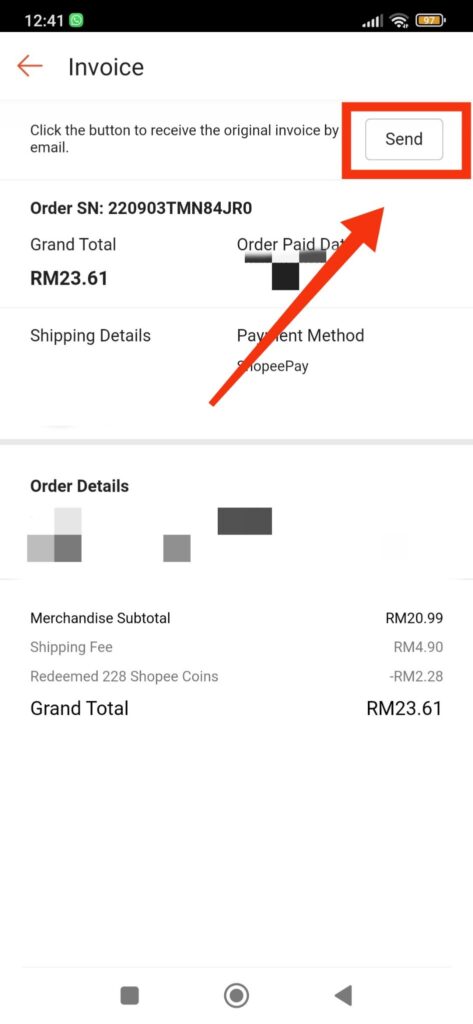 lacing
1. Open the Lazada App and go to the Account page.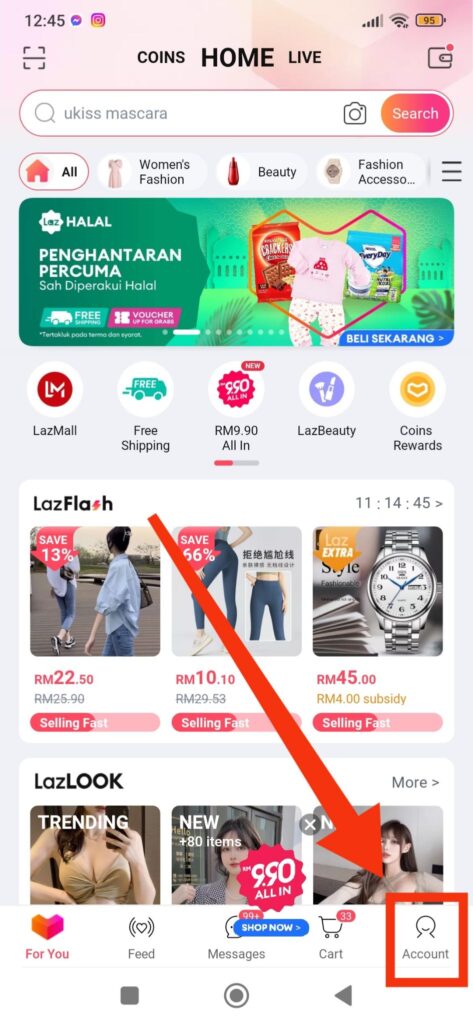 2. Click "View All Orders"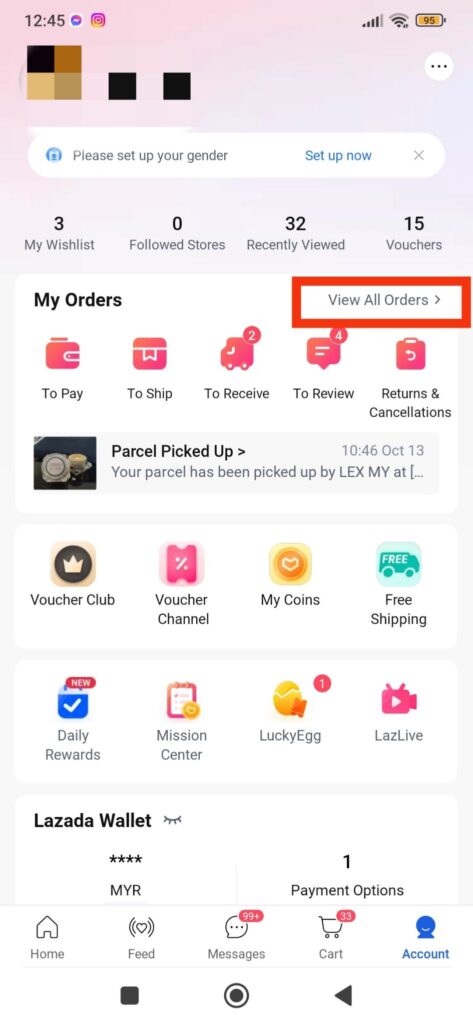 3. Select the product, then click "Receipt" at the bottom right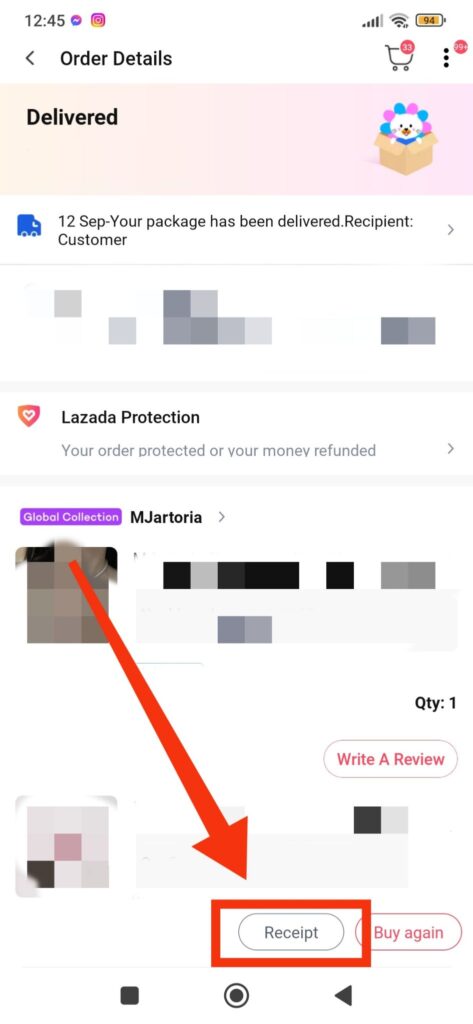 4. After that, just enter the email address to get the receipt of consumption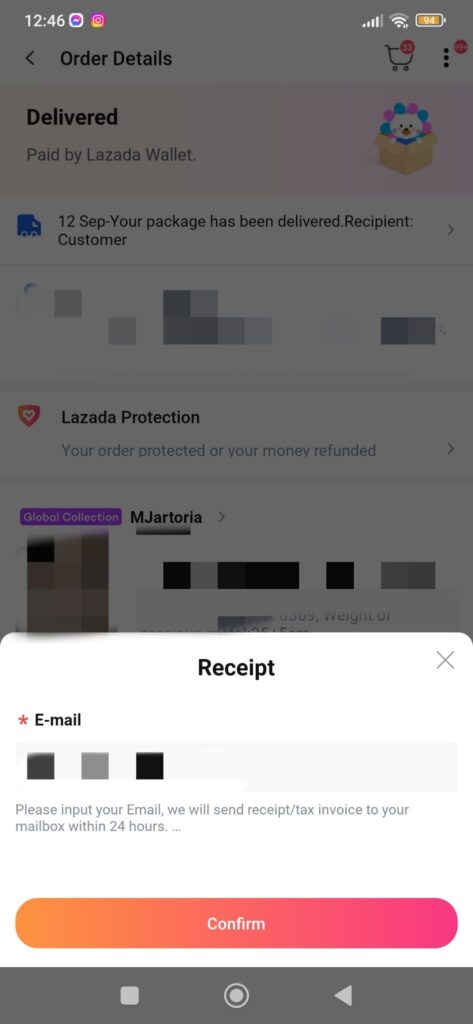 The above is how to get receipts on Shopee and Lazada online shopping platforms. For more technical information, please continue to hold the Urban Tech Story version!