Nokia and Ericsson have reached a multi-year agreement with India's largest mobile operator, Indian telecommunications company Reliance Jio, to build one of the largest 5G networks in the world!
A few days ago, India officially announced the commercial use of 5G. This is the last country in the world's major economies to open 5G, and this also means that India will fully build a 5G network.The two 5G suppliers Nokia and Ericsson have won orders for 5G equipment in India, claiming to build an epic 5G network。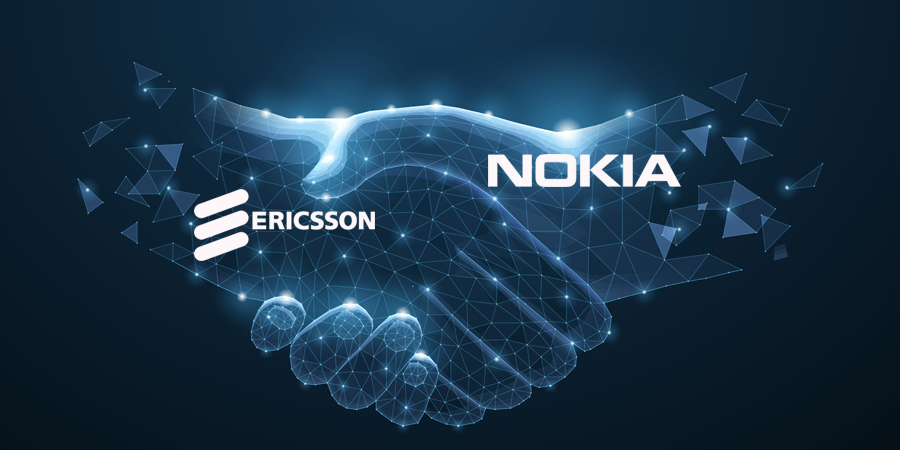 Under the contract, Nokia will provide equipment from the AirScale portfolio, including base stations, high-capacity 5G Massive MIMO antennas and Remote Radio Heads (RRHs) to support different spectrum bands and ad hoc network software.
Ericsson's energy-efficient 5G Radio Access Network (RAN) products and solutions (from the Ericsson Radio Systems portfolio) and E-band microwave mobile transmission solutions will be deployed in Jio's 5G network. Reliance Jio plans to deploy a standalone 5G network that will be linked to the 4G network.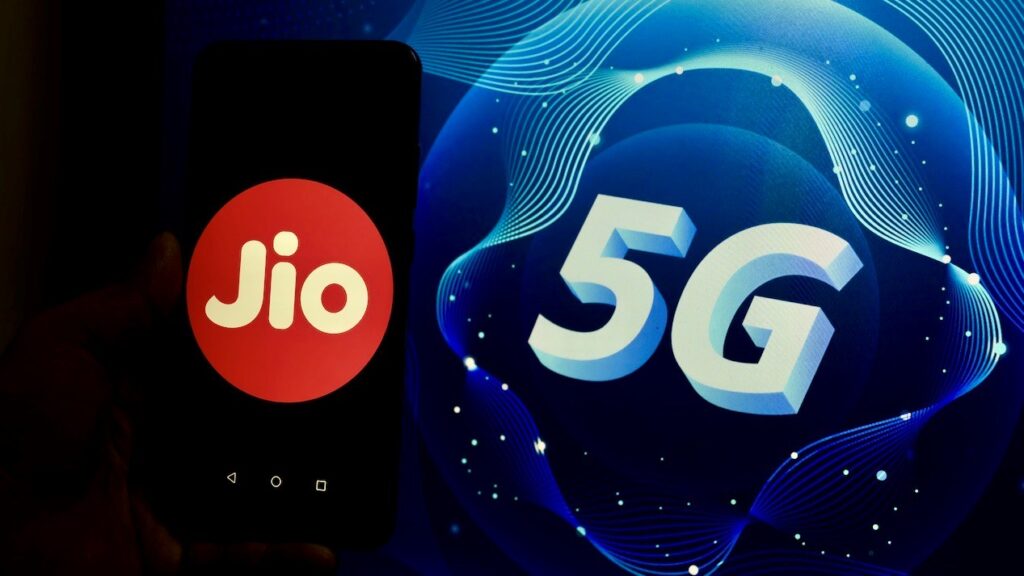 Currently, Reliance Jio has launched a "true 5G" test service in four cities of Delhi, Mumbai, Kolkata and Varanasi, with the goal of delivering 5G to every town, every autonomous district and every city by December 2023. Administrative area, etc.
Ookla analysis shows that Reliance Jio's 5G performance depends on the spectrum band used. The C-band (n=78) performance was between a median download speed of 606.53Mbps and 875.26Mbps. 5G networks using the 700MHz band (n=28), on the other hand, provided median download speeds below 100Mbps, ranging between 78.69Mbps and 95.13Mbps.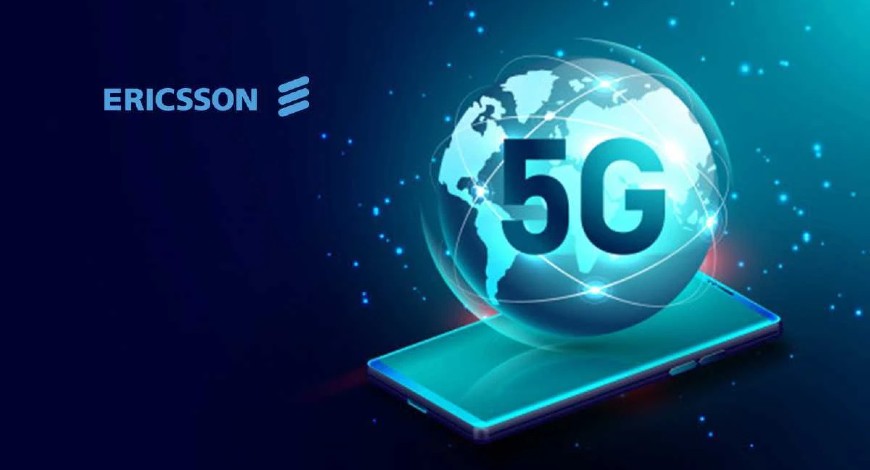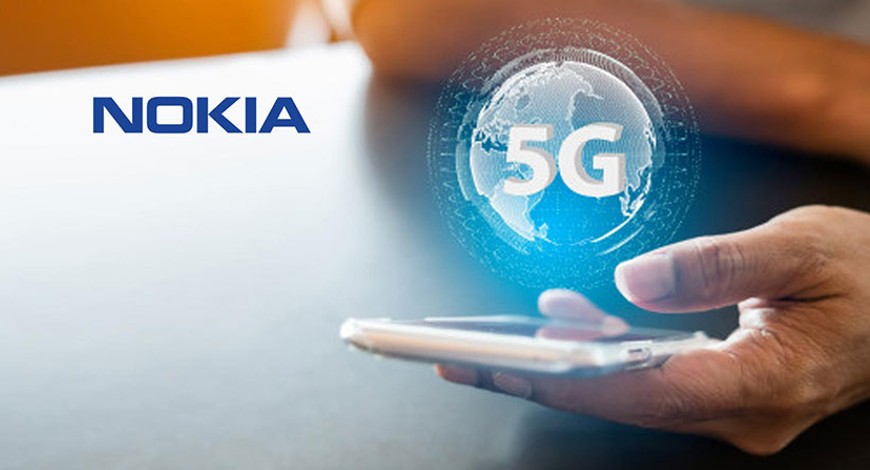 For more technical information, please continue to hold the Urban Tech Story version!
【source】