It's the weekly science and technology learning time again. Has anyone watched the show "Are You Tech?" Friends who haven't watched it yet, it doesn't matter, let's review the key technology information one by one!
Adobe rival is coming? Microsoft launches free P-picture software: input text commands to automatically generate design patterns!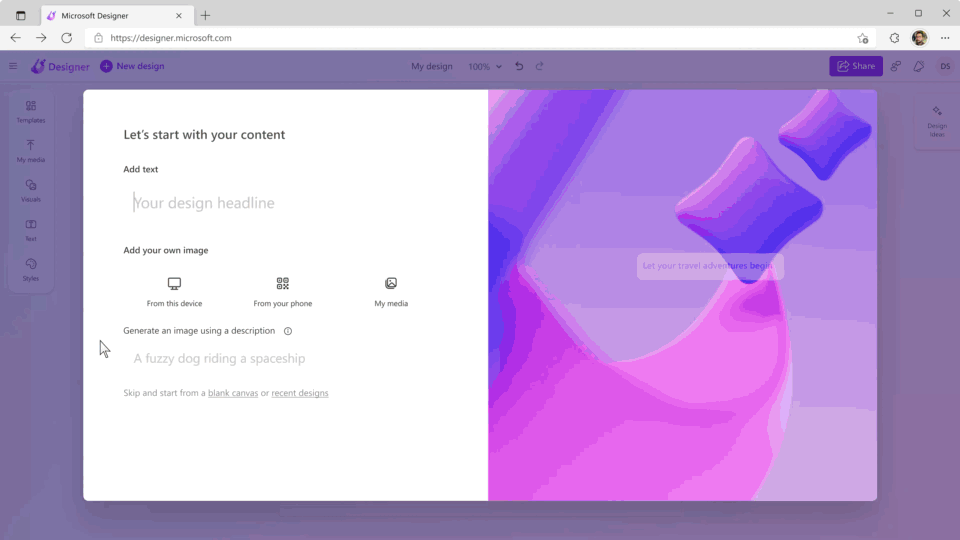 Microsoft recently announced that it will launch a graphic image design software called "Designer", which will provide a free version and a high-end version, which will be included in Microsoft's "Office Family Bucket".
Microsoft's design software is aimed at another design software that has a dominant position in the industry – Canva, which claims to have 100 million monthly active users.
A Microsoft spokesman said the Designer software was originally aimed at ordinary individual users. But in fact, this design software is also very useful for users in companies, government agencies and schools, and these markets are also Microsoft's key customer base.
Detailed report:Click here
Apple user loyalty is as high as 88%: doubled from 10 years ago!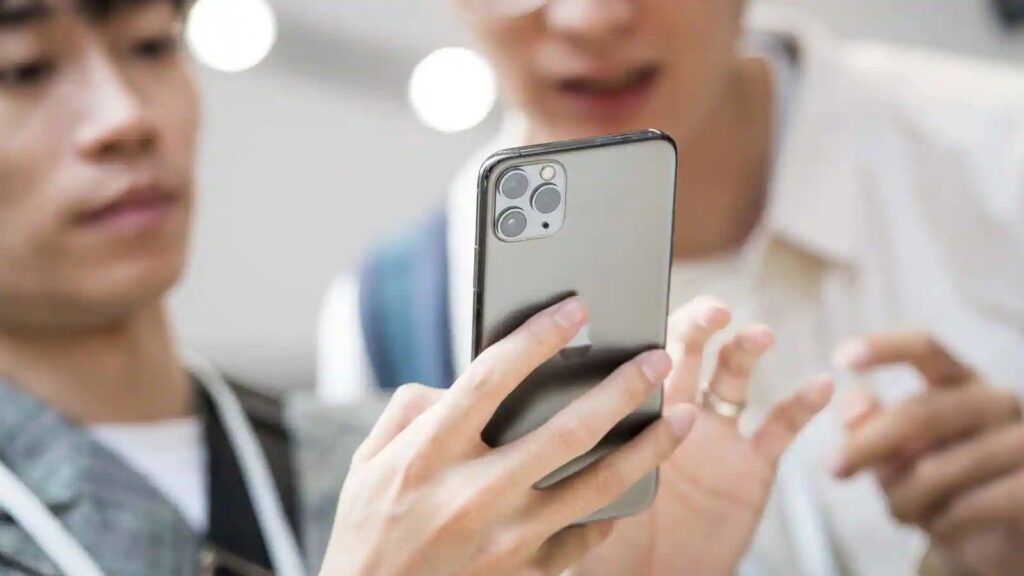 Since the iPhone 4, Apple's popularity has continued to increase. Even in the face of sluggish demand and declining sales of consumer electronics products, the strong dominance of Apple devices is still evident.
According to a survey of American teens by investment firm Piper Sandler, the latest iPhone ownership rate reached 87%. Even more frightening is loyalty, with 88 percent of those surveyed saying they plan to switch to a newer iPhone next, doubling from 10 years ago.
Detailed report:Click here
YouTube launches new identity recognition feature – @personalname: Let users have their own names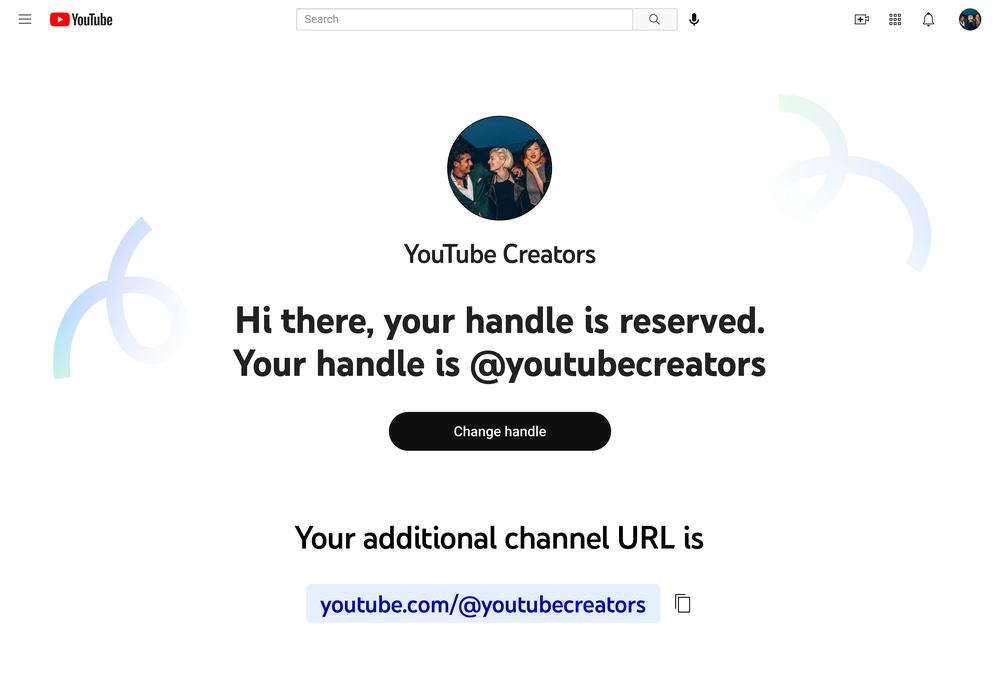 In order to prevent inappropriate behaviors such as impersonating YouTubers or YouTube channels, YouTube officially announced the launch of a new identity recognition function "@personalized name", allowing each user to have an exclusive name on the YouTube platform!
It is understood that YouTube will gradually push new functions to users starting this week, so as to quickly search for specific channels or individual users, and when leaving comments, video descriptions or entering the title of the video, enter and mark the mention of "@personalized name" ".
Detailed report:Click here
C Drive turns red, what should I do? Teach you a few tricks to solve, immediately full of blood resurrection!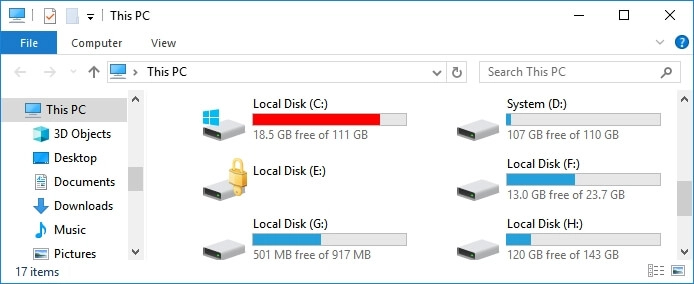 Many users who do not know much about computers do not choose the file storage path when using the computer, so almost all files are stored in the C drive by default. After a long time, the C Drive will turn red and indicate that the space is insufficient. Not only will the computer become more and more stuck, but some programs will even fail to run. So today, I will teach you a few ways to clean up the C Drive.
#1 Clean up temp files
Temporary files are junk files automatically selected by the system. Most of them are cache files, thumbnails, etc., so you can rest assured when deleting them.
Steps: Click[Start]-[Settings]-[Storage]in the lower left corner of the computer, select[Temporary files]and click[Delete files].
Detailed article:Click here
vivo V25 Pro and vivo TWS Air out of the box
vivo V25 Pro is not only high-value, but also has a back cover that changes color, and you can draw on it at will! How can such a magical mobile phone be missed! vivo V25 Pro is also equipped with 120Hz 3D curved screen, 4830mAh battery, 66W FlashCharge, 64MP OIS Super Night mode, 12GB + 8GB expansion RAM and MediaTek Dimensity 1300 processor, priced at RM2499! The vivo TWS Air has a 14.2mm unit and 25 hours of battery life, priced at RM179! Check out the unboxing video below!
Eighty-eighty-sixty things 8 E News Are you Tech?
Of course, if you want to review yesterday's "88, 86, 8 E News, Are You Tech?" technology program, you can view the video below:
If you have any questions about technology, you can also leave your questions directly under the "Have you tech today" video in Octave Space, or email your questions directly to[email protected]ask. Are you tech today? Prepare to watch the latest technological information of 8 Degree Space at 5:00 pm every Tuesday!
For more details, please visit Octave Space Facebook to learn more.For more technical information, please continue to holdUrban Tech Story Edition!