It's the weekly science and technology learning time again. Has anyone watched the show "Are You Tech?" Friends who haven't watched it yet, it doesn't matter, let's review the key technology information one by one!
Google is trying to get some users to pay to watch 4K videos on YouTube!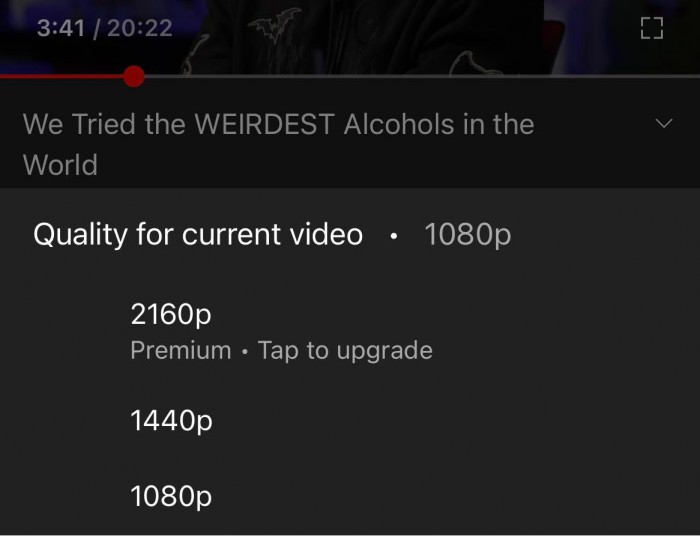 In order to get users to buy Youtube Premium, Google is trying to promote Premium with multiple banners, and the increase in non-skippable ads that content creators can use in their videos can also be seen as an attempt to gain more users low-intensity strikes.
Now Google has come up with another way to force users to consider buying Premium, that is, there is no way to watch 4K videos without Youtube Premium. According to a post on Reddit, Google plans to make 4K video streaming exclusive to YouTube Premium.
Detailed report:Click here
Whatsapp ad offering free driver's license is a scam! JPJ urges the public not to be gullible and to click on any link of unknown origin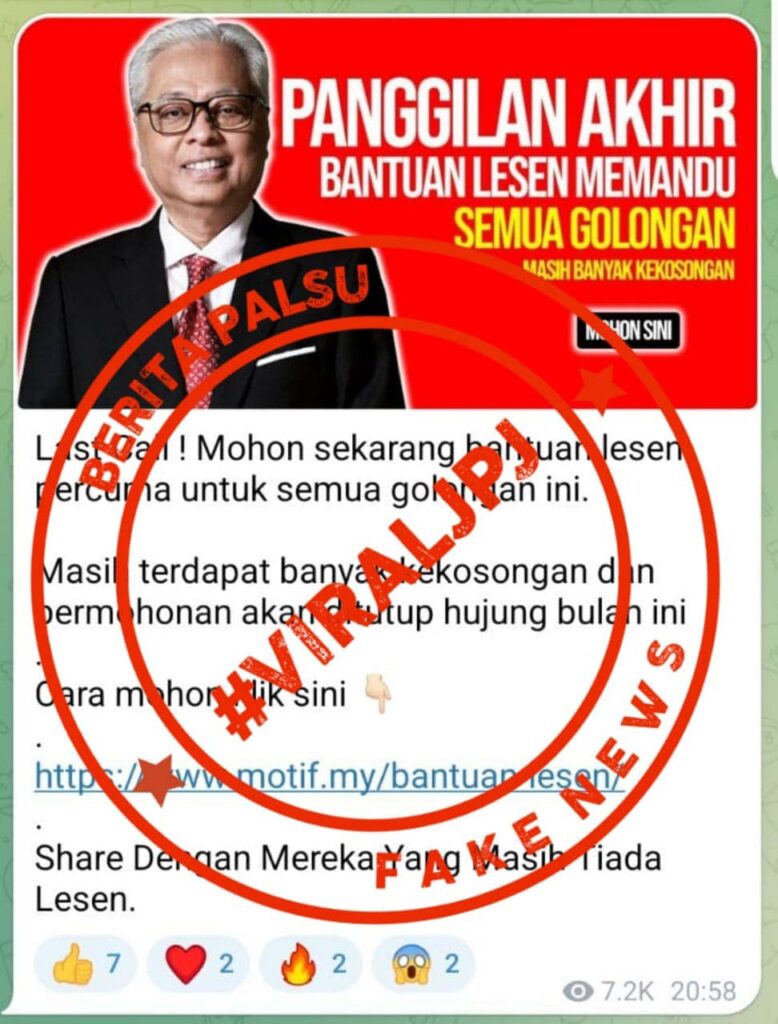 The JPJ (Land Transport Agency) has issued a warning urging the public to beware of any WhatsApp advertisements purporting to offer free driver's licenses. A fraudulent syndicate abused the portrait of Prime Minister Datuk Seri Ismail Sabri to create advertisements to attract people's attention and click the online link motif.my/bantuan-lesen to register for a free driver's license.
The ad also invites the public to join a WhatsApp group via the portalmalaysia.com/whatsappgroupbantuan link to deceive more victims.
Detailed report:Click here
Will mobile photography eventually surpass SLR cameras? Qualcomm executives: or within 5 years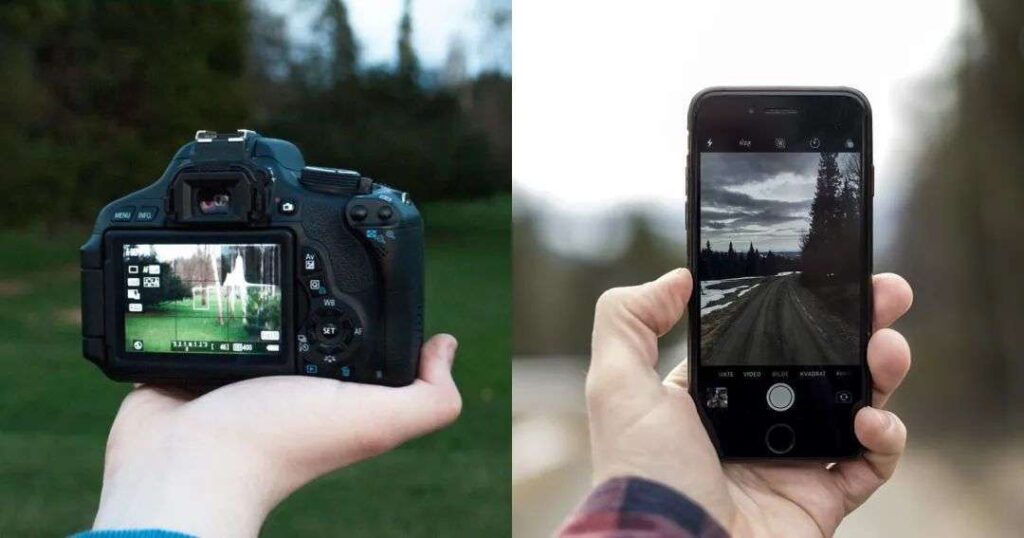 Nowadays, the photography functions of mobile phones are more and more powerful. When will it catch up with or even surpass SLRs? Recently, Judd Heape, vice president of Qualcomm, accepted an interview with Android Authority. He pointed out that AI (artificial intelligence) technology has greatly promoted the progress of mobile phone photography. This combination has entered the third stage, and there are still three days before the fourth stage of the ultimate, holy grail level. ~5 years.
The outside world believes that the fourth stage will be the moment when mobile phone photography fully surpasses SLR.
The four stages here are divided like this. From about 2018, AI technology has emerged in mobile phone photography, but it is only used to identify what is in the picture, such as people, animals, landscapes, etc.; in the second stage, AI began to be used. To optimize the 3A, that is, autofocus, auto white balance and auto exposure. In the current third stage, AI can already partially understand the elements of the scene and try to meet the needs of the photographer.
Detailed report:Click here
RFID refueling service, have you tried it? This article teaches you how to activate and refuel at the designated gas station!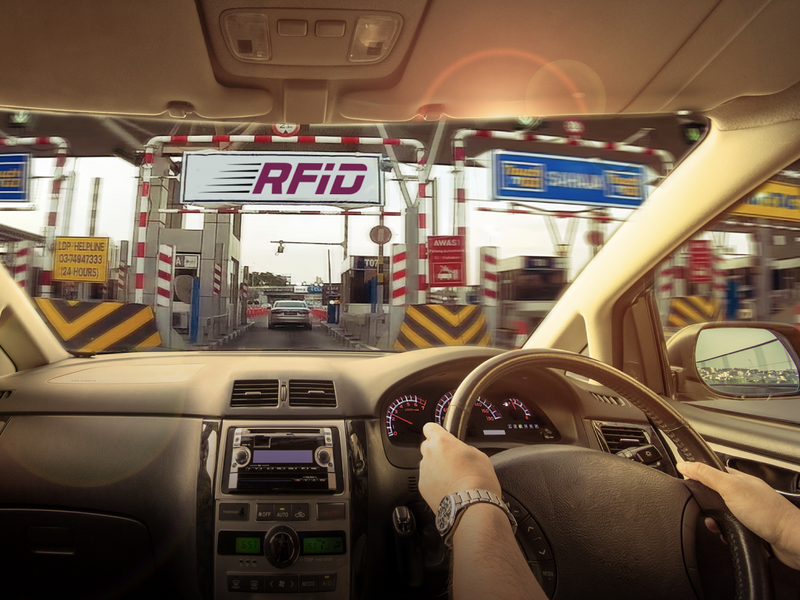 RFID stickers are gradually popularized in Malaysia, but these stickers can not only be used to pass toll booths, but also can be used to refuel at designated SHELL petrol stations, no need to pay in cash!
To refuel with RFID, you don't need to take out your credit card, money or your mobile phone's e-wallet at all. You only need to set up the Touch n Go eWallet in advance, go to the designated gas station and pump, and you can refuel. The refueling fee will be automatically deducted in the Touch n Go eWallet, and users can also go in to view the receipt and set the amount, etc.
Detailed report:Click here
vivo V25 Pro and vivo TWS Air out of the box
vivo V25 Pro 5G has a color-changing back cover! Equipped with 120Hz 3D curved screen, 4830mAh battery, 66W FlashCharge, 64MP OIS Super Night mode, 12GB + 8GB expansion RAM and MediaTek Dimensity 1300 processor, priced at RM2499! The vivo TWS Air has a 14.2mm unit and 25 hours of battery life, priced at RM179! What do you think?
Eighty-eighty-sixty things 8 E News Are you Tech?
Of course, if you want to review yesterday's "88, 86, 8 E News, Are You Tech?" technology program, you can view the video below:
If you have any questions about technology, you can also leave your questions directly under the "Have you tech today" video in Octave Space, or email your questions directly to[email protected]ask. Are you tech today? Prepare to watch the latest technological information of 8 Degree Space at 5:00 pm every Tuesday!
For more details, please visit Octave Space Facebook to learn more.For more technical information, please continue to holdUrban Tech Story Edition!