After two weeks of testing, the DXOMARK evaluation agency officially announcedHUAWEI Mate 50 Provideo score! HUAWEI Mate 50 Pro with149 pointsThe high score of DXOMARK has become the No. 1 model in DXOMARK's global image ranking.
From the official website, HUAWEI Mate 50 Pro photo scores152 points, 80 points for bokeh, 148 points for zoom, 141 points for video, 63 points for preview。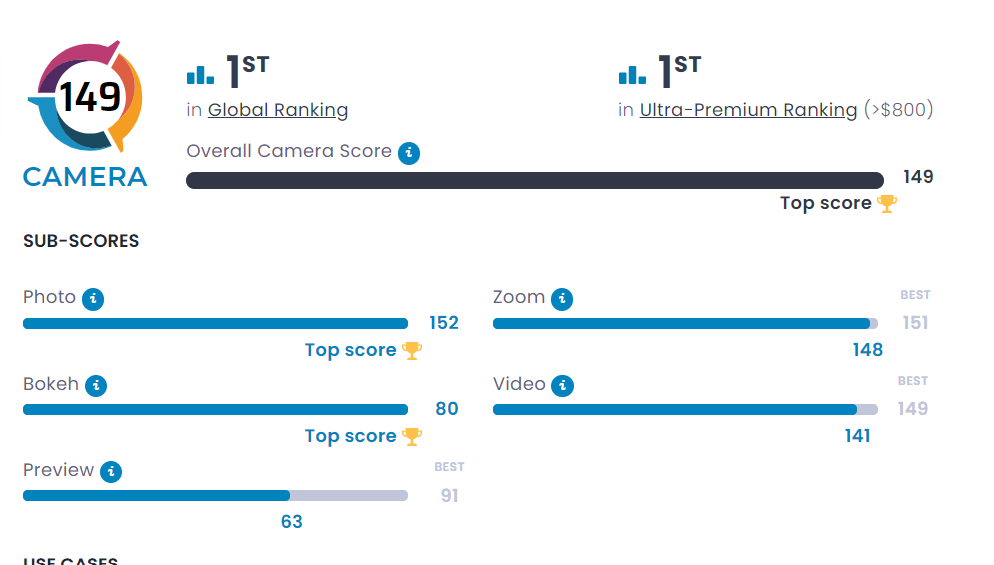 DXOMARK said that the HUAWEI Mate 50 Pro has a combination of powerful hardware and meticulous software adjustment, the device can provide top-level performance in a well-balanced manner in most functions, and can take high-quality photos and videos in all lighting conditions, Stand out from the competition for low-light imaging.
According to DXOMARK, the Mate 50 Pro excels in exposure, focus, and texture/noise, resulting in the best photo scores to date. The camera features an innovative variable aperture that optimizes the depth of field in the scene, helping to improve autofocus performance. The variable aperture is especially useful when shooting images such as group portraits.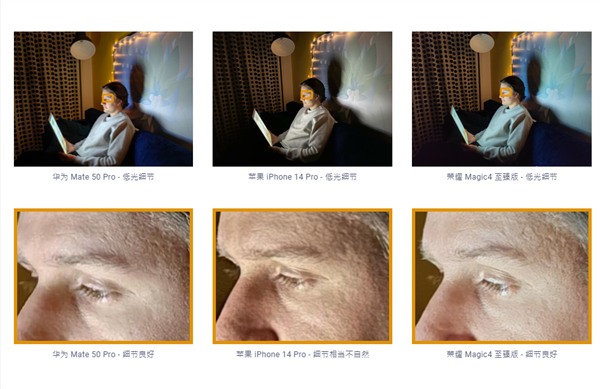 In low-light shooting conditions, the Mate 50 Pro can better retain details. From the test samples, the details of the Mate 50 Pro are at a similar level to the Honor Magic4 Premium Edition and better than the iPhone 14 Pro.Interested friends can go toDXOMARK official websiteCheck out the full review.
It is understood that the HUAWEI Mate 50 Pro is equipped with its own super-optical XMAGE imaging system, which consists of a 50MP super-optical camera + 13MP ultra-wide-angle camera + 64MP periscope telephoto camera, which supports 3.5x optical change and 200x zoom range.
It is worth noting that the HUAWEI Mate 50 series will be released in Malaysia on November 3, so let's wait and see! For more technical information, please continue to hold the Urban Tech Story version!
【source】