When many people have not used Wi-Fi 6, Wi-Fi 7 has come——TP-Link announced that it will release its first Wi-Fi 7 router on November 14, 2022, ushering in a new era of home and business networking!
TP-Link says it is at the forefront of Wi-Fi 7 development and will demonstrate the possibilities of this cutting-edge technology. At that time, TP-Link will showcase several network devices equipped with cutting-edge Wi-Fi 7 technology.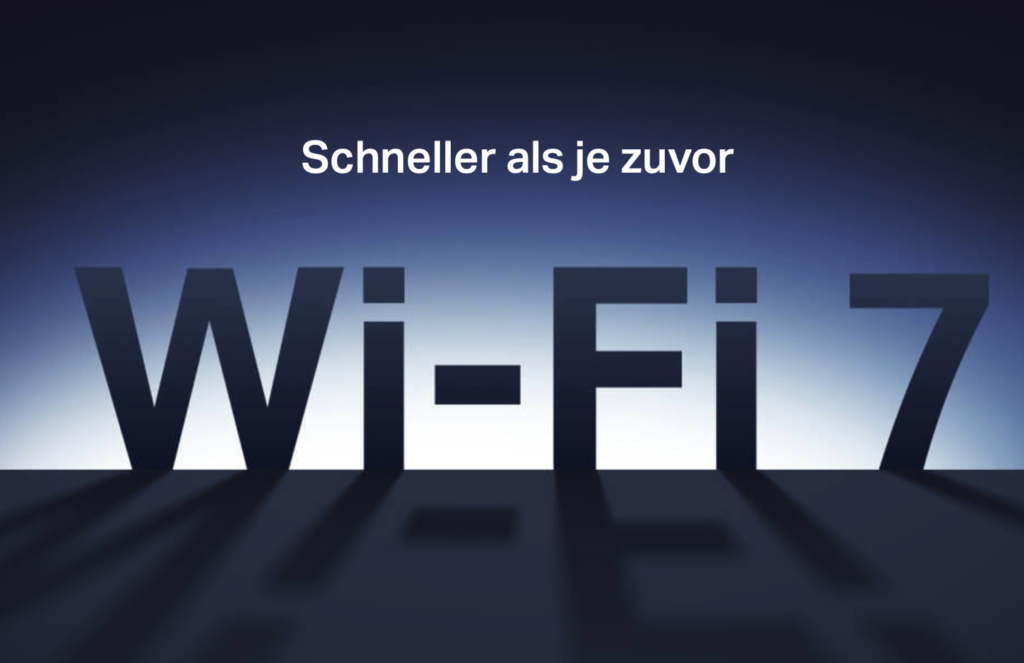 Wi-Fi 7 corresponds to IEEE 802.11 and will release a new revised standard IEEE 802.11be, which is the successor of Wi-Fi 6/6E. Compared with Wi-Fi 5 to Wi-Fi 6, the upgrade only brings limited network speed improvement , Wi-Fi 6 to Wi-Fi 7 refocused on speed, with data transfer speeds up to 40Gbps.
It should be noted that the fastest computer interface, such as Thunderbolt 4, is only 40Gbps, so some people say that Wi-Fi 7 can replace the wired interface.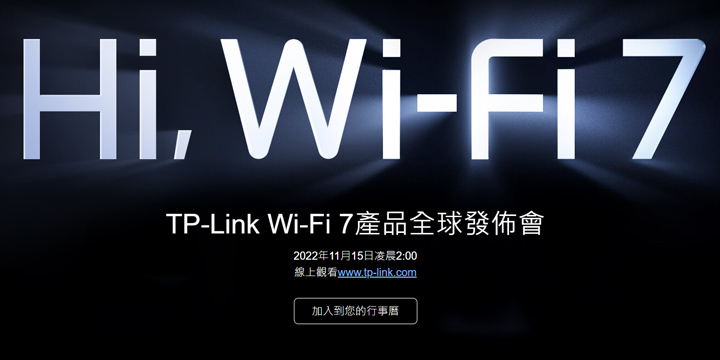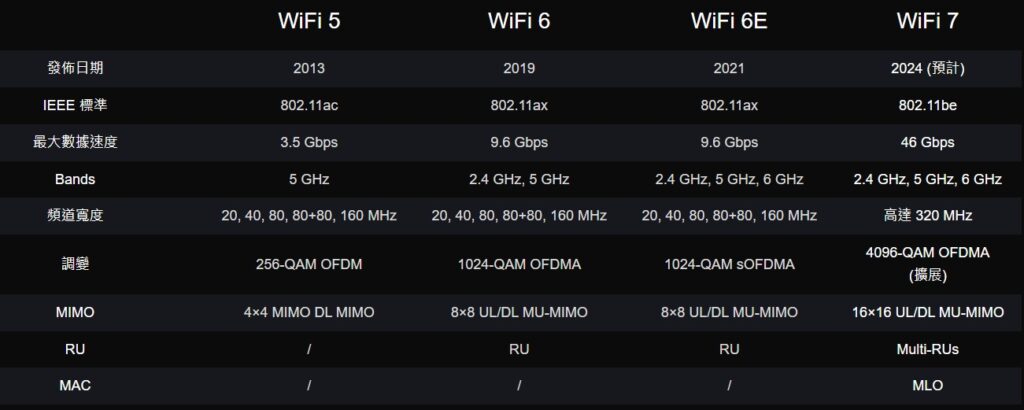 Moreover, as a new-generation standard, Wi-Fi 7 not only improves the transmission speed, but also brings many new features, including wider channels, more efficient QAM modulation, multiple connections, and adaptive connections.
In March of this year, Qualcomm announced the launch of the world's most advanced Wi-Fi and Bluetooth wireless solution "FastConnect 7800", which is the world's first Wi-Fi 7 commercial solution and the fastest and lowest latency Wi-Fi product to date.
For more technical information, please continue to hold the Urban Tech Story version!
【source】