In June this year,SONYReleased the Xperia Ace III phone.Now, according to Sumaho Digest, SONY may launch sometime next year.Xperia Ace IVand details some specifications.
SONY Xperia Ace IV will use smaller 5.5 inch display, and an upgraded OLED panel with a resolution of 1,080 x 2,520px. For comparison, the Ace III features an HD+ resolution LCD screen. The new generation will switch from 19:9 aspect ratio to SONY standard 21:9.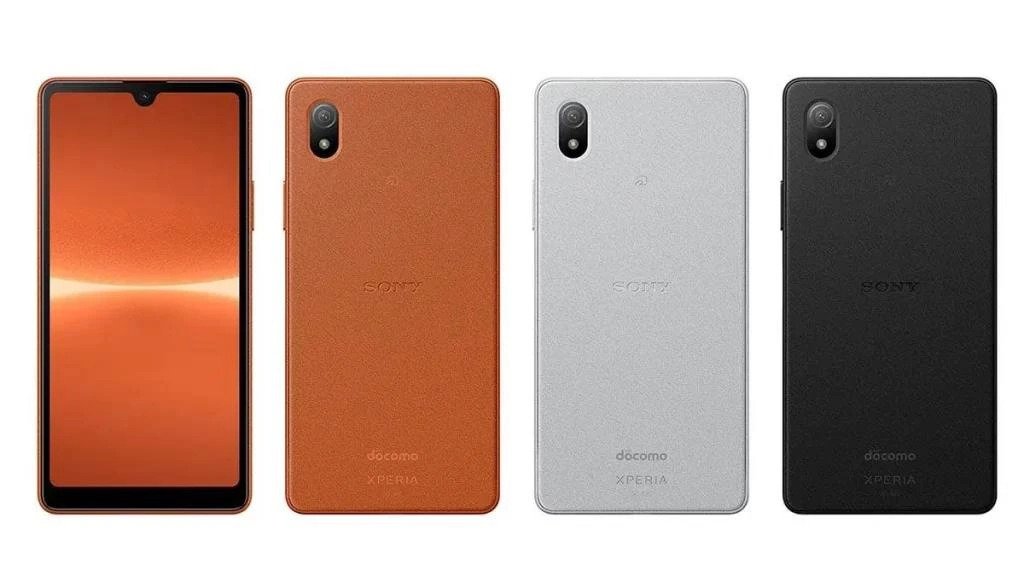 SONY Xperia Ace IV is expected to carrySnapdragon 4 Gen 1 processor, which promises a 15 percent faster CPU and 10 percent faster GPU than the Snapdragon 480 used in the Ace III. According to Antutu scores, the Snapdragon 4 Gen 1 processor is similar to the Snapdragon 695 (which powers the Xperia 10 IV).
SONY Xperia Ace IV will also support 6GB memory and 128GB memory collocation, is expected to still have a microSD slot, support waterproof, 3.5mm headphone jack. In terms of battery life, SONY Xperia Ace IV will use a 4500mAh capacity battery with a charging power of 18W.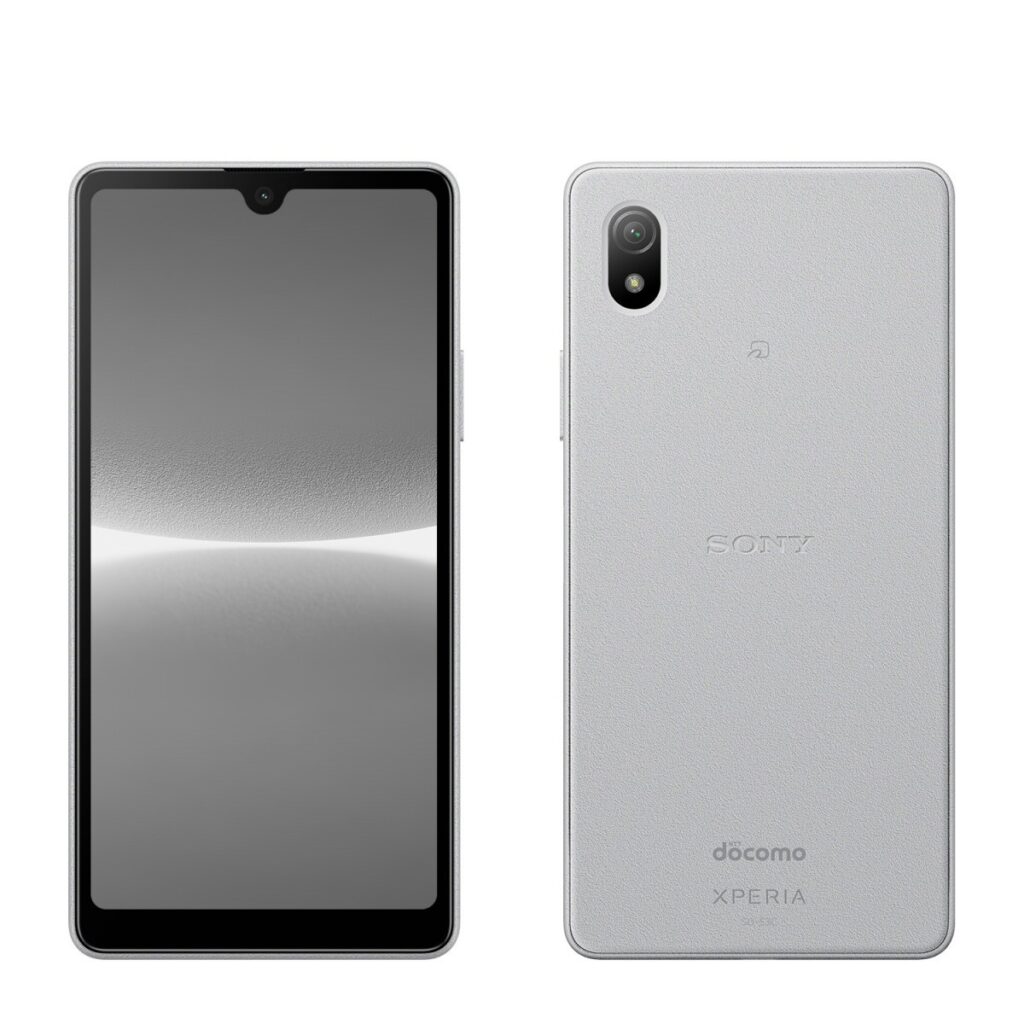 Currently SONY Xperia Ace models are exclusive to Japan. However, recent rumors suggest that the SONY Xperia Ace IV may land in other new markets. Let's stay tuned! For more mobile information, please continue to hold the Urban Tech Story version!
【source】