SONY announced the launch of a project called STAR SPHERE, which allows users to rent satellite cameras in space and freely take pictures of the earth.
According to the official, this is the first project in the world to connect users with space through satellite operation experience. Users can use exclusive photography works (including unprecedented perspectives) to take their own space photos and videos.
SONY will launch a satellite called Nano Satellite, which will run at an orbital height of 500-600km and orbit the earth about 15-16 times a day.
The satellite will be equipped with a SONY full-frame camera, supporting up to 1/250, F4.0, ISO 800, equipped with a 28-135mm F4.0 lens, and users can remotely adjust settings such as sensitivity, aperture and shutter speed , as easy as adjusting the camera.
The project will launch two services, namely:
Space photography tour: users can experience the recommended satellite orbits in the form of "tour", and take their own exclusive space photos through the simulator, without calling satellites.
Advanced Videography/Photography Experience: Users get approximately 90 minutes of orbit time and take space photos and videos as they see fit. Parameters such as shooting date, shooting object and photographic work are determined by the user.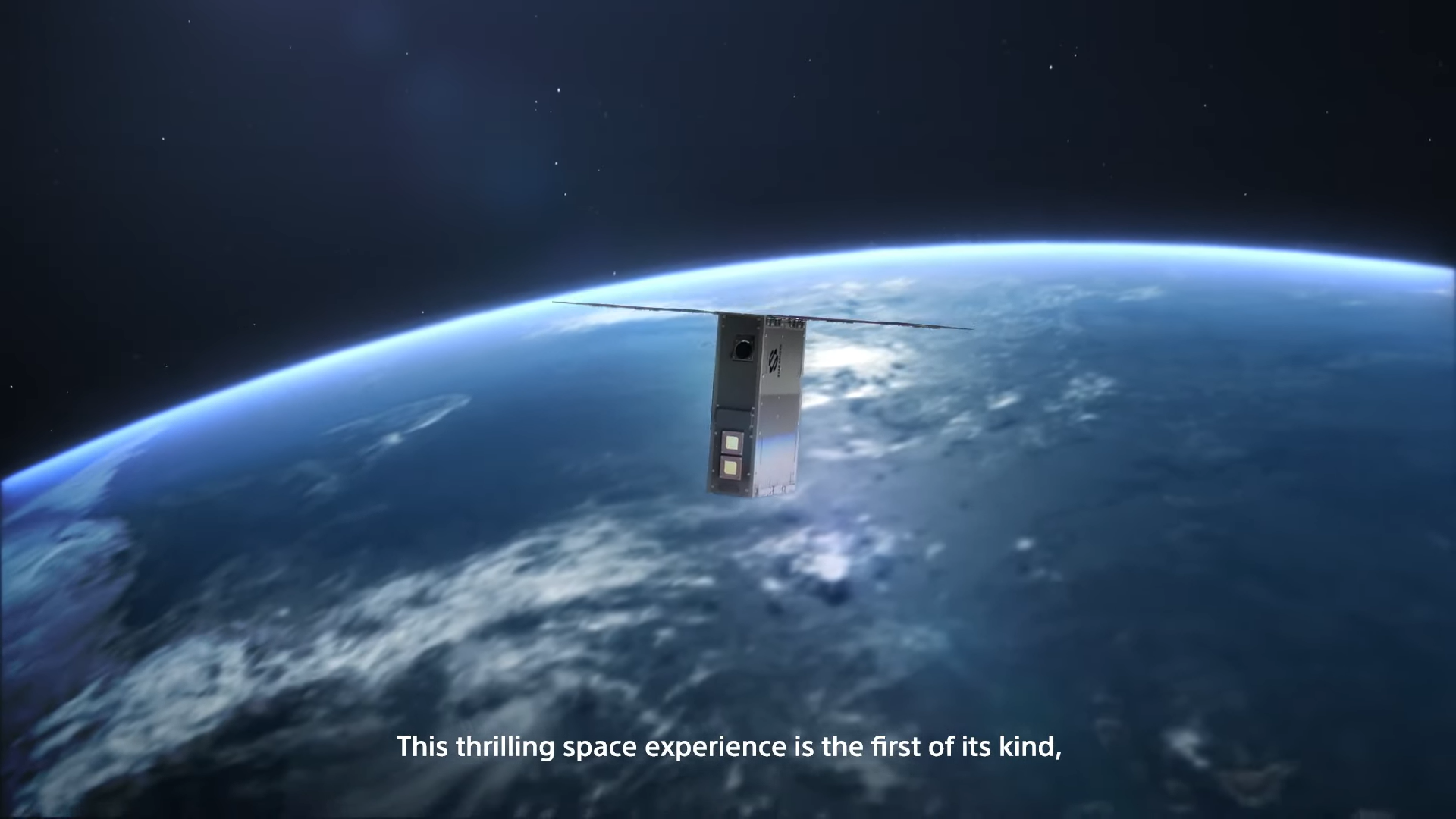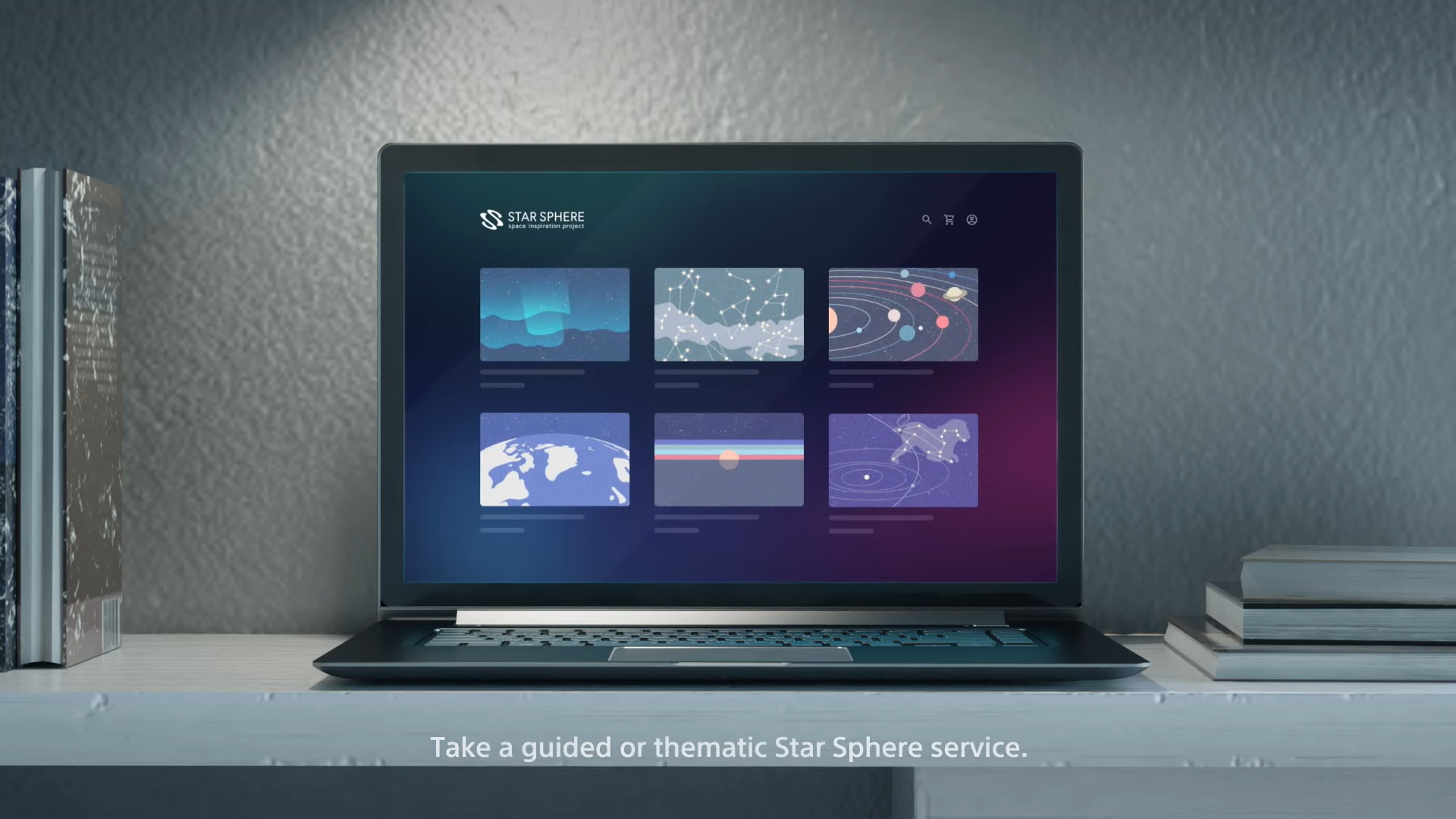 Note that although the duration of the advanced video/photography experience is 90 minutes, the user can only operate for about 10 minutes. Which 10 minutes of the 90 minutes are used for shooting is up to the user. After 10 minutes of shooting, you can download the default 50 photos or 30 seconds of video, or you can download more content for a higher price, the specific price has not been determined.
SONY's space shooting service will be launched in 2023 or later, and the first batch will only be available in Japan and the United States. For more technology information, please continue to watch the Chinese version of TechNave!
【source】