A new trademark application recently filed by Samsung has revealed plans for a "self-repair program."
Judging by the trademark filing, Samsung appears to be working on a new mobile app called "Self Repair Assistant," which has an icon with a stylized gear and wrench on a blue background.
The trademark document describes the "self-repair assistant" as "a computer application software for mobile phones that is used for self-installation and self-maintenance of smart watches, tablets, mobile phones and headsets". The app is supposed to provide "consultation and information services related to self-installation and self-repair" for various mobile device types.

In other words, Samsung may be working on a mobile app that will give Self-Teaching users more information on how they should manage and service their Samsung mobile devices. So instead of going through the iFixit website, Samsung may offer guides and other useful information through a dedicated mobile app, Self-Teaching Assistant.
This summer, Samsung launched a self-repair program in the US. The gist of the program is to give Galaxy device owners in the US access to phone parts and tools for self-service repairs. Samsung has partnered with iFixit for the program, which provides the above parts, tools, and instructions for disassembly and repair.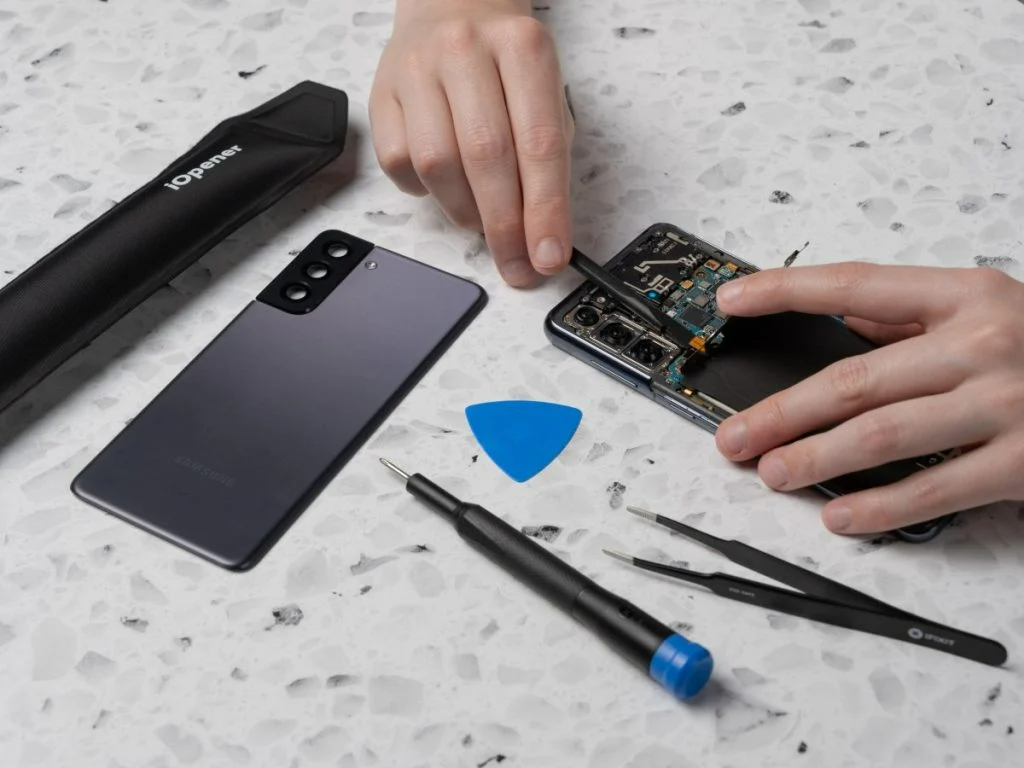 Samsung's self-help program currently covers only a handful of devices, including the Galaxy S20 series, Galaxy S21 series, and Galaxy Tab S7+, and perhaps a dedicated self-help assistant app could allow Samsung to expand this list of devices. Of course, the appearance of a trademark application does not guarantee that the app will be officially released.
For more technology information, please continue to watch the Chinese version of TechNave!
【source】