In June this year, Apple officially launched the second generation of Apple Silicon's self-developed processor-M2, which has been applied to the new MacBook Air and iPad Pro products. Apple claims to compare the 10-core x86 notebook processor with the same power consumption ( 15W) performance is 90% ahead.
According to the latest news, Apple will, in the next few months,Equipped with enhanced M2 processors for a series of performance products such as MacBook Pro and Mac Pro, and launched M2 Pro, M2 Max, M2 Ultra and other processors。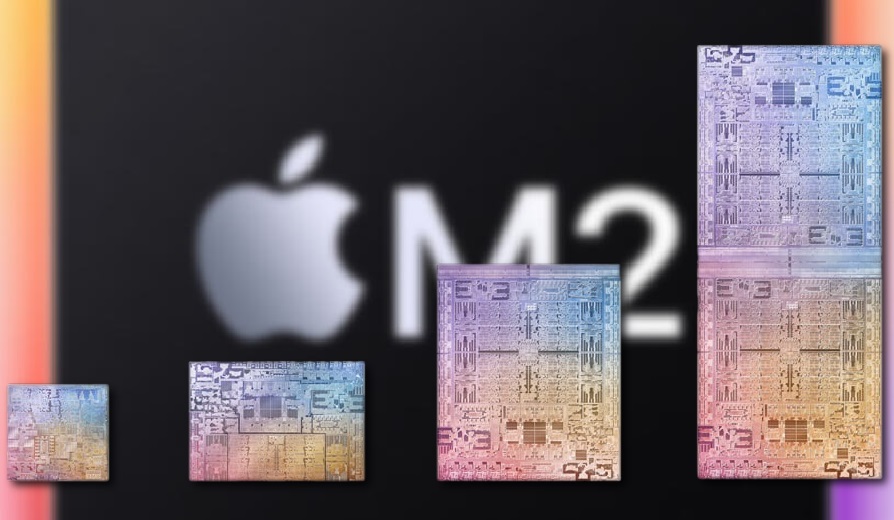 According to industry news, the Apple M2 processor will fight the core battle, and may launch the highest-end M2 Extreme equipped with 48 cores to attack high-end PC and workstation applications.
in,M2 Pro will be equipped with 10-core CPU and 20-core GPU; M2 Max processor will be equipped with 12-core CPU and 38-core GPU; M2 Ultra has twice the number of CPU and GPU cores compared to M2 Max, with a maximum of 24-core CPU and 76-core GPU。
In addition, industry insiders pointed out thatApple will launch a new M2 Extreme processor built with 2 M2 Max splices next year, which will have a 48-core CPU and a 152-core GPUIn addition, it will reach 256GB of memory capacity, and indicators such as chip area, transistor number and memory bandwidth are expected to hit new highs.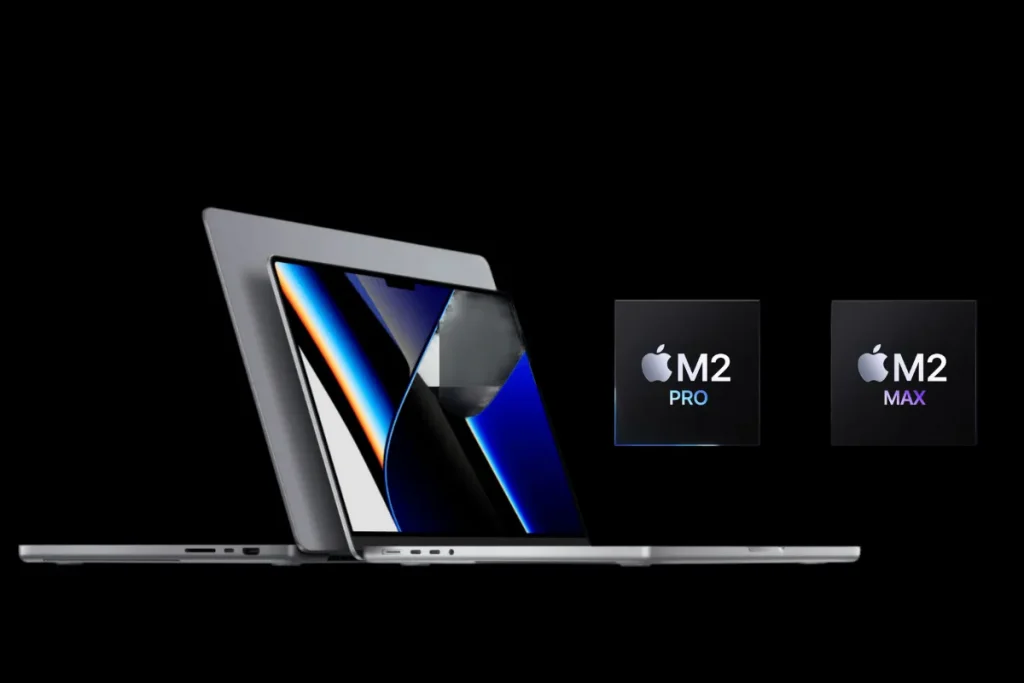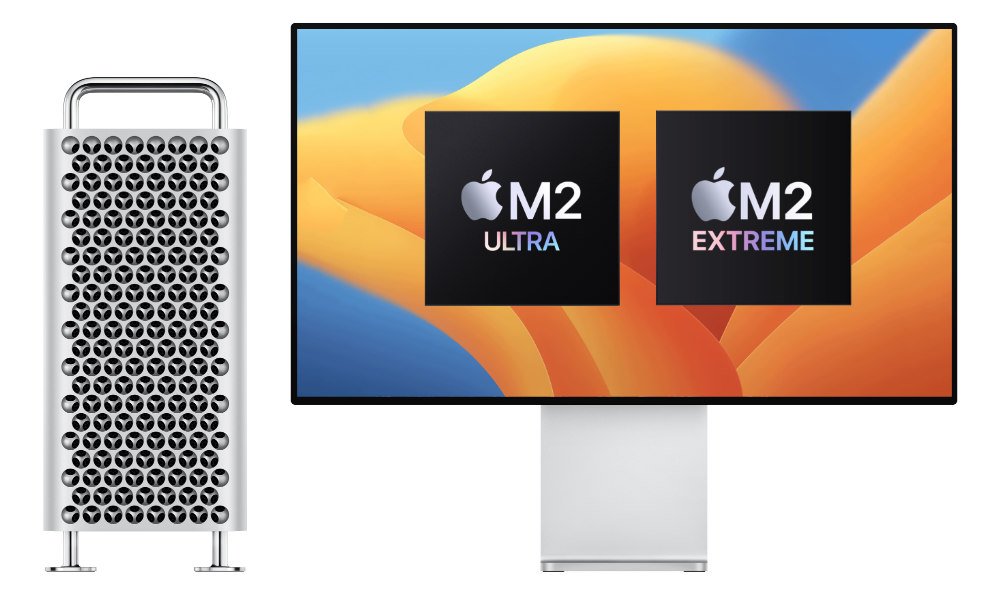 According to last year's product plan, the new MacBook Pro will use M2 Pro and M2 Max chips in the future, and Mac Studio and Mac Pro are expected to be equipped with M2 Ultra and M2 Extreme chips, which will bring some challenges to Intel and AMD.
The industry pointed out that Apple M2 Pro, Max, Extreme and other series of processors are mass-produced using TSMC's 3nm process, and if the M2 Extreme news is true, next year Apple PC processor performance will catch up with Intel's footsteps and become the dominant Arm-based processor market.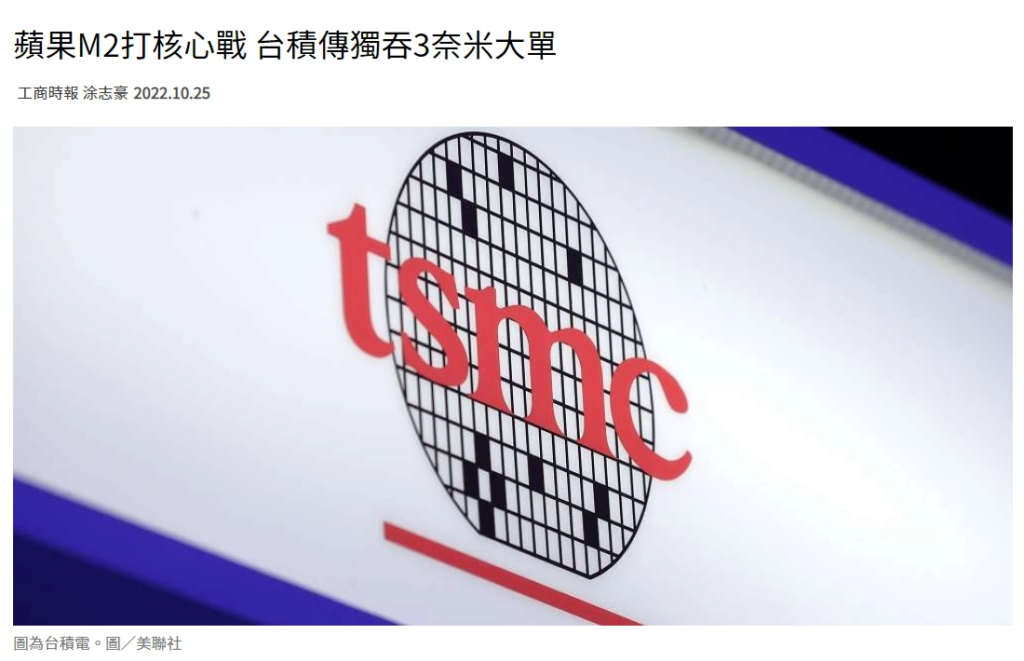 In this regard, TSMC has not yet commented, but recently pointed out in the briefing of the legal person that it has observed that many customers have participated in 3nm, and the number of design decisions in the first two years of mass production will be more than twice that of 5nm. TSMC is working closely with machine suppliers. Cooperate to meet the challenges of machine delivery and prepare more capacity for the 3nm process to support the strong customer demand in 2023, 2024 and the future, confident that the 3nm family will become another large-scale and long-term demand process for TSMC node.
For more technical information, please continue to hold the Urban Tech Story version!
【source】