Samsung has been paying attention to the consumer robot market for some time, and during the 2023 International Consumer Electronics Show,Samsung said it sees robots as a "new growth engine."
Han Jong-hee, vice chairman and CEO of Samsung Electronics, revealed that the company plans to launch a human assistant robot called EX1 within this year.
Samsung already has a device called the "EX1," a digital camera that's been out for a decade. Apparently, this year's new EX1 will be an entirely different product, a "human assistant robot," though Samsung hasn't said exactly what it can do.
Samsung has released Bot Handy and JetBot 90 AI + robots at CES in 2021. JetBot 90 AI + is an artificial intelligence-driven vacuum cleaner that is already on the market, while Bot Handy is a concept robot that is not yet on the market. It's a home robot capable of washing dishes, doing laundry, pouring wine for its host, and more, possibly giving us a rough preview of the EX1 human assistant robot.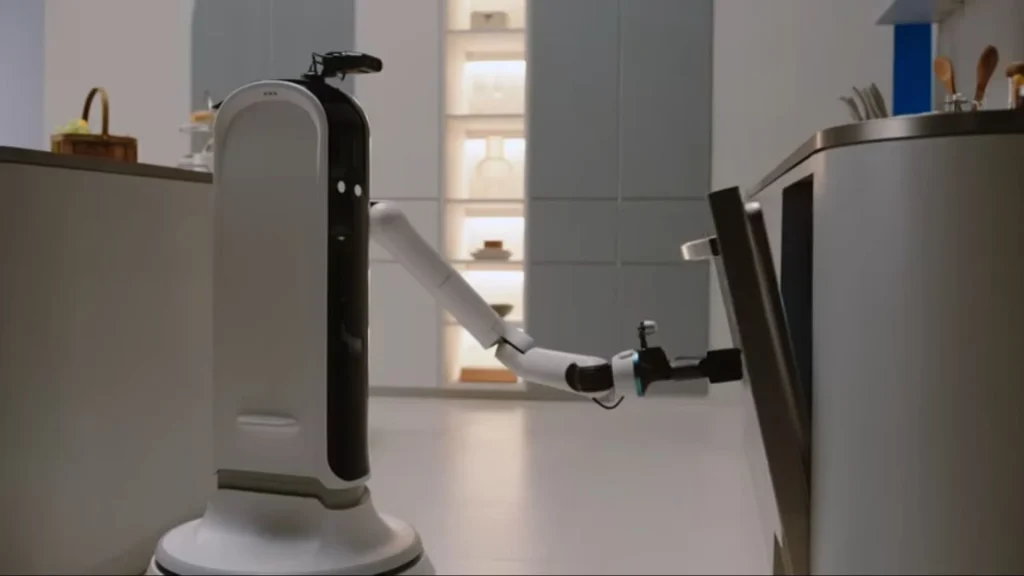 It's not sure if the EX1 has ties to Bot Handy, but the point is that Samsung has had the idea of ​​building a human-assistant robot for a while.
Samsung Electronics now sees robots as a potential new source of revenue, having recently invested 59 billion won (approximately RM210 million) in Rainbow Robotics.
For more technology information, please continue to watch the Chinese version of TechNave!
【source】