The European Council officially approved that from 2024, all electronic devices such as mobile phones, tablets, and digital cameras sold in the EU must use the Type-C charging interface. Consumers can also choose whether to purchase additional charging when purchasing electronic devices. device.
In response, Greg Joswiak, Apple's vice president of global marketing, said that in order to comply with the new EU regulations,Apple will have to move to USB-C on iPhones and other devices that still use Lightning。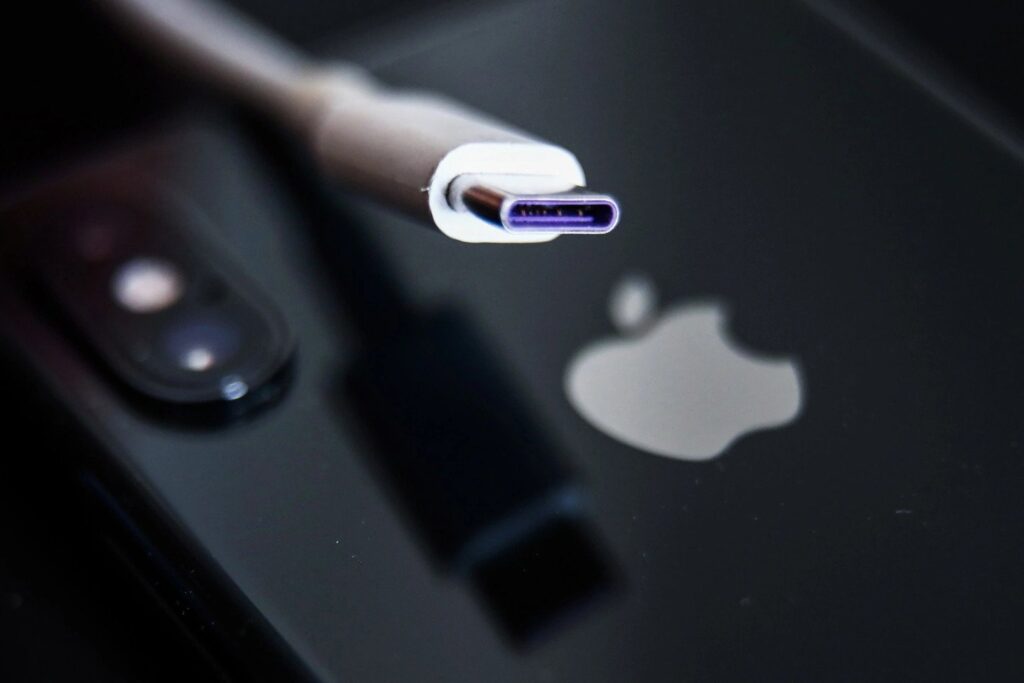 During the Wall Street Journal's Tech Live event, Joswiak said Apple would eventually respect the European Union's decision to require universal chargers for all consumer electronics devices. Joswiak said "we have to comply," indirectly confirming Apple's move to USB-C in the future.
In May of this year, Apple analyst Ming-Chi Kuo predicted that Apple would consider switching the iPhone 15 series from the Lightning port to the USB-C port in 2023. From this point of view, the Type-C interface for the iPhone 15 series may be a foregone conclusion. Separately, Bloomberg's Mark Gurman confirmed the rumor, saying people familiar with the matter said Apple was already testing the new phone.
For more mobile information, please continue to hold the Urban Tech Story version!