Following its first launch in South Korea in July and landing in China in September,Samsung announces that Maintenance Mode is now rolling out globally. This feature, also known as "repair mode" in South Korea, allows users to block access to your personal data while the phone is being repaired.
Maintenance mode will start on "select models" of the Galaxy S21 and S22 series running the just-released One UI 5. Users of devices with this feature can find it in the Settings > Battery and Device Maintenance page. Once you turn on maintenance mode and restart your device, all personal information will be inaccessible to the person servicing your phone, including the inability to retrieve your installed apps.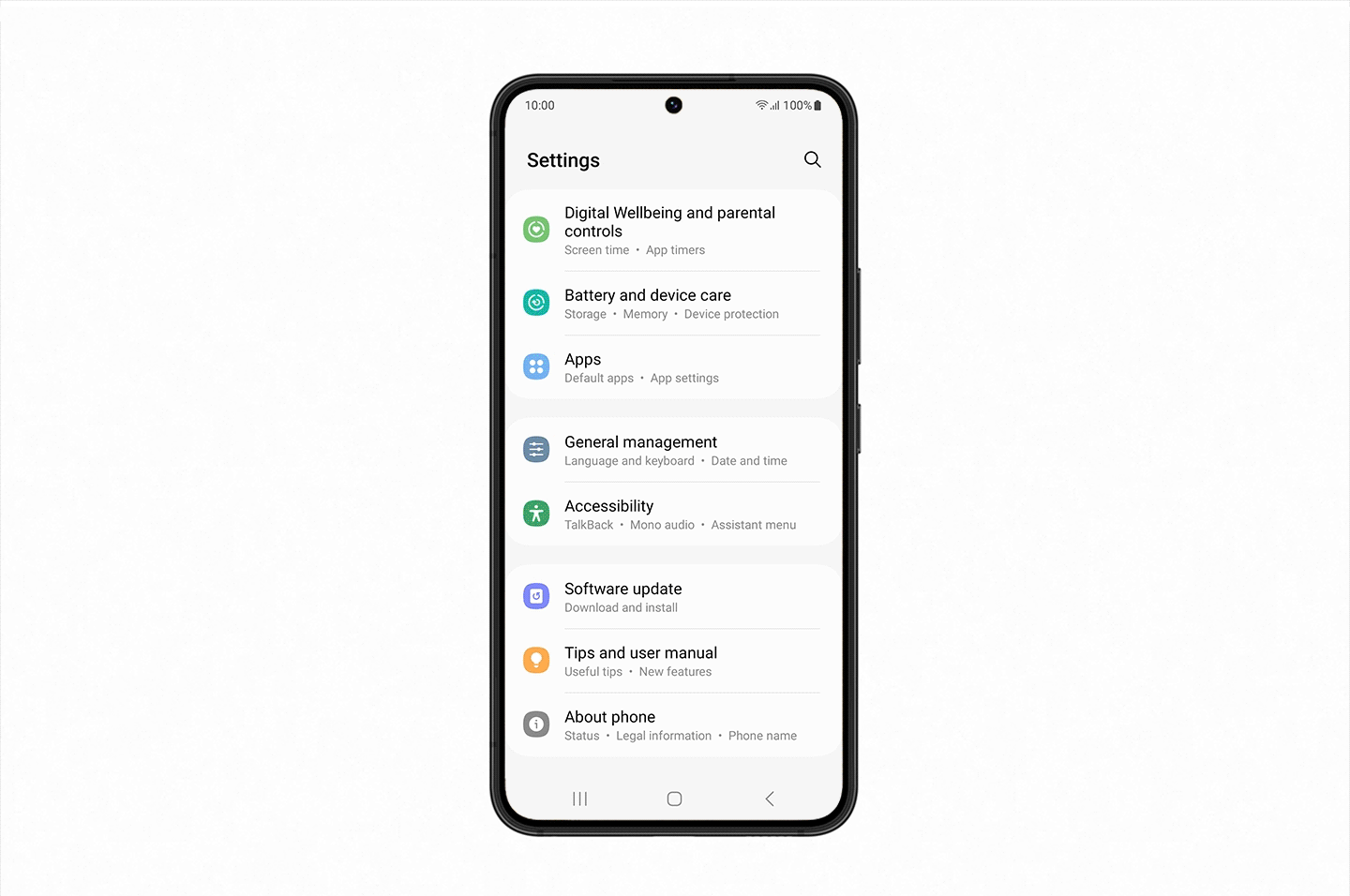 Not only that, but data and accounts created in maintenance mode, as well as apps downloaded from the Galaxy Store, will be automatically deleted when you exit the mode.
The exit process is also very simple, just click the quick settings icon of this mode, and then authenticate with the owner's fingerprint. After that, the phone reboots into normal mode as if nothing happened.
Officials say the rollout of "maintenance mode" will continue until 2023, with "availability expanding to more Galaxy devices."
For more technical information, please continue to hold the Urban Tech Story version!
【source】