Samsung Electronics today announced the launch of the latest 200 million pixel (200MP) image sensor ISOCELL HP2providing an ultra-high-resolution experience for flagship smartphones.
The ISOCELL HP2 has a sensor size of 0.6 microns (μm) in a 1/1.3-inch optical format and can accommodate 200 million pixels.
Officials say that with Samsung's pixel-merging technology Tetra²pixel (sixteen-in-one pixel technology), the HP2 can simulate different pixel sizes to adapt to different light levels, allowing the camera to work in more scenes. In low-light environments, the HP2 transforms the sensor into a 1.2-micron (μm) 50-megapixel (50MP) or 2.4-micron (μm) 12.5-megapixel (12.5MP) image sensor by combining 4 to 16 adjacent pixels.
If you want to shoot full 8K video with approximately 33 million pixels (33MP) pixels, the HP2 will switch to a 1.2-micron 50-megapixel mode to help minimize picture loss and capture more scene details.
Plus, thanks to Samsung's new Dual Vertical Transfer Gate (D-VTG) technology, the HP2 is able to reduce the problem of overexposed photos in bright light environments. A voltage transfer gate is placed at the bottom of the photodiode within each pixel to transfer electrons from the pixel to the logic layer. D-VTG also accurately adds a second transfer gate to the pixel, increasing the full well capacity of the pixel by more than 33%. This approach reduces overexposure and enhances color reproduction by absorbing more electrons and efficient signal transfer.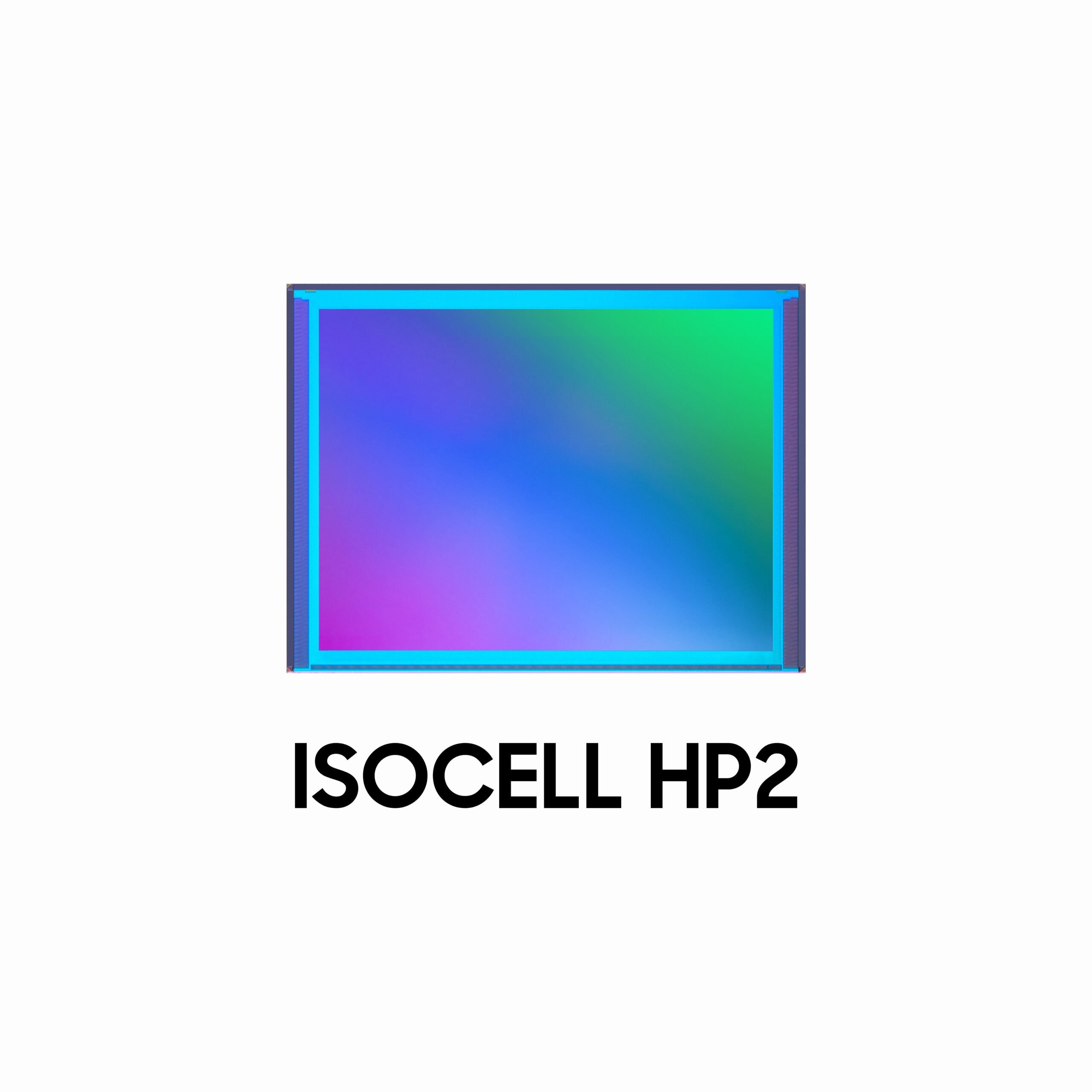 In a low-light environment, with the help of the Super QPD (Super QPD autofocus solution) solution, the HP2 can fully use 200 million pixels to focus. In addition, the HP2 uses four adjacent pixels to identify horizontal and vertical pattern changes. Even in low-light conditions as low as 1 lux, the new HP2 sensor recalls pattern data and reference points for fast autofocus on a target subject.
With a frame rate of 15 frames per second (fps), the HP2 enables mobile devices to take ultra-high-resolution photos with less shutter lag than Samsung's predecessors.
To take advantage of HDR (High Dynamic Range) performance, Samsung has introduced a DSG function in the 50 megapixel (50MP) mode, which applies two independent conversion values ​​to analog signals received at the pixel level. In addition, the HDR solution Smart ISO Pro, which can combine two high, medium and low ISO readings from a single exposure, allows the camera to capture 12.5-megapixel images and 60fps 4K video in HDR.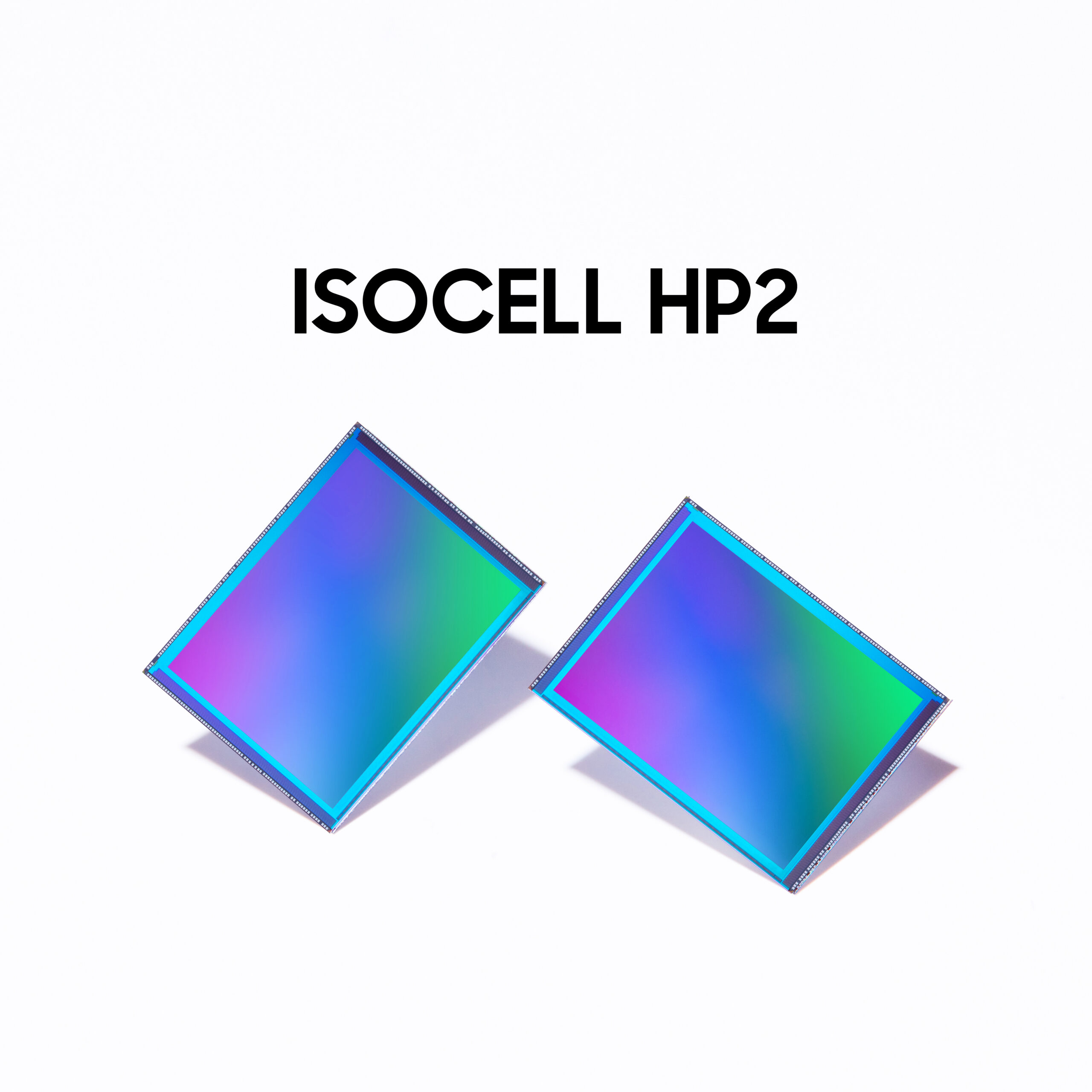 Currently, Sasmung ISOCELL HP2 is in the process of mass production, and it is believed that it will be officially commercialized on mobile phones in the near future. For more technology information, please continue to watch the Chinese version of TechNave!
【source】