According to YouTube channel Reported by The PixelSamsung Galaxy M54 is expected to be launched later this year or early next year, the new machine will be equipped with a high refresh rate screen, high-end processor and large-capacity battery.
According to reports, the phone will feature a 6.67-inch Super AMOLED display that supports Full HD+ resolution and a 90Hz refresh rate. The phone will also have a Snapdragon 888 processor, 8GB of RAM and 128GB of storage.
In terms of cameras, the Samsung Galaxy M54 is expected to be equipped with a 32MP selfie camera, a rear 64MP main camera, a 12MP ultra-wide angle, and a 5MP macro lens.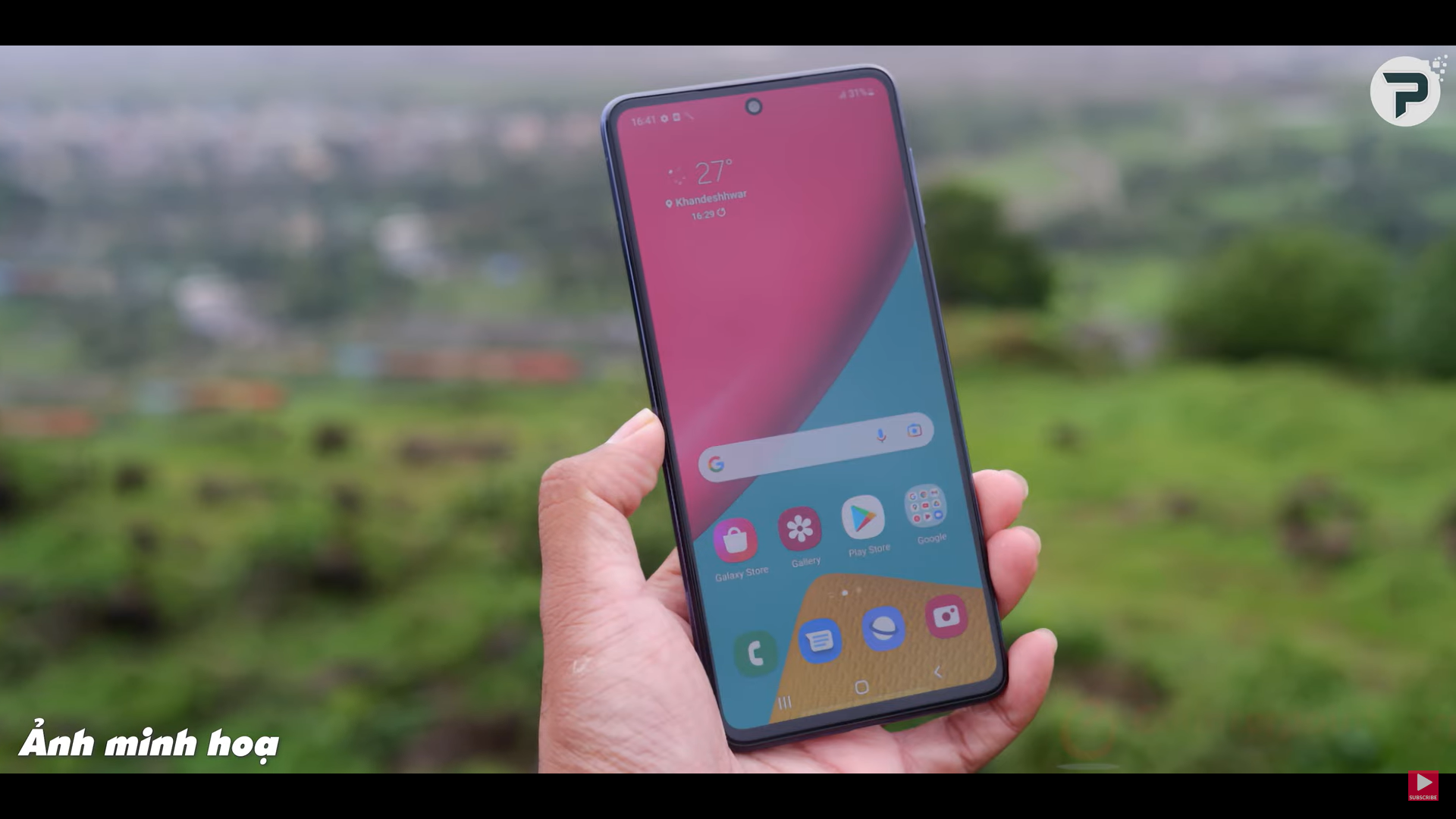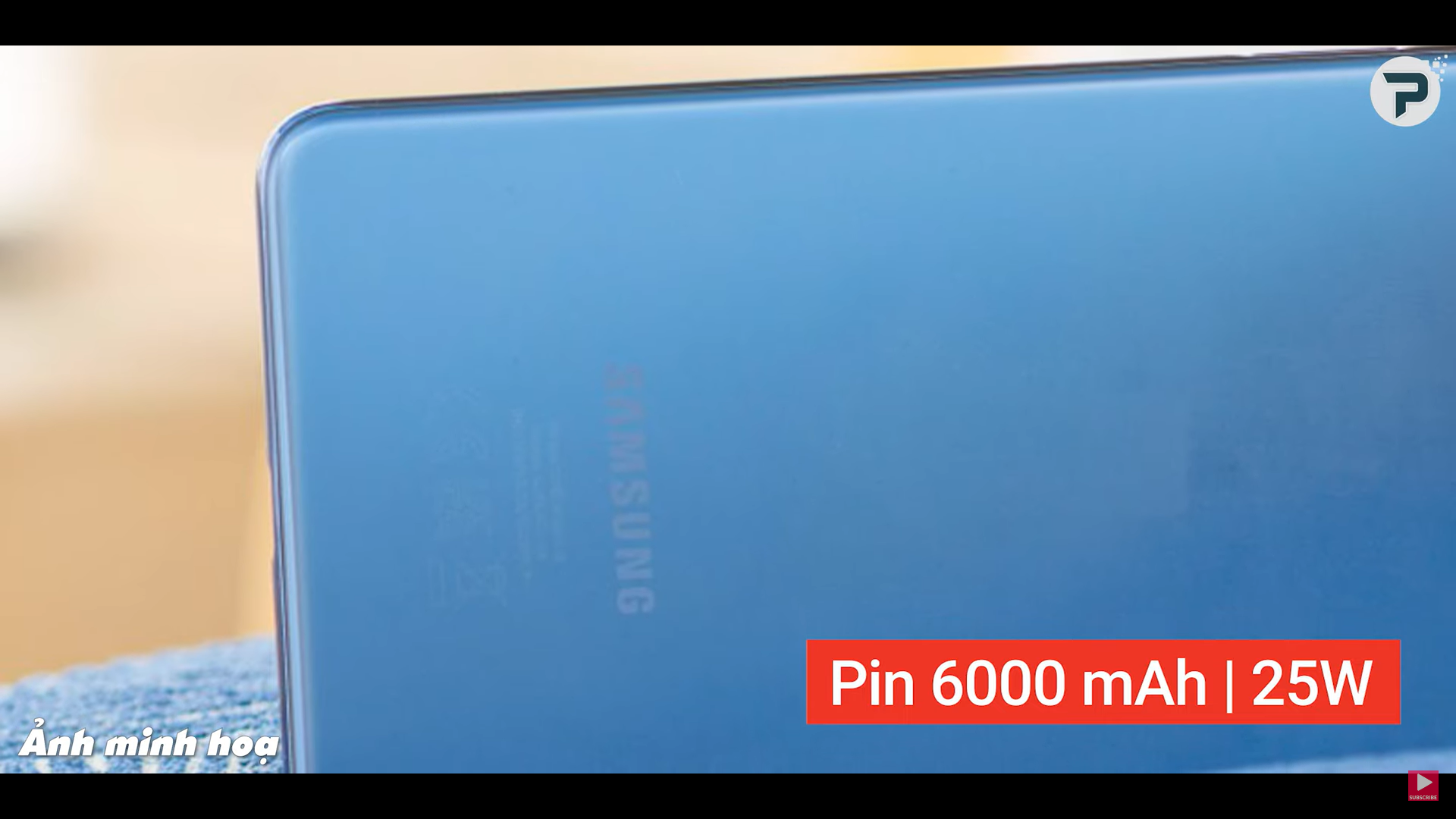 In other respects, the Samsung Galaxy M54 is expected to have a built-in 6000mAh battery and support 25W fast charging, as well as fingerprint recognition, GPS, 5G, Wi-Fi 6, Bluetooth 5.0 and USB Type-C ports.
The news also said that the price of the Samsung Galaxy M54 in Vietnam is about 10,000,000 VND (about RM1940), and the phone will be launched in Vietnam in late 2022 or early 2023.
The above is still online news, and everything has yet to be officially announced. For more technical information, please continue to hold the Urban Tech Story version!
【source】