So far, there have been 14 cases of tertiary students resale of free tablet computers provided by the government in Malaysia, and the caretaker minister of the Ministry of Communications and Multimedia Tan Sri Annuar Musa confirmed that the ministry will severely deal with the tertiary students concerned.
Annua Musa said tablets assigned to students had specific apps that could detect the location of the device and could also "track" students who resold the computers, at universities or elsewhere, and that the authorities had "blocked" several. Tablet was resold the right to use the tablet.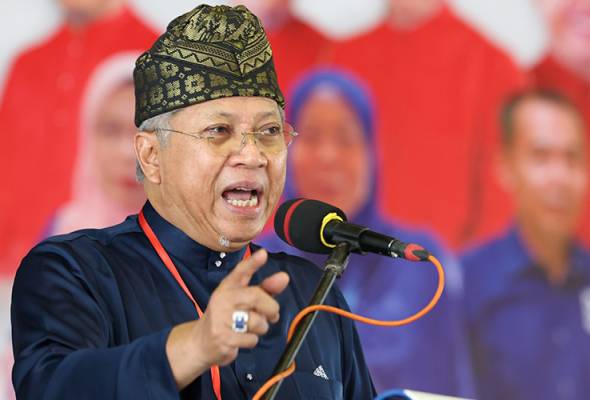 He said the Ministry of Domestic Trade and Consumer Affairs was monitoring the matter and the Student Affairs Network would release their names and inform the relevant universities. He believes that resale of equipment is irresponsible and the government takes it seriously.
The minister pointed out that if students do not want to use the device, the ministry is looking into implementing a "repurchase policy". Maybe there will be a proper 'buy back' method in a year…I would ask for a research method rather than selling the equipment at a low price.
He pointed out that despite the resale incident, the government will continue to distribute free tablets to students from B40 families.
According to a report yesterday, a tertiary student who obtained a free tablet through a Malaysian tertiary student internet device program (PerantiSiswa) resold it online because it did not meet his homework and class needs, hoping to get the money to buy an Apple iPad.
For more technical information, please continue to hold the Urban Tech Story version!
【source】