Huawei's global sales revenue in 2022 will be 642.3 billion yuan
According to news on March 31, Huawei released its 2022 annual report today. The report shows that Huawei achieved global sales revenue of 642.3 billion yuan and a net profit of 35.6 billion yuan.
Facing the future, Huawei continues to increase R&D investment. In 2022, R&D investment will reach 161.5 billion yuan, accounting for 25.1% of the annual revenue. The cumulative R&D expenses invested in ten years will exceed 977.3 billion yuan.
Huawei's 2022 financial report revealed that the ICT infrastructure business has maintained steady growth, the downward trend of terminal business has slowed down, digital energy and Huawei Cloud business have grown rapidly, and the competitiveness of smart car components and user experience have significantly improved.
Among them, the cloud computing business achieved sales revenue of 45.3 billion yuan, and the smart car solution component business revenue was 2.1 billion yuan. (Source: IT House)

Twitter discloses part of the source code, including its recommendation algorithm
As CEO Elon Musk has repeatedly promised, Twitter has open-sourced parts of its code to the public, including the algorithm it uses to recommend tweets on users' timelines.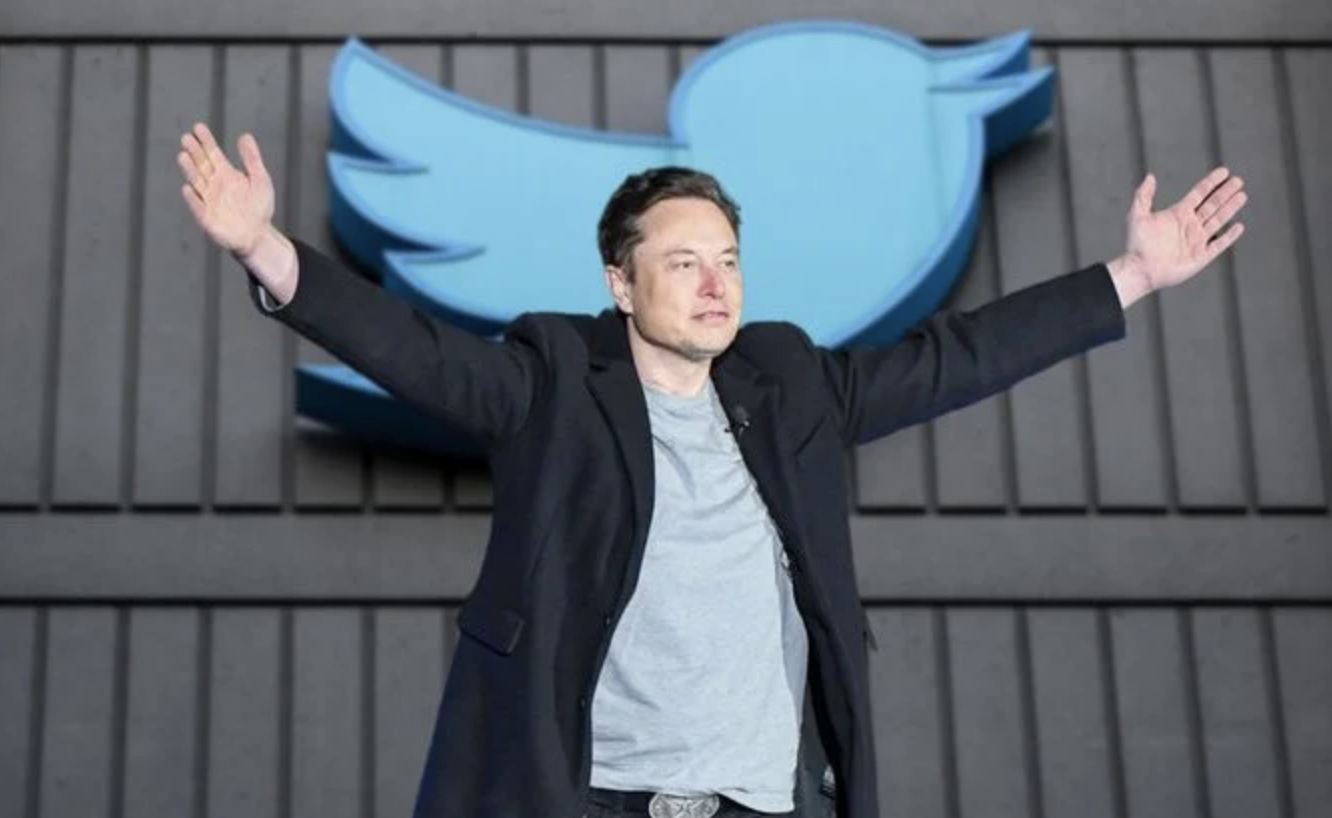 On GitHub, Twitter released two code repositories that contain code for many parts of the social network that make it work, including the mechanism Twitter uses to control which tweets users see on a "timeline for you."
Twitter is developing tools to manage code suggestions from the community and sync changes to its internal repository.
The release of the source code follows several controversies in recent months involving tweaks to Twitter's recommendation algorithm. In February, Musk called on Twitter engineers to reconfigure the algorithm so his tweets could be seen by more people, Platformer reported. (Source: cnBeta)
Ren Zhengfei reiterated that "Huawei does not build cars", emphasizing that words such as "Huawei asks the world" cannot be used for publicity
According to news on March 31, Huawei recently issued another decision announcement on the automotive business. The announcement was signed by Ren Zhengfei, founder and chairman of Huawei, and once again emphasized that "Huawei does not make cars" and is valid for 5 years.
In addition, Ren Zhengfei also emphasized that HUAWEI/HUAWEI cannot be used to appear in the publicity and appearance of the vehicle, and emphasized that words such as "HUAWEI Wenjie" and "HUAWEI AITO" cannot be used for publicity.
This is not the first time that Ren Zhengfei has issued such a document. As early as November 2020, he had issued a document emphasizing that "Huawei does not build cars", making clear Huawei's position on car manufacturing. (Source: 36 Krypton)
Google hit with publisher class action in UK: claims £3.4bn
On the evening of March 31, Beijing time, it was reported that Google was hit with a new class action in the UK today, accusing Google of abusing its dominance in the online advertising business and claiming £3.4 billion in compensation.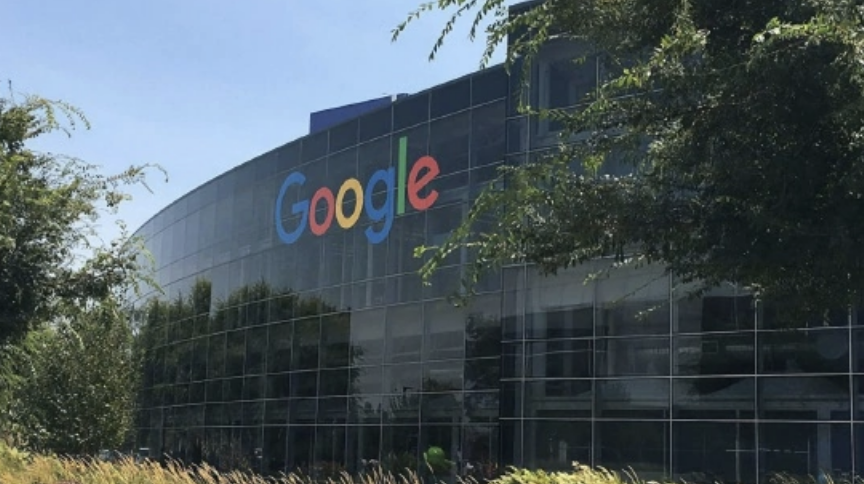 The class-action lawsuit, brought on behalf of publishers by Charles Arthur, a former technology editor at The Guardian, alleges that Google has illegally exploited its dominance in online advertising by reducing the amount of money publishers can make from those ads. received income.
Google said it would vigorously crack down on such "speculative" behavior.
Google's dominance in ad tech is currently being investigated by Britain's antitrust watchdog, the Competition and Markets Authority (CMA). (Source: Sina Technology)

Italy announces ban on ChatGPT
On March 31, the Italian data protection agency launched an investigation into OpenAI's illegal collection of user information. The Italian Personal Data Protection Agency announced today that it will ban the use of the chatbot ChatGPT with immediate effect and restrict the processing of Italian user information by OpenAI, an American artificial intelligence company that developed the platform.
It is reported that the Italian Personal Data Protection Agency pointed out that on the 20th of this month, there was a "loss of user conversation data and payment service payment information" on the ChatGPT platform. According to reports, OpenAI "must inform the Italian Personal Data Protection Agency, through its representatives in Europe, of the measures it has taken to implement the agency's requirements within 20 days" or face fines of up to 20 million euros or the company's global annual turnover. 4% penalty. (Source: Caijing.com)
From now on, travel agencies will resume the business of foreign inbound group tours
In order to implement the decisions and deployments of the Party Central Committee and the State Council, further serve economic and social development, and promote tourism exchanges and cooperation, the Ministry of Culture and Tourism issued a notice on March 31, resuming the operation of national travel agencies and online travel companies to operate foreign inbound group tours and " Air ticket + hotel" business.
The notice requires that all localities should follow the principle of territorial management to steadily and orderly promote travel agencies to resume the business of foreigner inbound group tourism. Guide local travel agencies to do a good job in line design and product docking with overseas travel agencies, and implement various epidemic prevention requirements. Travel agencies are required to strictly implement the various systems and norms of group tourism management, improve the quality of inbound tourism services, effectively maintain the order of the tourism market, and demonstrate a good image of Chinese tourism. (Source: Xinhua News Agency)
NetEase Cloud Music has reached a cooperation with China Mobile Video Ring Tone, users can set ring tones with one click
On March 31, at the 5G+ Video CRBT Industry Development Forum of the 10th China Network Audiovisual Conference, NetEase CEO Ding Lei and China Mobile Migu Company General Manager Liu Xin jointly launched the launch ceremony of the innovative cooperation between China Mobile Video CRBT and NetEase Cloud Music , NetEase Cloud Music also officially joined the 5G+ Video Ring Back Tone Industry Alliance.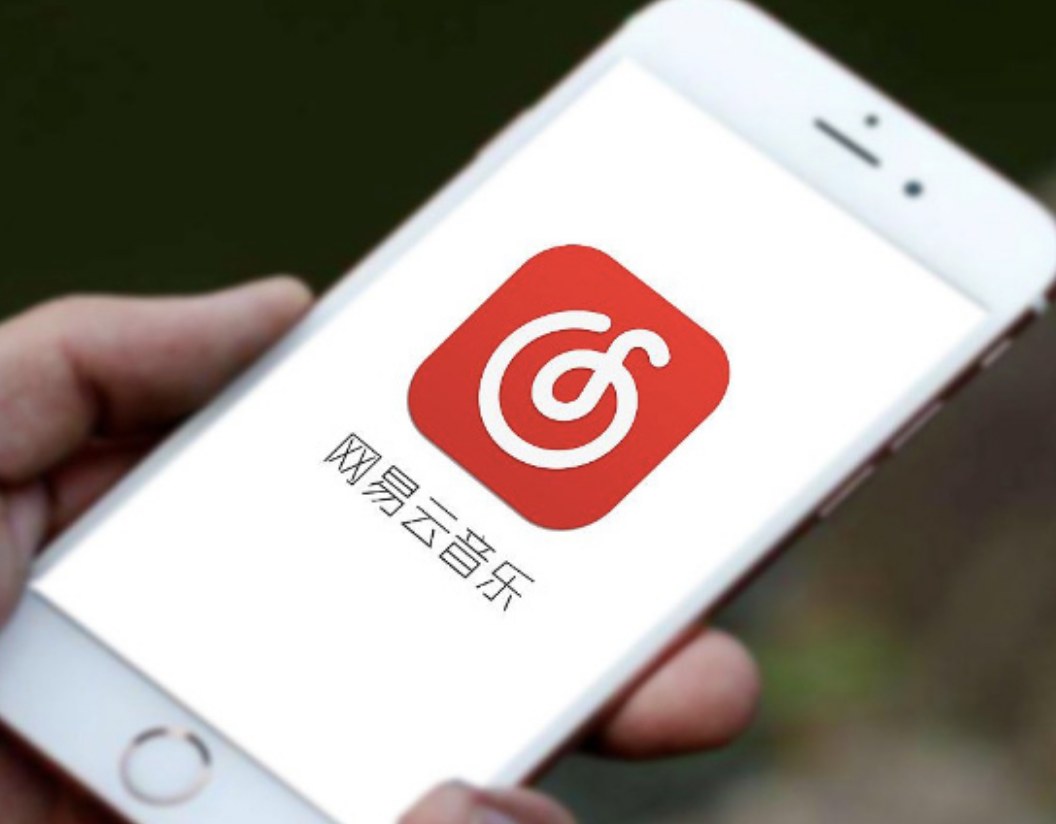 It is understood that the NetEase Cloud Music App will connect with the China Mobile video ring back tone platform to realize intercommunication of one-click setting capabilities.
It is reported that users can generate short video content through lyrics video production on the NetEase Cloud Music APP, and set it as a video ring tone with one click. This move is also a new attempt by NetEase Cloud Music to explore music publicity and social networking. (Source: 36 Krypton)

For the first time in Apple history! iPhone 15 Ultra confirmed to be equipped with periscope telephoto
Since this period of time, the news about the new generation of iPhone 15 series has become more and more intensive. Among them, the iPhone 15 Pro and iPhone 15 Ultra will bring upgrades in many aspects, especially in terms of performance and imaging. attention.
Now there is the latest news. Recently, a well-known overseas whistleblower has further released more details about the camera's image.
The new iPhone 15 series will be equipped with a periscope telephoto lens. It is worth noting that this will be the first time in Apple's history that a periscope telephoto lens will be equipped. Of course, it is only available in the iPhone 15 Pro and iPhone 15 Ultra versions. There is even news It is said that only the super large cup will be carried.
Combined with previous related revelations, this module is exclusively supplied by Largan, which will achieve a 6x optical zoom, which is stronger than the 5x on conventional Android phones. (Source: TechWeb)
The miniature electric car is coming, and the official picture of BYD Seagull is released
According to news on March 31, BYD officially released the official image of the new model Seagull today. The new car is expected to be launched in the first half of this year.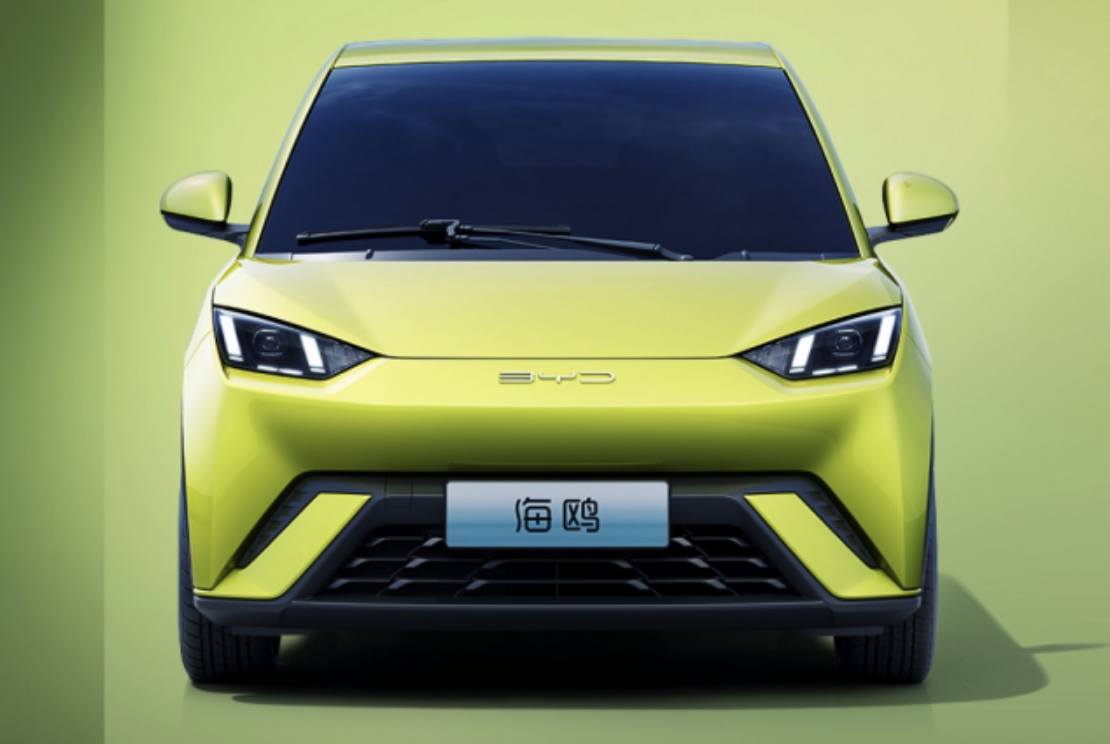 In terms of appearance, the design of the seagull is relatively tough, and the overall shape is sharp and angular, which is quite different from the relatively round design of the dolphin. The design of the rear of the car body is relatively simple, and the design of the penetrating light group is adopted, and the effect should be very good after being lit at night.
In terms of body size, the length, width and height of the Seagull are 3780/1715/1540mm respectively, and the wheelbase is 2500mm. In terms of power, the new car will be equipped with a permanent magnet synchronous drive motor model TZ180XSH with a maximum power of 55 kilowatts, equipped with 30-degree and 38-degree batteries. The CLTC cruising range is divided into 305 kilometers and 405 kilometers. (Source: TechWeb)

Luo Yonghao made a satellite order in the live broadcast room
On the evening of March 31, Luo Yonghao's Taobao live broadcast room made a satellite order. The official price of the 1U cube star is about 2 million yuan, and the discounted price of the live broadcast room is 1 million yuan.
The satellite can be used in universities to carry out aerospace science research and education. It has the characteristics of low cost, high functional density, and short development cycle. It can monitor the ocean, atmospheric environment, and ships. The satellite is produced by Jiutian MSI Tangshan Satellite Factory.
Jiutian MSI was established in June 2015. It is a service provider of the whole industry chain of small satellites in China. Its main business includes satellite development and on-orbit delivery services, satellite constellation networking and communication services. (Source: Financial Associated Press)