Prime Minister Anwar pointed out that the government will re-examine the national 5G network project because the bidding process for this project is not transparent!
Speaking at a press conference after chairing a special cabinet meeting today, Anwar said,The reason for re-examining the 5G project is to ensure that all parties can strictly abide by the procedures.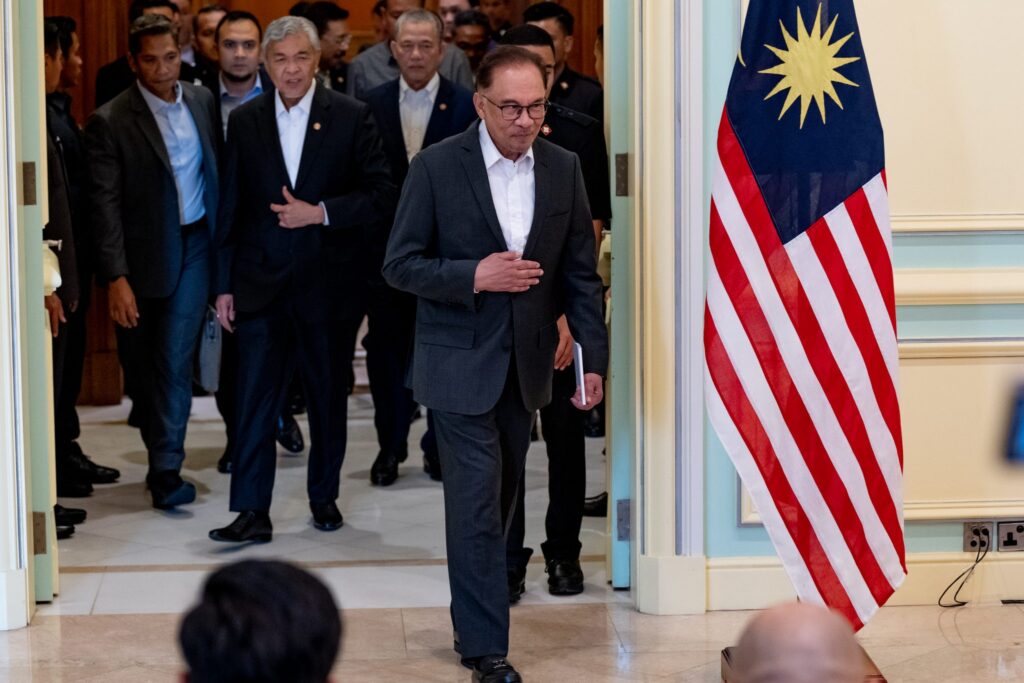 Anwar also said that DNB owns all 5G spectrum, and multiple operators use the infrastructure to provide 5G network services, raising concerns about pricing, transparency and monopoly among major domestic operators. In response, Anwar has ordered a review,Because the 5G project is not conducted transparently, and there is no proper tendering, the new government needs to review。
According to the document released by DNB, the product fee for 5G wholesale network is charged monthly, the basic monthly fee for 5G usage capacity is RM30,000 per Gbps, and the usage rate is up to 1,200 Gbps. For usage above 1,200 Gbps, DNB charges (26.7% discount) a volume discounted rate of RM22,000 per Gbps.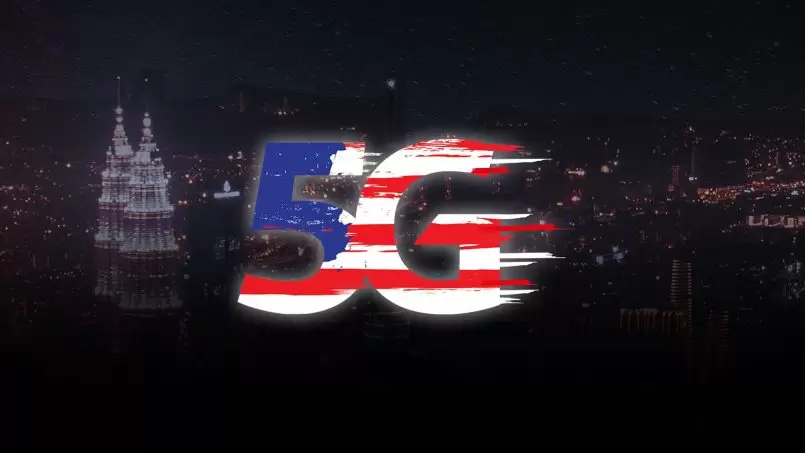 In addition, DNB will charge a fixed rate of RM30,000 per Gbps per monthly billing cycle for the wholesale price of the nationwide 5G network throughout the building, exclusive of USP and other applicable taxes, while customizing Rates for 5G overlay networks and private 5G networks were also not included and said to be mutually agreed with the parties on a case-by-case basis.
Note that pricing is based on a defined minimum service period of 10 years.
For more technology information, please continue to watch the Chinese version of TechNave!
【source】