According to the official Weibo news of Xiaomi TV, the Redmi X Pro gaming TV will be unveiled tonight, known as the "new gaming flagship", which is also Redmi's first gaming TV.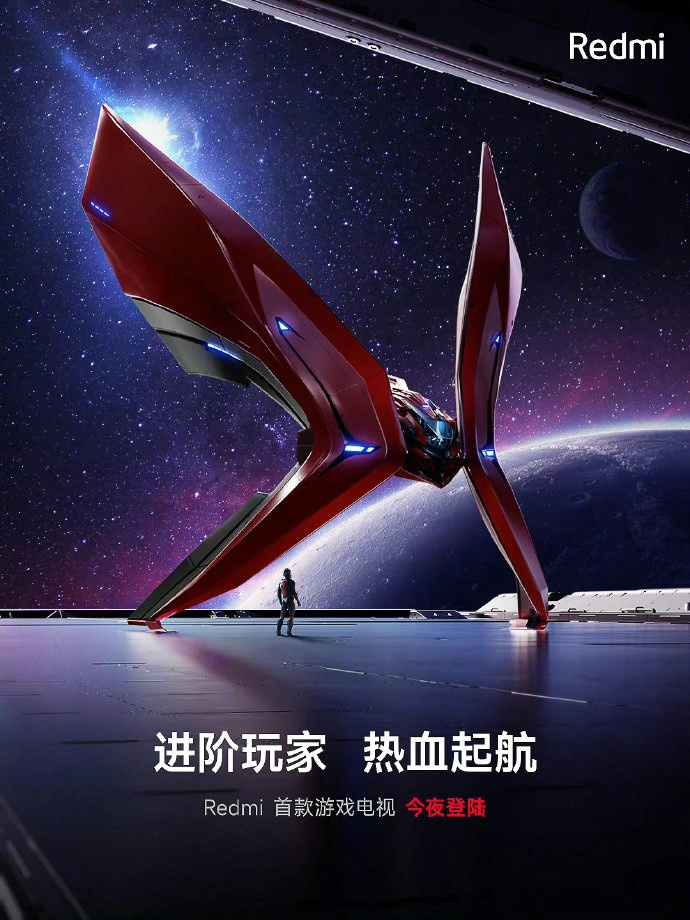 There is currently no specific information about this game TV. Generally speaking, game TVs mainly have several major features: high refresh rate, HDR, VRR variable refresh rate, MEMC dynamic compensation, HDMI 2.1 interface, low latency, high processor Performance, large running memory.
As its first gaming TV, I believe that Redmi will meet the above needs, and you can also look forward to its pricing.